True Design Present Zanotta: Design by Passion
When Aurelio Zanotta opened the doors to his eponymous label in 1954, its initial focus was on the production of sofas and armchairs which, at the time, were overwhelmingly the domain of upholstery workshops. But Zanotta's vision far exceeded the largely utilitarian scope of local upholsterers. Beyond its surface functionality, he recognized in furniture design a new form of cultural expression—a venerable creative outlet worthy of the same respect afforded to traditional artistic exploits like painting and sculpture.
Bolstered by instinct, charisma, and a natural interest in emerging materials and technologies, Zanotta's unique and, at the time, revolutionary path brought him into contact with some of the now legendary icons of Italian design.
The Masters
With more than 150 currently available items incorporating the visions of 143 designers hailing from 18 countries, Zanotta's catalogue is marked by a distinct, and indeed exceptional, degree of heterogeneity. But the common thread running through those items, and perhaps the cornerstone of the Zanotta project, is a flair for originality— whether it issues from the masters and unsung heroes of history, or those still destined to be discovered, as in the case of Roberto Barbieri in the 1990s and Damian Williamson and Frank Rettenbacher more recently.
Product types include sofas, beds, chairs, tables, accessories, and a bevy of creations for outdoor, among them numbered and limited editions.
Representing landmark innovations in typology, technology, and form, many of Zanotta's products are recognized today as true icons in the annals of design, referenced in academic books and exhibited in the most prestigious decorative arts institutions around the world. Some of its longtime, multi-awarded best sellers—the Sacco, Mezzadro, Sciangai, Quaderna, Tonietta, Leonardo and others—remain just as relevant and sought after now as in previous decades.
Discover the awarded products that are currently in the Zanotta collection:
58 award-winning designs
9 international recognitions
4 Compassi d'Oro awards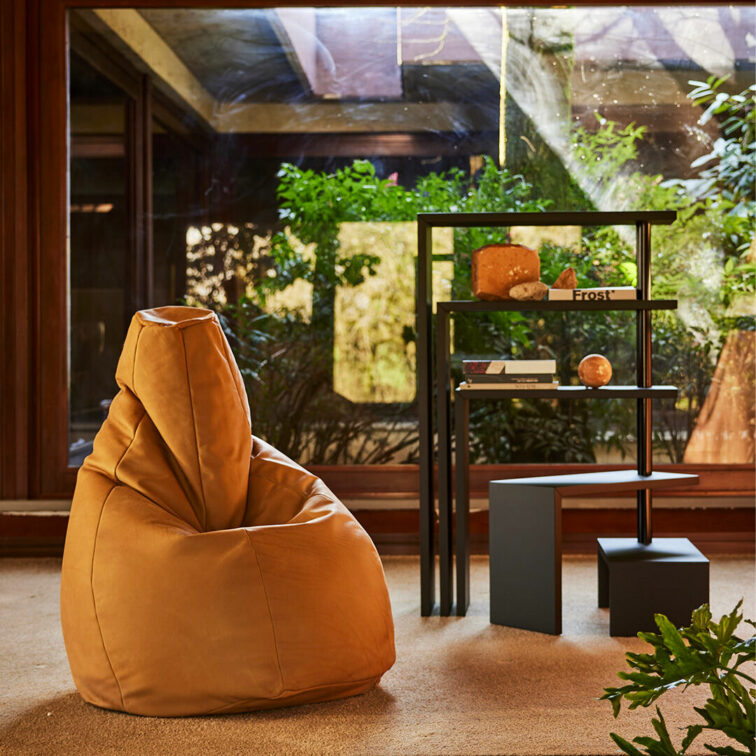 330 pieces in the permanent collections of 56 museums
Find the latest Zanotta designs now available from True Design, a company that is committed to providing only the best and highest standard of authentic design products in the world to South Africa. Their brands are a true reflection of success each with their own rich history, pioneering the trends of design and product technologies.
Visit TrueDesign.
---
Interested in advertising with us? Find out how →