REHAU Windows and doors: how to avoid illegal entry into your home
The home is one of the areas where we are the most vulnerable to a burglary.  In particular, the windows and doors of a residence are the weak areas by which a burglar can gain entry into the home.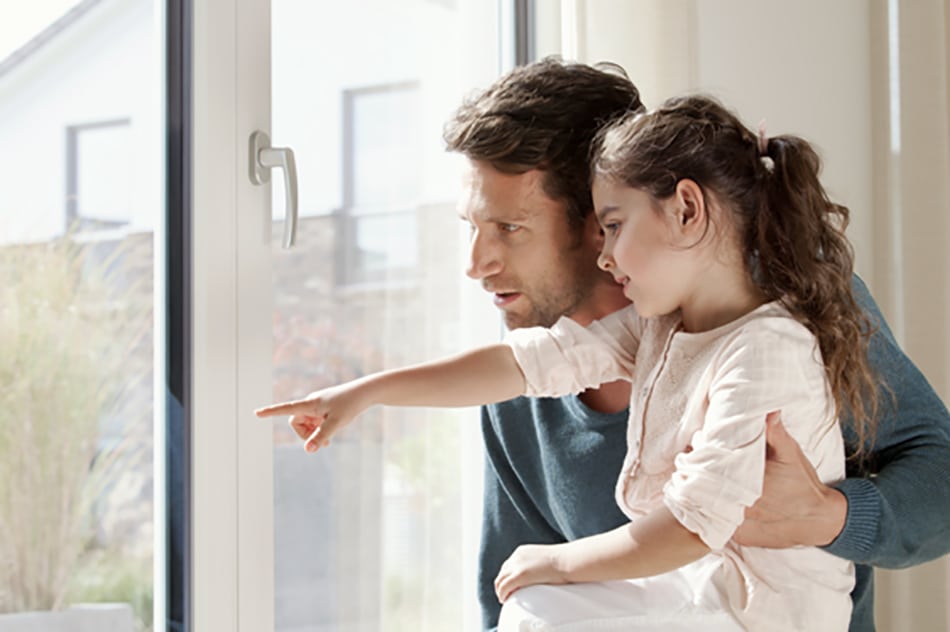 Traditional window systems such as steel, aluminium and wood are easy to force open with a crow bar. It is even easier to smash the glass panes and reach in to open the window or door.
This is not so with the modern uPVC windows and doors manufactured with the REHAU uPVC system.
REHAU's uPVC windows and doors offer unprecedented security.  Here is why:
The REHAU uPVC profiles are very tough and impenetrable, engineered from high performance uPVC. A burglar would need to use noisy power tools to gain access to the home via the frame. The uPVC profiles will not warp, tear, splinter or become brittle with time.
REHAU's windows and doors can be fitted with double glazing (two layers of glass with an air space between them) to further deter burglars. The outer glass pane should consist of laminated safety glass.
Multi-point locks can be fitted to the windows and doors, meaning that there are several points where the window or door strikers grip into lock keep which is located in the steel-reinforced uPVC frame.
There are various videos on our website to show how difficult it is to break in via a REHAU uPVC window.  Why not have a look? Here is the link : CLICK HERE
Contact: REHAU's uPVC
---
Interested in advertising with us? Find out how →