Our Favourite Collection Of Face Brick Feature Walls
Our Favourite Collection Of Face Brick Feature Walls
Gone are the days of achieving a uniform palette of texture or colour across the four walls of any given room. It's time to embrace the hottest new trend sweeping the design scene – and that's face brick feature walls!
By assigning one wall in a room a look that's altogether different from the rest, designers are reimagining their creative possibilities and are making more room for creative expression.
Currently, top designers are favouring exposed face brick feature walls, as they are able to use the texture, warmth and rich natural colour of brick to their advantage and add depth, contrast and visual intrigue to their designs. Here are a few of our favourite examples of how they're making a statement with brick.
A Wall For All
Not all face brick feature walls have to be inside the house as this gorgeous design demonstrates. So, if you're really proud of your landscaping efforts and would like to make the most of your outdoor entertainment, then take note of how this striking red brick wall features built-in seating to encourage guests to take a seat and socialise.
Frame It To Your Fancy
Far from being bland and boring, brick walls have as much creative potential as you allow them to have! Why not see your exposed brick wall as a blank canvas and get creative with framing a few eye-catching items?
Bare And Beautiful
The bathroom is that special sanctuary in your home that you want to make as relaxing as possible. And what better way to achieve a laid-back, stress-free atmosphere than with a beautifully bare face brick wall?
Reaching New Heights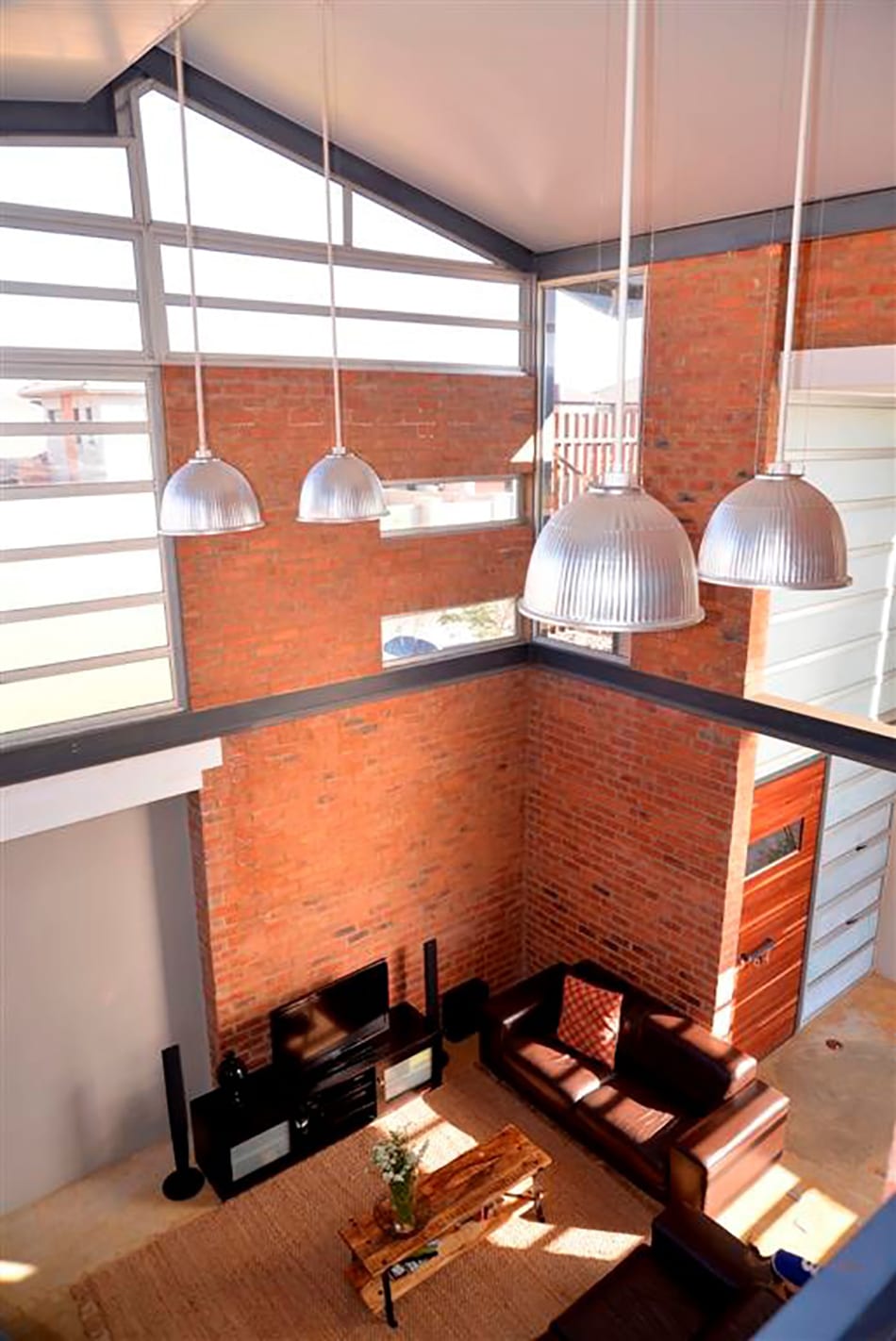 Making an awe-inspiring feature wall is simple when you've got added height as well as lively orange Corobrik face brick in your favour. We're not sure about you, but we're completely mesmerised by this design!
The Social Cyclist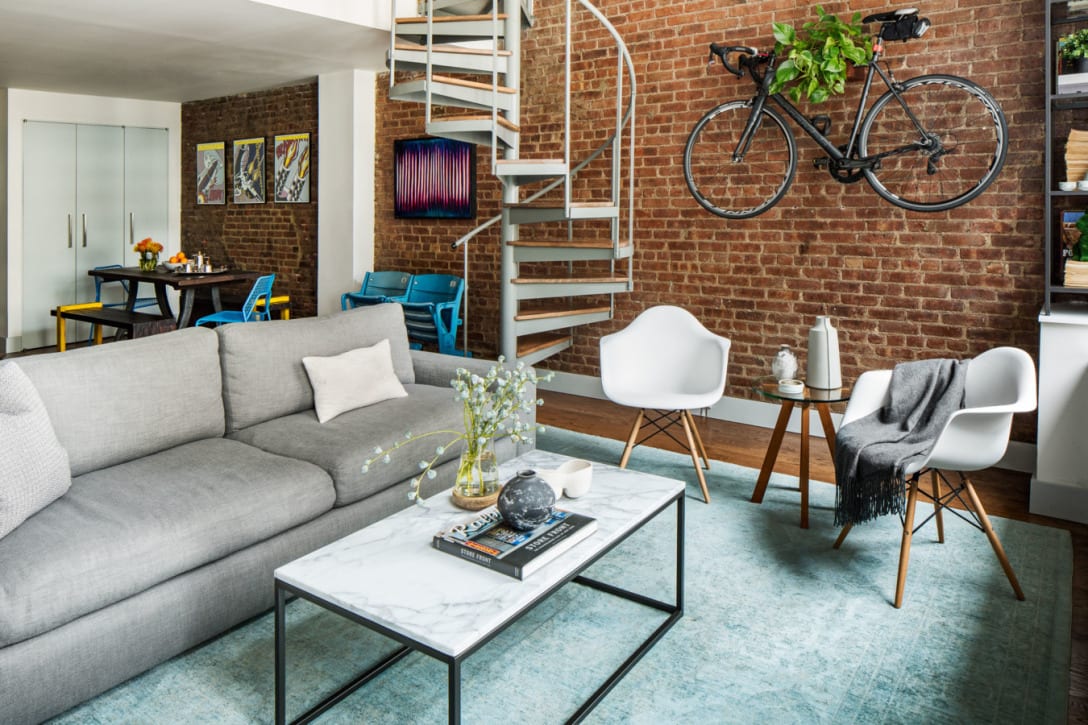 Image: thosepatternedwalls.wordpress.com
Want to add a bit of your unique personality into your wall design? The above design is a good example of how you can have a bit of fun with face brick feature walls and spice them up with a few of the things you enjoy – even everyday functional items like your bike!
Want more face-brick-focused design inspiration? Sign up to our newsletter (at the bottom of this page) and stay up to date with Corobrik's latest blogs.
---
Interested in advertising with us? Find out how →