Transforming Spaces with Window Art: A Cost-Effective and Unique Home and Office Upgrade
In the world of interior design, achieving a balance between functionality and aesthetics is paramount. Enter Window Art – offering you a versatile solution that can effortlessly revamp the ambience of your office or home space. With an array of options like tinting, vinyl frosting, and graphic wallpaper, Window Art offers a transformative touch, catering to light control and privacy needs.

The Magic of Tinting and Vinyl Frosting.
Tints and vinyl frosting are the unsung heroes of window decor, providing a practical yet elegant solution for controlling light and privacy. These treatments allow different degrees of light to filter through while ensuring the necessary seclusion. Whether its an open-plan office, a cosy living room, or a private bedroom, tints and vinyl frosting can be customised to fit any spaces requirements. The result? A harmonious blend of style and functionality that caters to your unique preferences.
Graphic Wallpaper: A Visual Feast
If you're looking to truly redefine your space, graphic wallpaper is your canvas. It takes decorative solutions to the next level by allowing you to infuse your personality into your surroundings. From calming nature scenes to vibrant cityscapes, the options are virtually limitless. This offering from Window Art transforms any flat surface into a captivating focal point, changing the aesthetic feel of any room and making a bold design statement.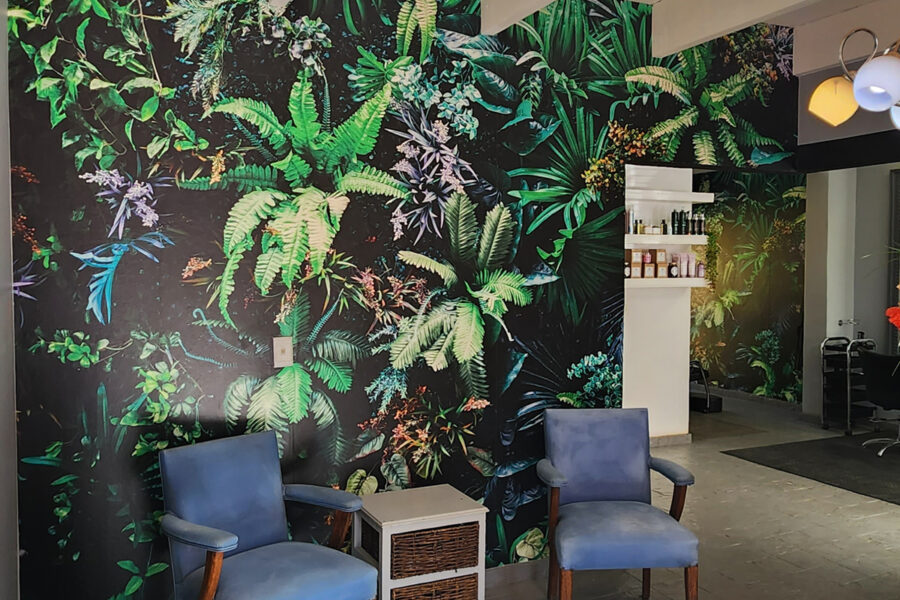 Celebrating 15 Years of Excellence
In an industry where innovation is vital, Window Art stands tall as a market leader in home decor solutions. With a remarkable journey spanning 15 years, they have consistently blended creativity with professionalism. The brand's commitment to delivering cost-effective yet high-quality Window Art solutions has set them apart from the competition.
From commercial spaces to residential havens, Window Art's expertise has breathed life into countless areas, earning us the trust and loyalty of our clients.
The Verdict
If you want to breathe new life into your surroundings, look no further than Window Art – where windows and other surfaces cease to be mere openings and become canvases for artistic expression.
Visit the website on: https://windowart.co.za
---
Interested in advertising with us? Find out how →