5 Reasons to Kit Your Kitchen with Siemens
If you are looking for speed, energy-efficiency and style then the Siemens traditional induction hob range has just ended your search! Featuring automatic pan recognition that ensures only the pan in contact with the surface will heat up is only one of its superior capabilities.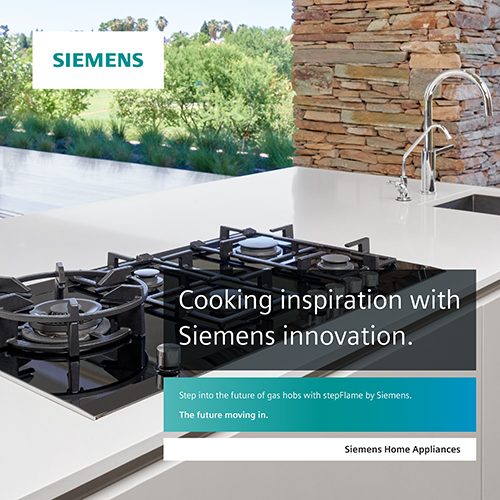 Induction cooking is quicker than gas and much more energy efficient, allowing you to enjoy speedy food whilst being kinder to the environment. FlexInduction One cooking zone, a thousand possibilities. Pots and pans are as different as the dishes you cook with them. With flexinduction you can flexibly adjust your cooktop to fit. The cooking area can be tailored to your needs, enabling you to use a small area or you can choose to link the zones together to form one large zone. Only if cookware is detected will the individual inductors work. PowerMove Plus This function activates the entire flexible cooking zone, which is divided into three cooking areas – these cooking areas have its own pre-set heat settings. Which means that you can move your cookware or dishes around on the cooktop to pre-set heat settings.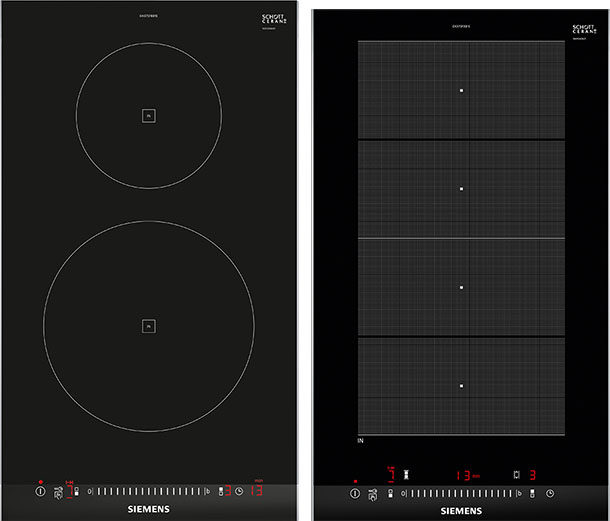 Dual lightSlider* The perfect symbiosis of precision, convenience and design. This is the optimal way to control your cooktop. The innovative lightSlider technology combines innovative light design, with simple accurate heat regulation and state-of-the-art technology that gives you a precise control over your hob. When activated, the power level is displayed for each zone, allowing you to monitor their status at a glance.   Automatic pan recognition* Energy-efficiency is at the heart of Siemens products, and is at the heart of automatic pan recognition. Only the area of the hob in contact with the pan receives energy, meaning energy isn't wasted by heating the entire unit. Not only will this lower your carbon footprint, but it will also reduce your utility bills. PanBoost* We all know the frustration of waiting for a cooktop to heat up – this is not the case with the Siemens induction and ceramic cooktops. Cooktops heat up within 30 seconds and thereafter automatically switches over to heat level 9. With so many intelligent and innovative features it is no wonder that Siemens is the No. 1 Home Appliance in Germany and trusted by so many homes.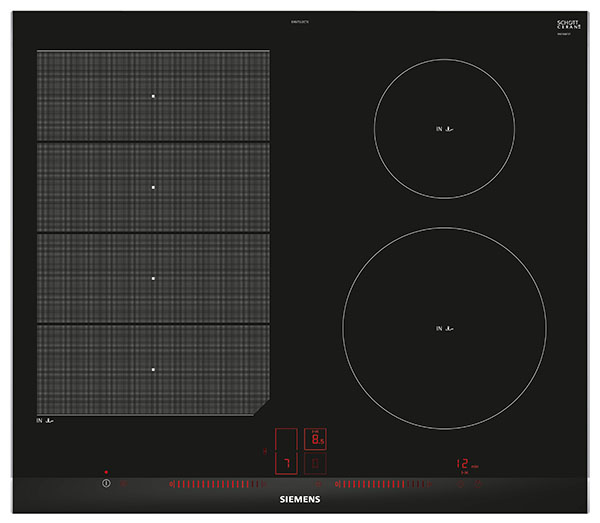 For more visit Siemens.
---
Interested in advertising with us? Find out how →