Clad Your Fireplace with Revelstone
Winter is here and there is no better time to install or upgrade your fireplace for a cosier interior to suit the season. Revelstone offer an amazing variety of cladding options with different designs to choose from, to help create a stylish fireplace.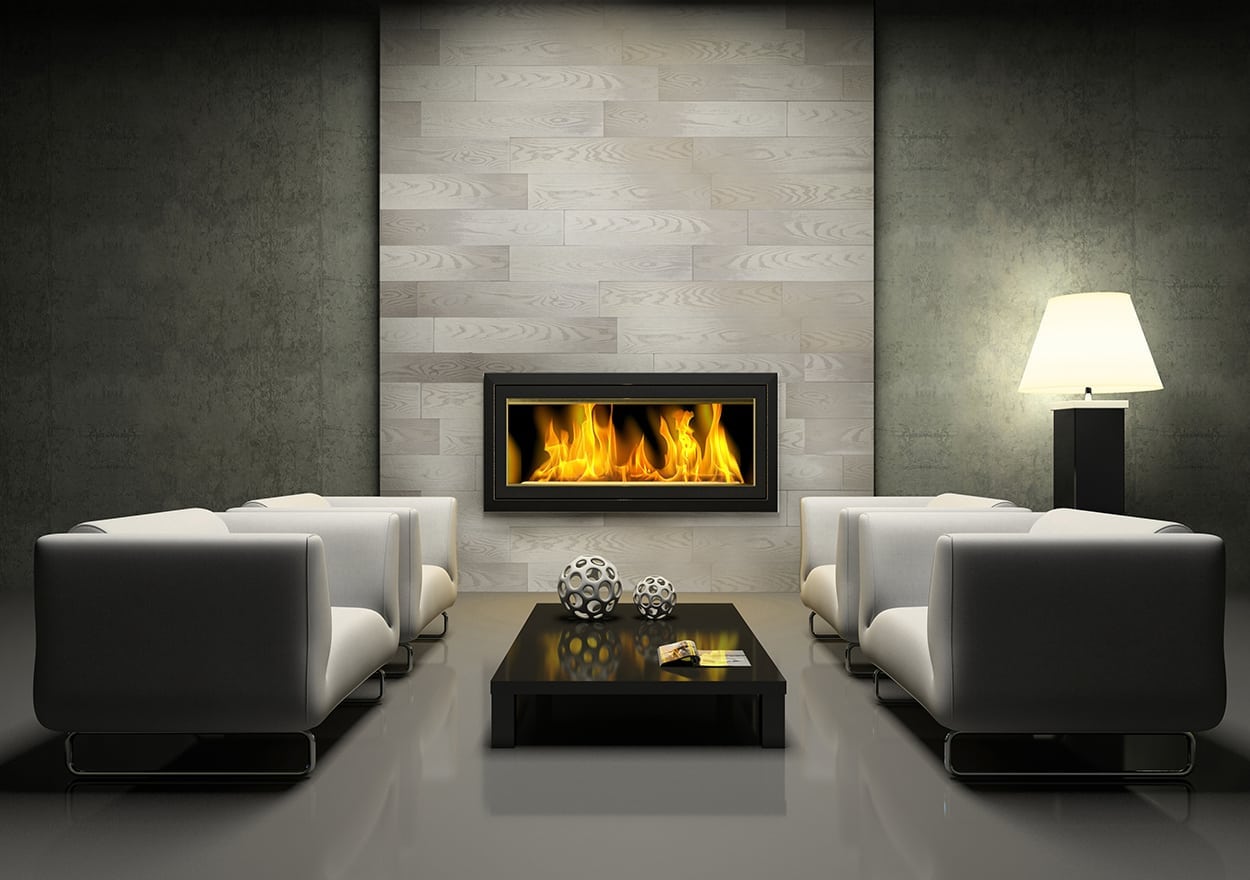 With a wide range of both traditional and engineered cast stone cladding to add depth to any space in or around your home, Revelstone boasts over 25 years in the business and listen to what customers want. As such they have developed their cast stone cladding materials around these preferences.
Cast stone cladding is both a protective and decorative option and is used to create a desired textured appearance on any interior or exterior space. Interior stone cladding brings a level of sophistication, style and depth to a room that is unmatched.
Cast stone cladding does not trap heat in summer and protects against elements such as rainwater, UV rays and airborne toxins.
Here we share some ideas to create a trendy, cosy space with a beautifully clad fireplace.
Traditional
For a more classic and textured cast stone cladding appearance, the Traditional range is exactly what you're looking for. This extensive range has a variety of shades and styles to suit any room aesthetic.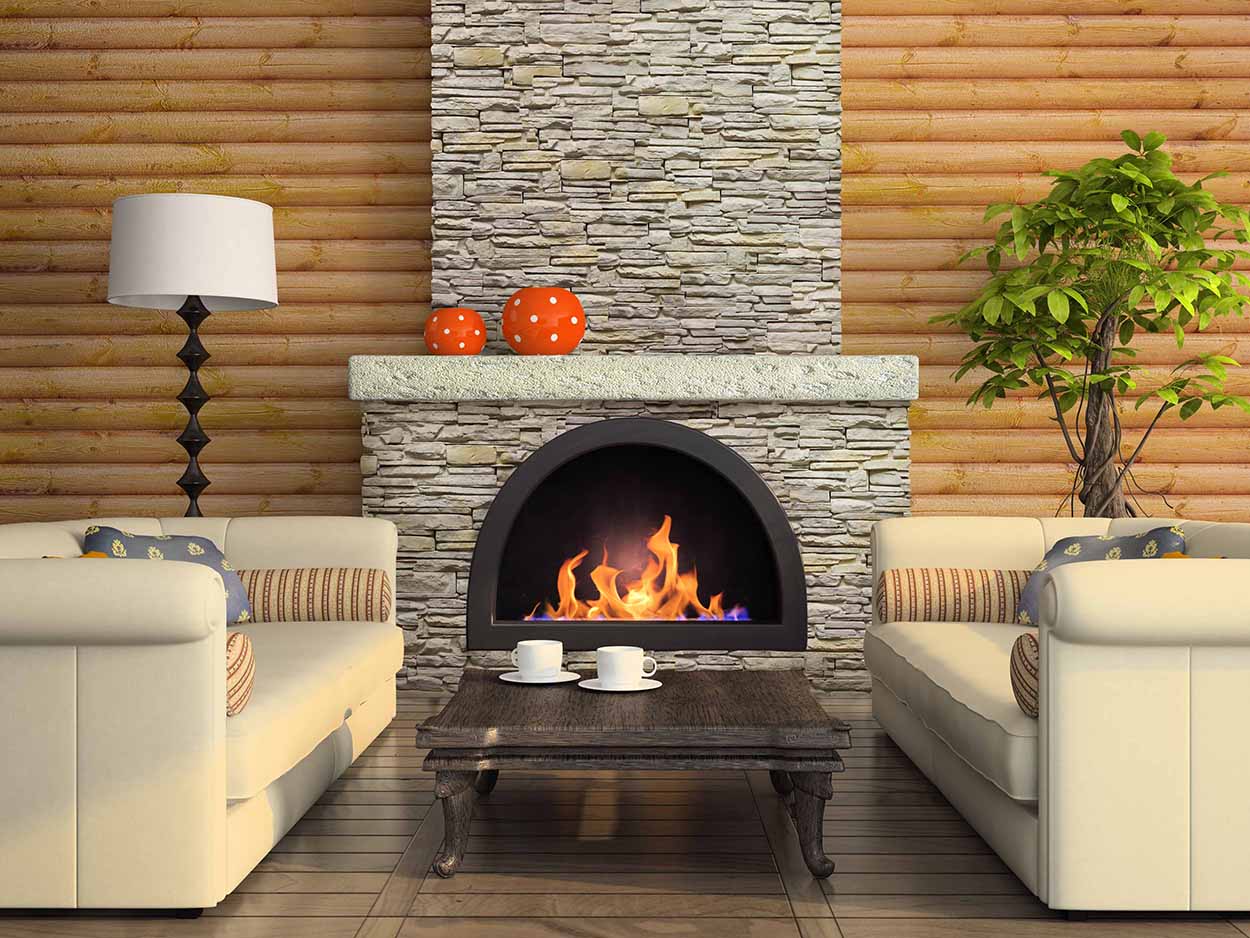 Engineered
Engineered cast stone cladding is perfect for when you are looking to replicate a material such as brick or wood but with a sturdier and more durable material. Revelstone's engineered cast stone cladding products are designed to withstand harsh elements.
Through constant research and development, this range keeps up with the modern trends of the design industry.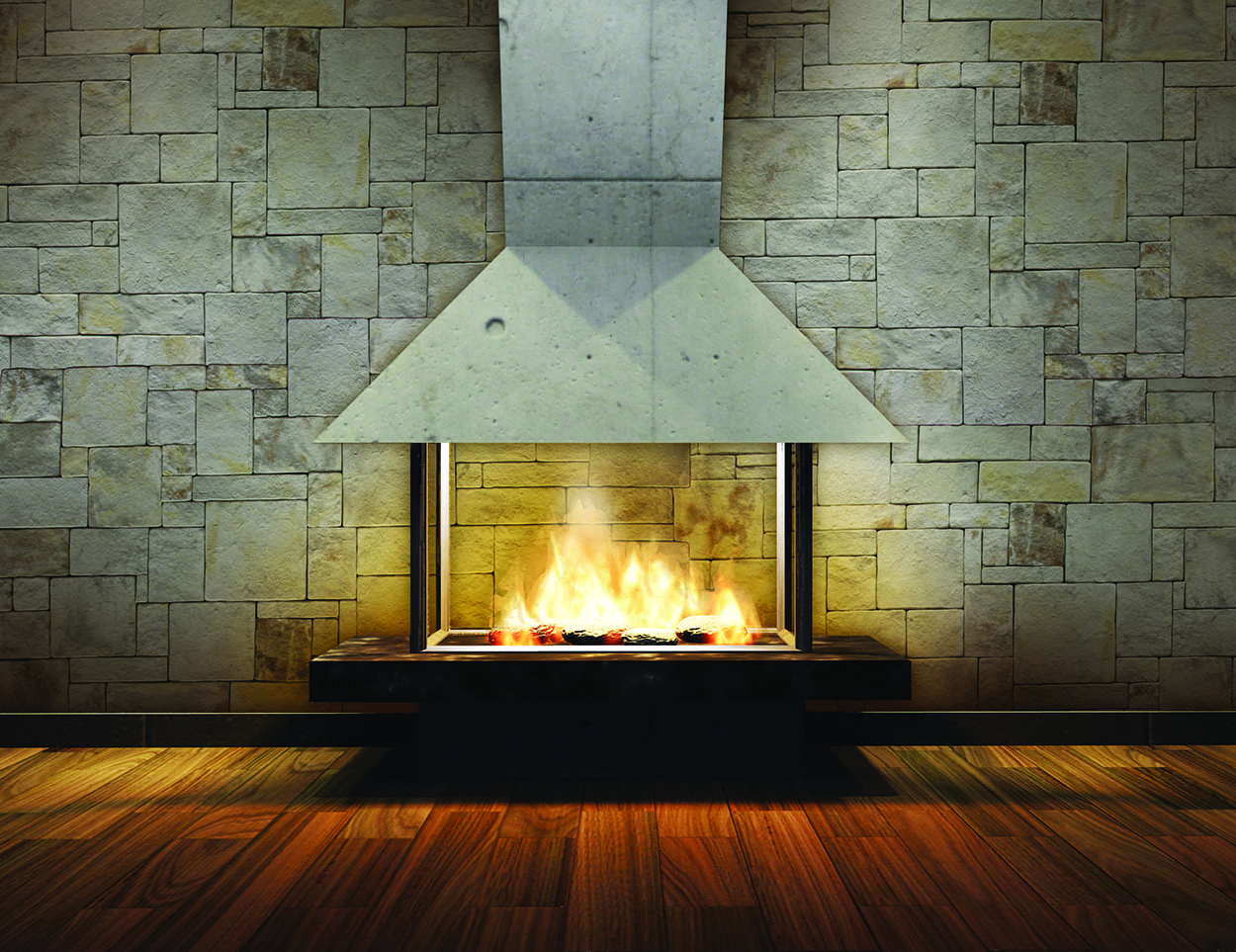 Maintaining your Cladding
When it comes to upkeep on your painted cladding there are no real rules. Maintenance will depend entirely on the location of the cladding, how the cladding has been installed and fitted and the type of coating that has been applied.
If you have installed vacuumed coated cladding (VCC) it should last longer than hand painted cladding. This is because the regulated consistency of VCC achieves more than a 90 micron thickness.
While Revelstone's stone cladding materials are made to last, maintenance of your cladding should be an ongoing process.
For more visit Revelstone.
---
Interested in advertising with us? Find out how →