Chad-O-Chef: The Beauty of Black Mirror
The sleek and very modern Chad-O-Chef – Flameline fireplace is now available in a new Black Mirror finish! This oh so stylish finish will become a statement in your home, not to mention that it easily blends in with a contemporary layout and will help to elevate the overall style of your home.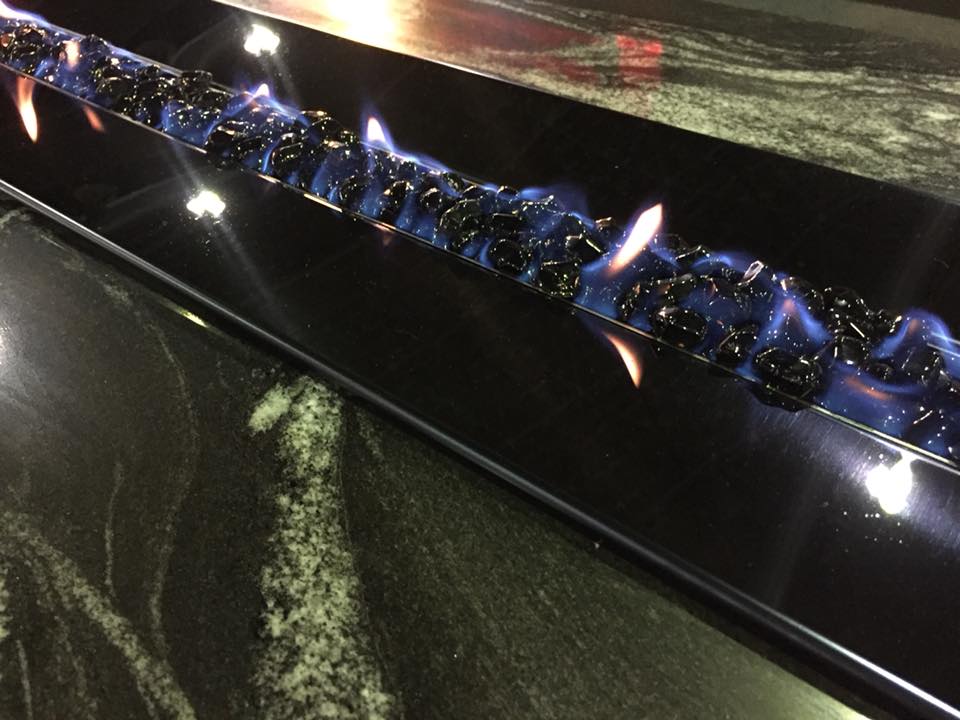 Gone are the days of a one-size-fits-all approach to indoor fireplaces. On the contrary, our friends from Chad-O-Chef take great pride in bringing to market the very latest trends in terms of the design, colour and styling of modern fireplaces for contemporary living.
With the Flameline Fireplace, you have the versatility to choose a finish that suits your style. Choose between multiple colour options of Black Mirror Stainless Steel and Blue, Black, Gold and/or Clear Fireglass, to breathe warm new life into any modern living space in your home.
The result is a sleek, sophisticated look that will instantly add to the appeal and value of your home, not to mention the added benefit of creating a warm, rich and cosy environment. Say goodbye to the winter cold and invest in a quality fireplace that will add stylish appeal and help to cut down your energy costs at home. Stay warm and on trend with the gorgeous Flameline Fireplace range from Chad-O-Chef.
Remember, Chad-O-Chef is your go-to service provider for South African designed and manufactured stainless steel gas braais, grill extraction Hoods and flueless gas fireplaces.
WIN with Chad-O-Chef: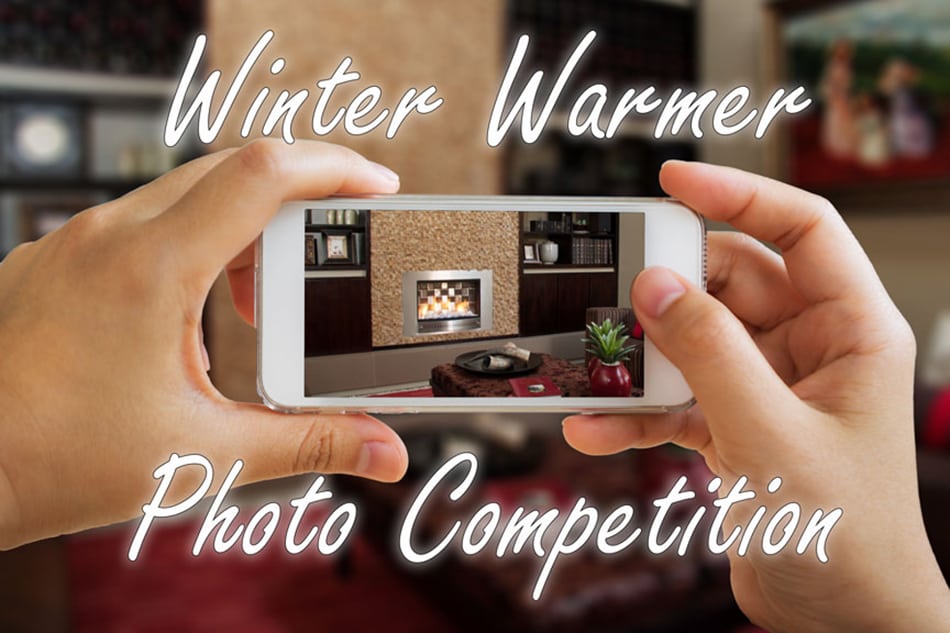 Chad-O-Chef is giving you, the homeowner or salesman, the opportunity to win an extended guarantee and / or cash prize. All you need to do is enter a beautifully taken photograph of your installed Chad-O-Chef fireplace and stand a chance to win!
This fabulous Winter Warmer Photo Competition is open to anyone that has purchased and installed any Chad-O-Chef fireplace between 1 June to 31 August 2018. Find all competition details HERE.





For more visit Chad-O-Chef.
---
Interested in advertising with us? Find out how →