Plascon House Tour: Beachfront Retreat
When you consider beachside properties, you may think about light shades of blue and white, paired with finishes that resemble sea shells and driftwood. However, today's beachfront retreat is far from the conventional coastal design we may be accustomed to. This residence pushes the boundaries with a sleek yet sophisticated layout that is beyond beautiful.
While actually a vacation home, timeless European details are woven in throughout this house, grounding each space and making it feel as if it'd been that way for years. If you didn't look out the windows, you could just as easily be in Paris, rather than mere steps from the beach.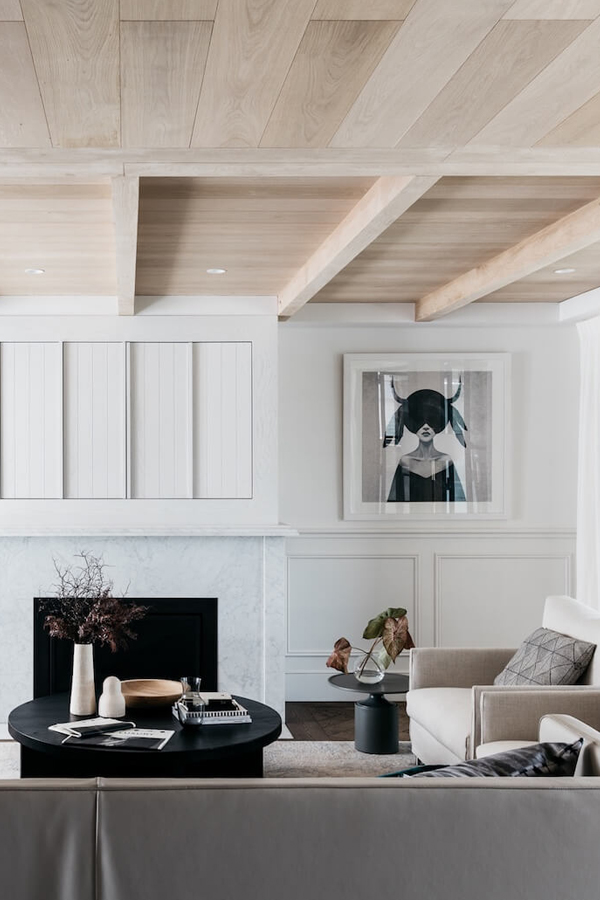 In contrast to most homes where the ceilings may be an afterthought, this home boasts an array of beautifully crafted wooden ceilings which add instant appeal and charm to the entire space. Equally charming are the striking herringbone floors which offer depth and character here.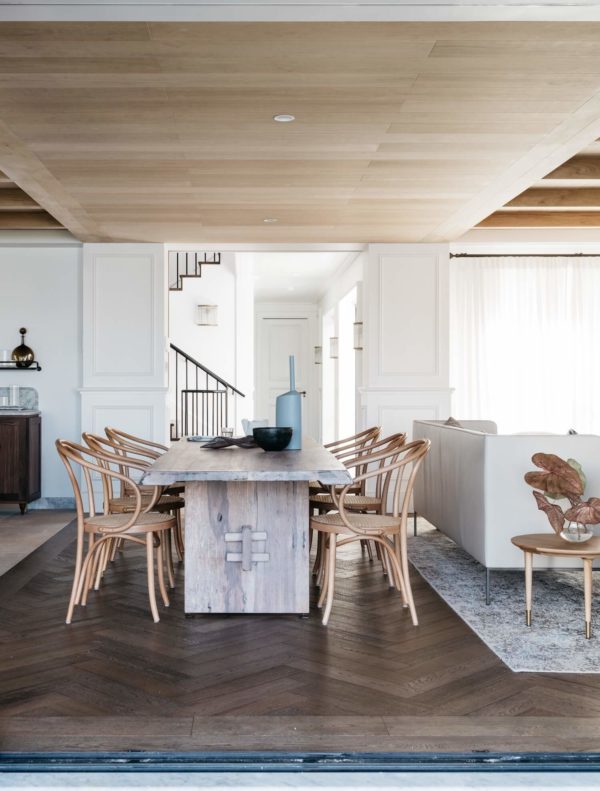 The kitchen is decidedly sleek, clean and modern. The shades of grey marble finishing adds to the lightness of this space, complete with oversized island for the ideal entertainer's kitchen.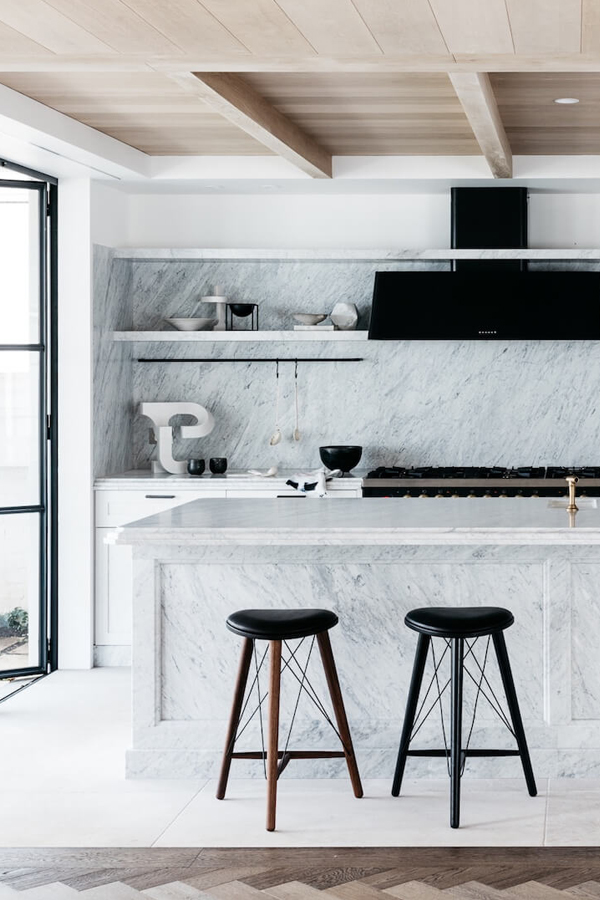 The rooms have a calming effect with multiple layers of fabrics which adorn the beds and floors. In keeping with the neutral vibe of the home, the bedroom is simple in shades of white, grey and black – creating a soothing retreat.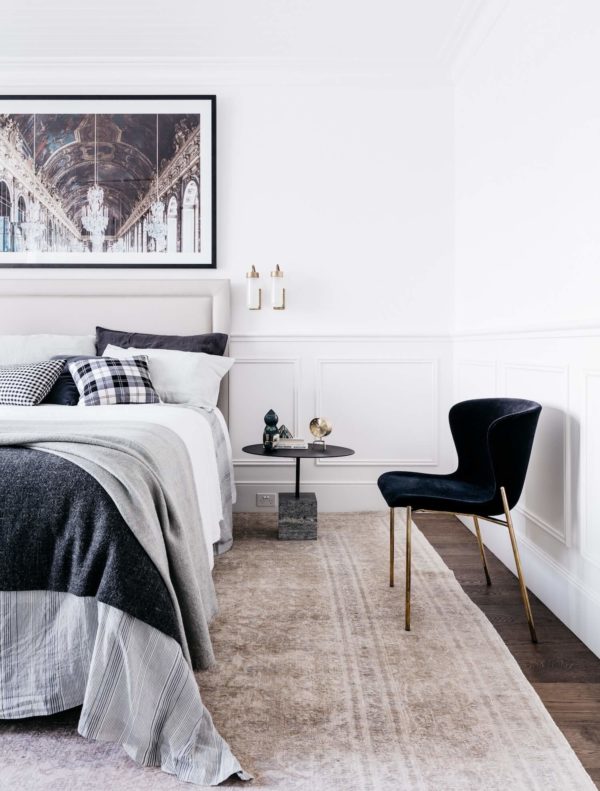 The outdoor living spaces are just as impressive with a fabulous space for outdoor dining with a breathtaking view of the ocean. Our overall impression? This is a dream beachside property with all the amenities and quality designer touches one could ever need in a seaside vacation home.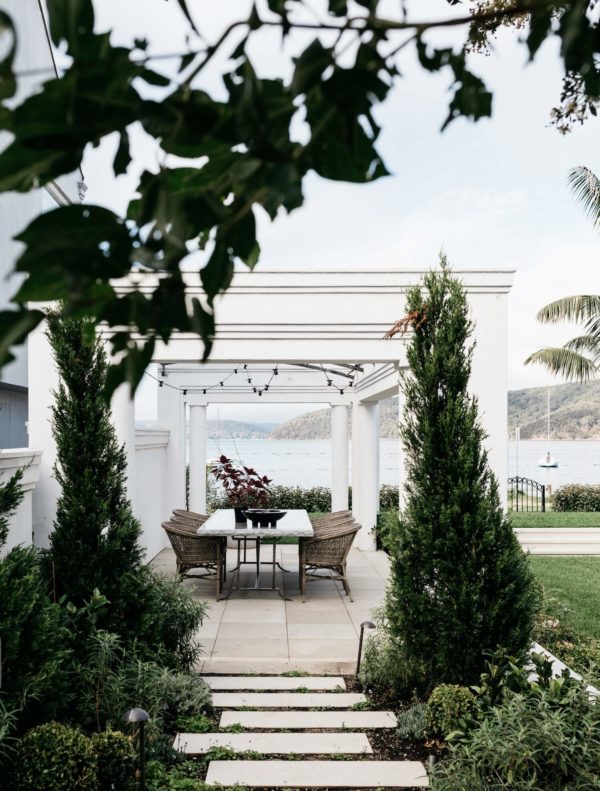 Via
---
Interested in advertising with us? Find out how →