Take A Break & Dream With Kare Design
It's okay to take a break. With lockdown and social distancing happening around the world, we can always take a moment to reflect and dream about the future. If you want to dive into inspiring living worlds, browse through the latest catalogue by Kare Design and discover trends and tips for your home!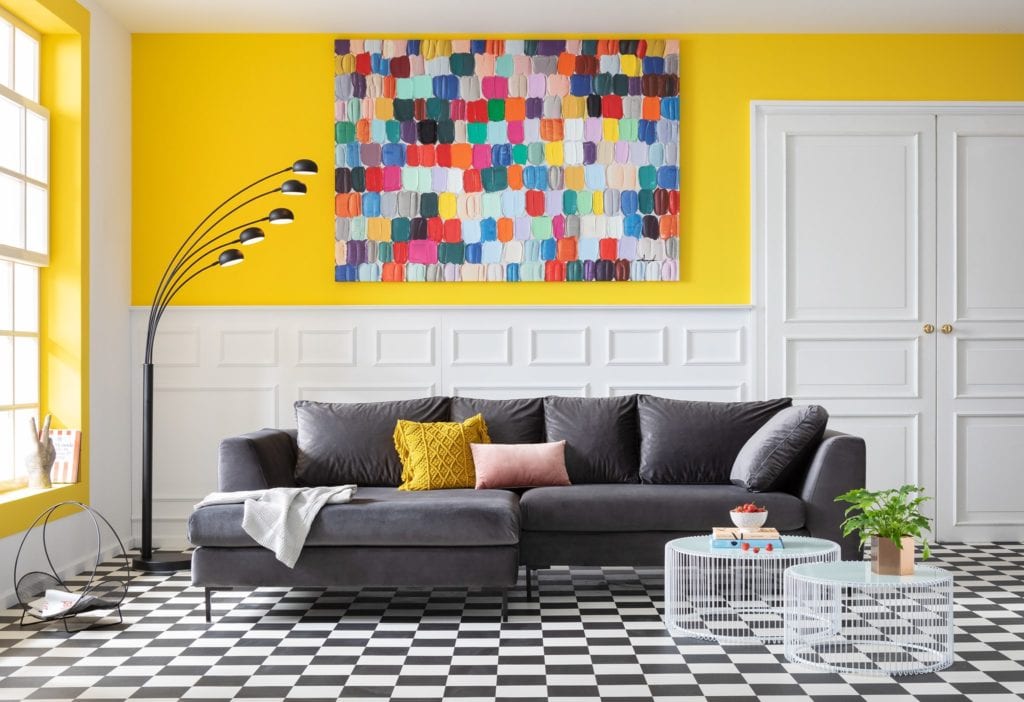 Kare Design's latest offerings include furniture and decor which are always unique and never boring. The Kare brand symbolises furnishing ideas which are unique, non-conformist and authentic – never boring and always full of imagination and inspiration… not to mention lovingly crafted solid wood furniture that will be cherished for a lifetime.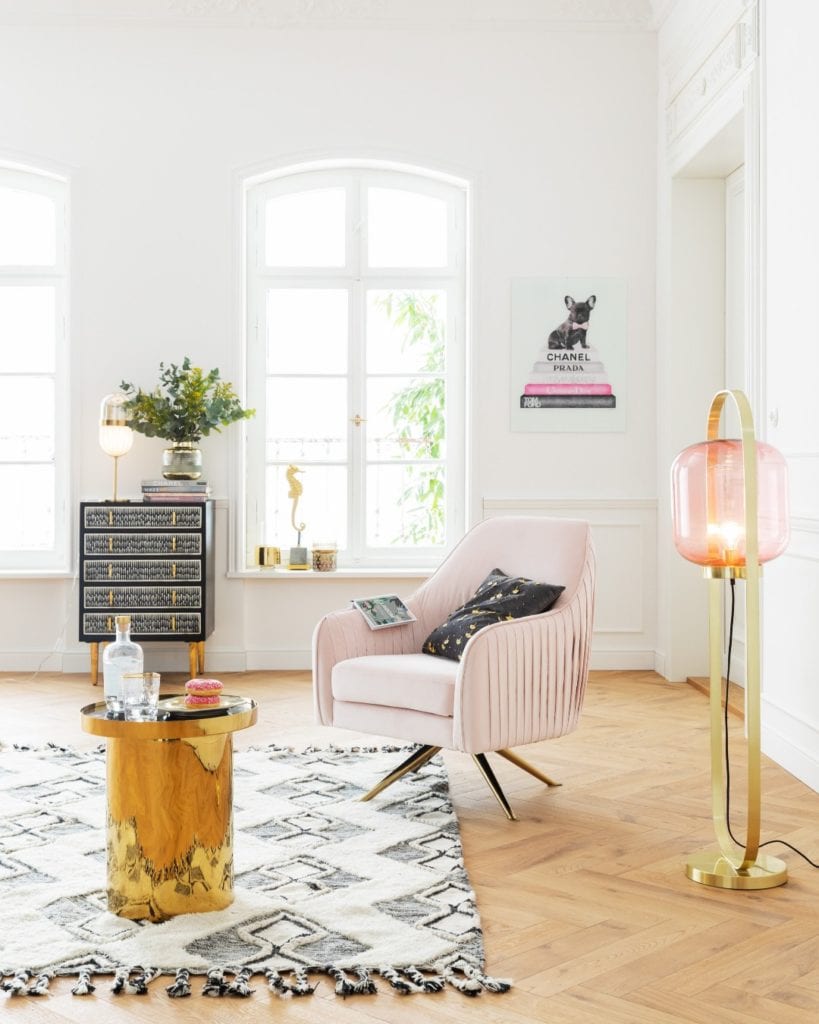 Their latest catalogue features beautiful finds for every room – from the living room and bedroom to the dining room and even the perfect storage finds and popular items that can double up as outdoor furniture.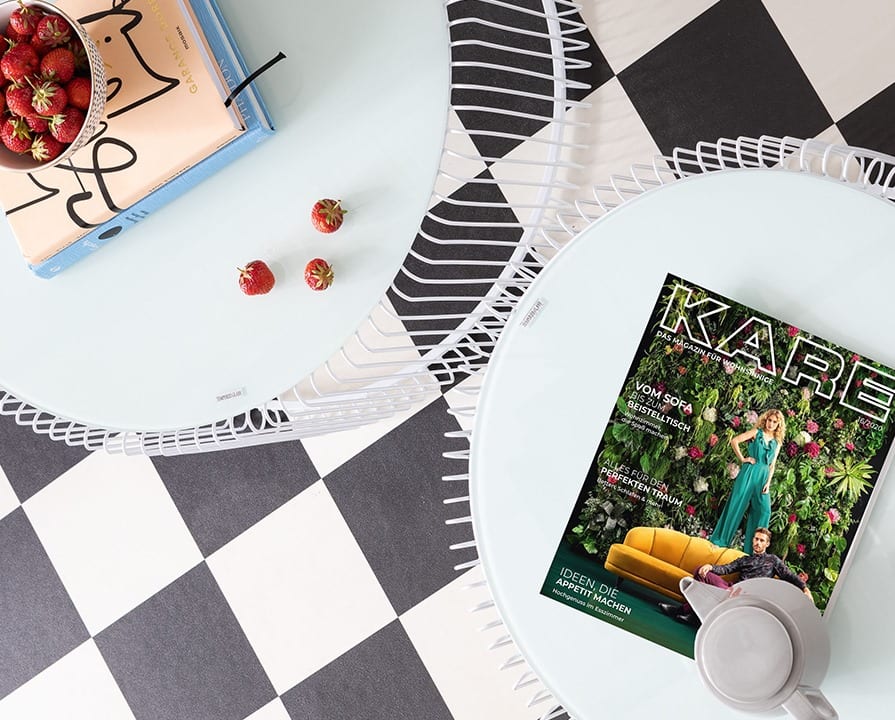 Some interior trends to help you through this time…
Indoor-outdoor living. If you're feeling a little closed in and claustrophobic during this season of staying home, try taking a little break and embracing the power and beauty of nature. We love the idea of creating an indoor-outdoor ambience at home. No matter how small your space, you can bring the colours, textures and feel of the outdoors into your home.
Bright, bold tones. Don't settle for average. Go for bold colours that will make your home feel and look more vibrant. Happy colours in bright tones are sure to bring a positive vibe to your home.
Quality furniture. Make your home as comfortable as possible and invest in quality furniture that will last. Shop the latest ranges available now from Kare Design.
Discover the latest trends at Kare Design and view their online catalogue here.
---
Interested in advertising with us? Find out how →