Barker Street: Brands Working with Sustainability in Mind
In our ever-changing world, sustainability is fast becoming a crucial lifeline for our planet and for generations to come. Picture this: in 2022 alone, a staggering 36.8 billion metric tons of carbon dioxide were pumped into the atmosphere, setting a daunting record. And if that's not enough, a shocking 8 million metric tons of plastic find their way into our oceans every year, wreaking havoc on marine life. But here's the silver lining: embracing sustainability isn't an insurmountable challenge. It's about rethinking how we make, use, and dispose of things. International brands like MillerKnoll and Herman Miller are at the forefront of working with sustainability in mind…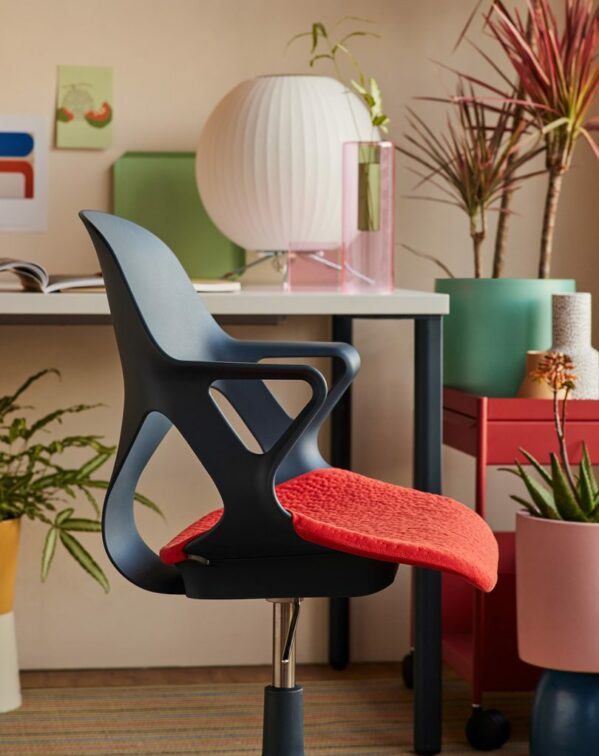 Think renewable energy, circular economies, and smarter consumption. By taking these steps, we can begin to heal the Earth, finding that sweet spot where human advancement and environmental health go hand in hand.
MillerKnoll factories in Spring Lake, Mich, and East Greenville, Pen., account for a quarter of the brand's global energy consumption. As of last year, they converted both to 100% renewable hydro and wind energy. They're also reshaping shipping at Hay by partnering with carbon-neutral logistics firm Maersk ECO Delivery in Europe and Asia-Pacific.
Furthermore, MillerKnoll is also working toward a sustainability goal of designing out waste, including reducing single-use plastics in their packaging. Thanks to the hard work of many teams, they have already cut single-use plastic packaging by 38% while making operational improvements along the way. These changes are a huge win for the industry and the planet at large.
Herman Miller, part of the MillerKnoll Group is also a founding member of NextWave Plastics, a consortium working to develop the first global network of ocean-bound plastic supply chains. By integrating this transformed plastic into their products and processes, they are reducing the volume of plastic waste, little by little.
Plastic waste tends to build up in coastal cities that don't have the infrastructure to process it. As part of NextWave Plastics, they're working to turn this plastic into something brand-new.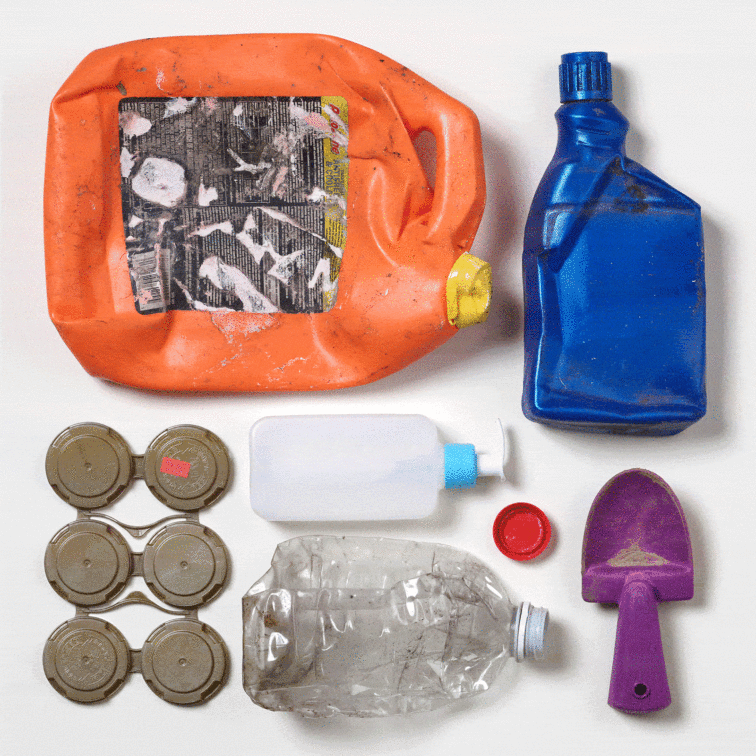 They have also been partnering with companies within NextWave Plastics over the past 5 years to keep plastic out of our oceans. Across their brands, their teams are committed to increasing recycled content in their products.
When it comes to our impact on the environment, our choices today will influence our future. Choose sustainable brands and rest assured that you too are doing your bit for the planet. Visit Barker Street to find out more about the brands now on offer.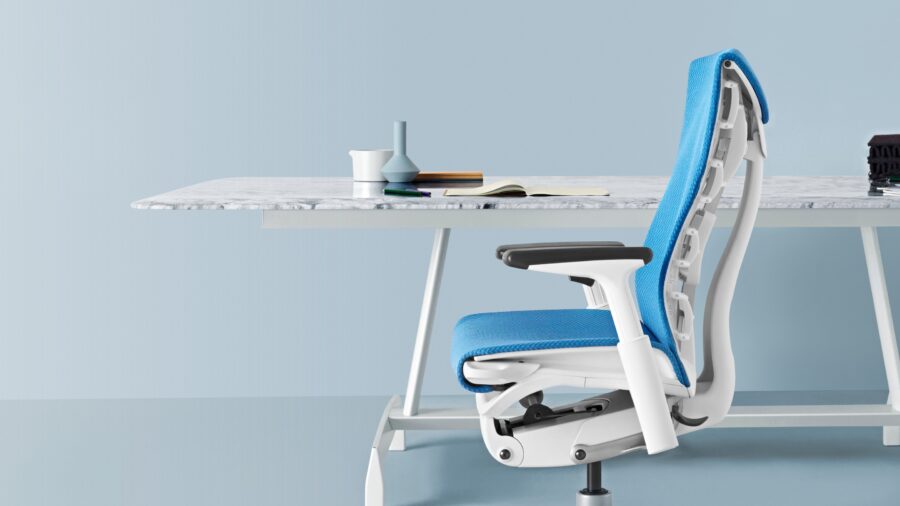 ---
Interested in advertising with us? Find out how →