Union Tiles: Do's, Don'ts and tread carefully.
Choosing tiles is not just a case of, that looks ok, and I'll buy it! Despite the tiling industry being very related to the fashion industry there are some crucial differences and we would like to take the opportunity of exploring some of the more important aspects of tiling with you. Before jumping in we must state that Corporate application and Domestic application Is certainly very different and, should be treated as such. HAVING SAID THAT, let us begin by establishing our domestic application.  We will deal with a different product each time and point out some of the problems and the advantages of the said product.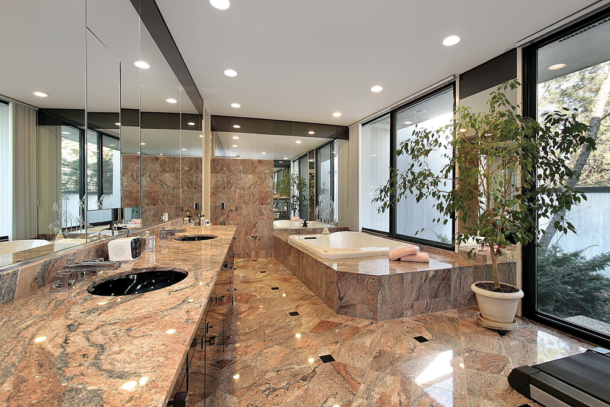 Planning:  NEW HOME:  Consider Budget.   Phone us and ask to speak to a design consultant. Take your floor plan, pictures and any specific colour swatches along with you.
Step 1: NATURAL STONE: if you have decided that you would prefer to make use of natural stone understand the implications.  The first product we will start with is marble.
Marble: Soft stone – Veining.  This is the crème de la crème of all finishes.  Marble adds a richness and depth to floors that can very seldom be found in other stones except perhaps for granite and the mystical stone – Onyx.
Marble will outlive us if treated lovingly and with care.
Natural stone is timeless and every fashion period has it.  One of the most exciting thoughts that one has when you have used marble is…. It is as unique as a fingerprint, no two stones are the same.
DO NOT USE JUST ANY LABOUR if you have purchased this beautiful product.  Your tiler MUST have years of experience in laying marble as an inexperienced tiler can completely destroy your floor.
Whilst tiling, it is of the utmost importance that no other contractors are working on the marble floors.  The tiler must take every precaution to eliminate the possibility of scratching the marble whilst tiling.
Your tile adhesive must be the recommended adhesive for marble.  Light shades of marble must never be tiles with a grey adhesive as this will shine through and alter the colour of the marble. Due to movement we would recommend at least a 1.5mm to 2mm joint.
Ensure that NO CHEMICAL is used to clean your floor other than the SQT – NATURAL STONE DETERGENT.
Once your floor is completely cleaned and dry you must treat the floor with a sealer.
Your daily cleaning regime should be luke warm water and, dried with a soft cloth.
Every second year you might want to clean your floors thoroughly and re-apply the sealant.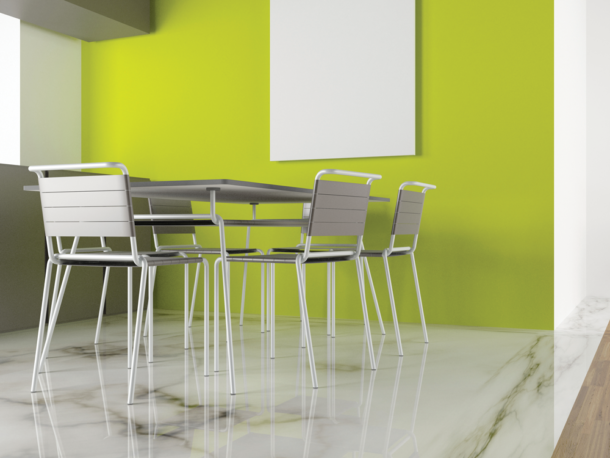 MARBLE is truly the stone of the gods, handle it with care and you will see the most beautiful stone year in and year out. A time will come when there will be no more, so love it and appreciate it, this stone that has been  loved for an eternity.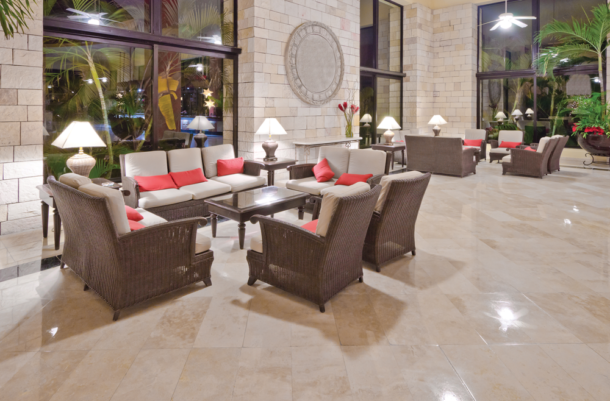 Contact: Union Tiles
---
Interested in advertising with us? Find out how →