SARCDA Celebrates 50th Birthday
Exhibitions tend to ebb and flow (sometimes ceasing to trade altogether) as trends and times change. Thus SARCDA's celebration of 50 years as the leading trade only gift, toy and décor exhibitions on the African continent is a remarkable achievement.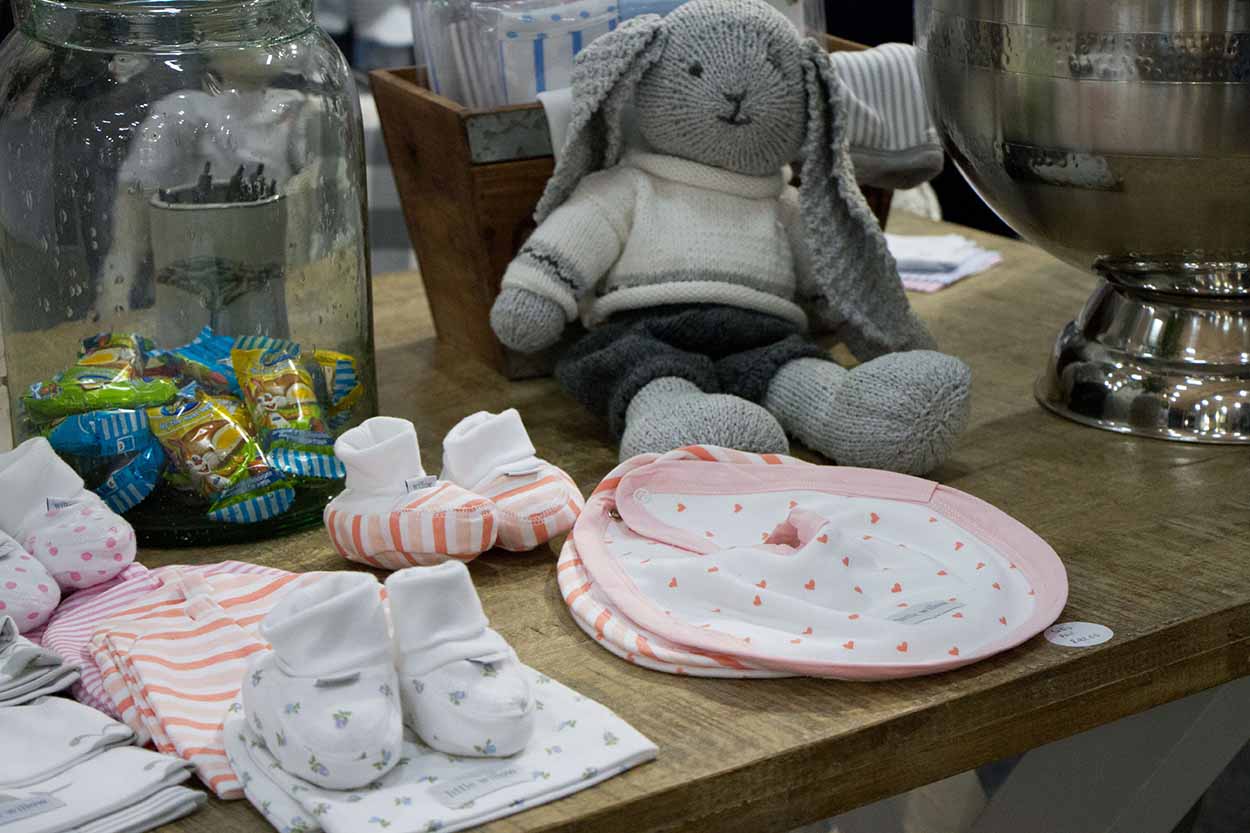 SARCDA Exhibitions MD, Teresia Stander attributes the company's unwavering commitment to its trade-only business model as one of the cornerstones of its longevity.
"Trade buyers do not want to shop alongside their retail customers and SARCDA offers them a world-class trade-only buying platform twice a year," says Stander. Buyers are required to validate their trade status by providing a relevant company or VAT registration document. Once verified, buyers are added to SARCDA's database and receive invitations to future exhibitions.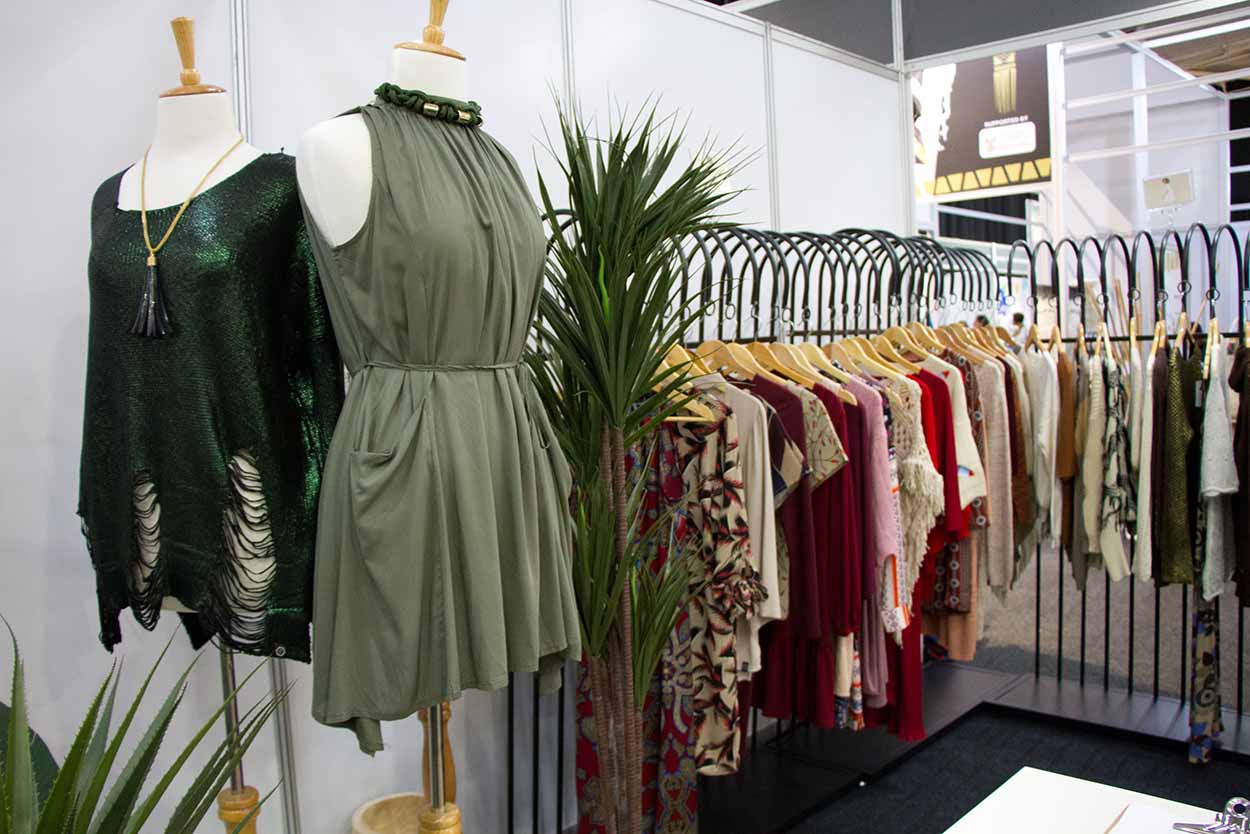 SARCDA exhibitions take place at the Gallagher Convention Centre in Midrand in March (SARCDA International) and August (SARCDA Christmas). The convention centre is conveniently situated between Johannesburg and Pretoria and easily accessed from the M1, or on the Gautrain (SARCDA offers free shuttles between the Gautrain station and exhibition venue on exhibition days).
"At SARCDA, we are constantly looking for ways to improve the buying experience for our VIP buyers and we make sure that we keep on point with international trends. We also work hard to ensure that our exhibitors get the maximum value for their exhibition spend," says Stander.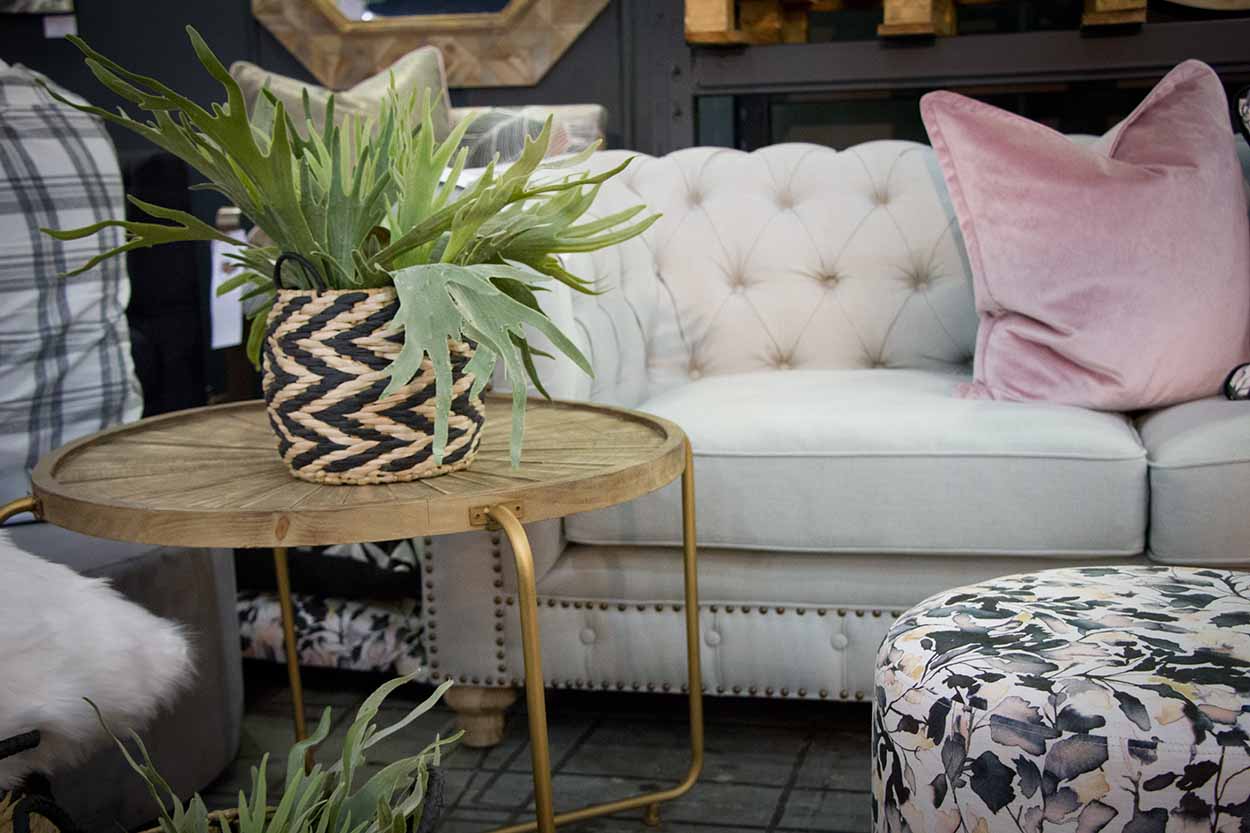 More than 15 000 buyers from all corners of the country (and some from outside its borders) visit SARCDA's exhibitions each year to interact with more than 700 exhibitors.
The next SARCDA exhibition is SARCDA Christmas, which takes place from 23 – 26 August 2018.





To find out more about SARCDA – or to register online as a trade buyer – visit www.sarcda.co.za.
---
Interested in advertising with us? Find out how →