Highlights From The Cape Town HOMEMAKERS Expo 2018
The 2018 Cape Town HOMEMAKERS Expo, on from 30 August to 2 September at the CTICC, is the Western Cape's most trusted exhibition for everything décor, design, lifestyle and DIY – for real homes.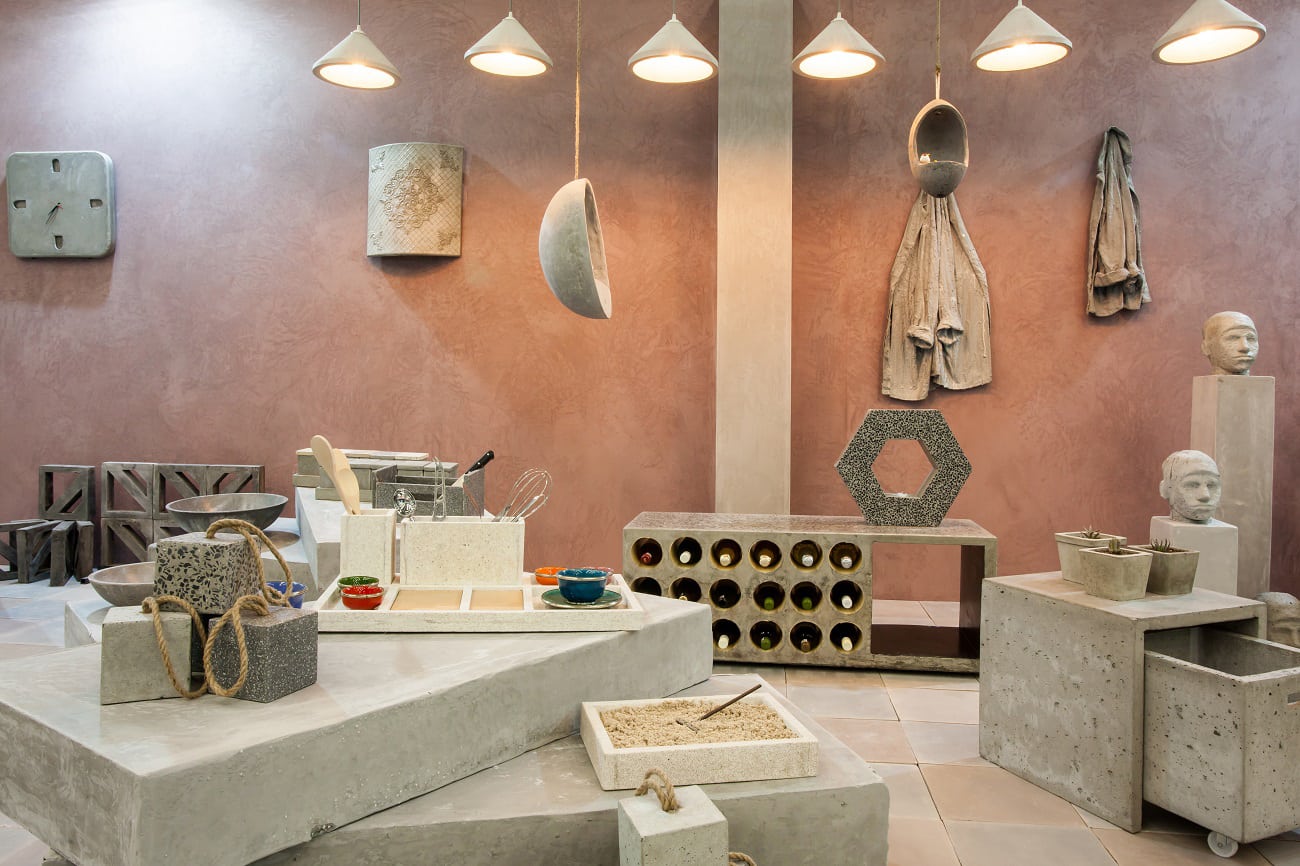 2018 show highlights include the ever popular tuis | home theatre, where visitors can watch the experts in action as they present daily DIY, home makeover and foodie workshops.
INTERIOR spaces see trendsetting interior gurus create their ultimate space – showing off bespoke décor, fabrics and cutting edge design.
d'VINE life, our avid foodie market where local is lekker, will indulge visitors with artisanal gourmet treats, latest food fads, wine, handcrafted beer and gin.
truly ARTISAN will showcase a collection of functional and decorative handcraft, skilfully made by local artisans – from homeware, ceramics and leather goods to design, art and custom jewellery.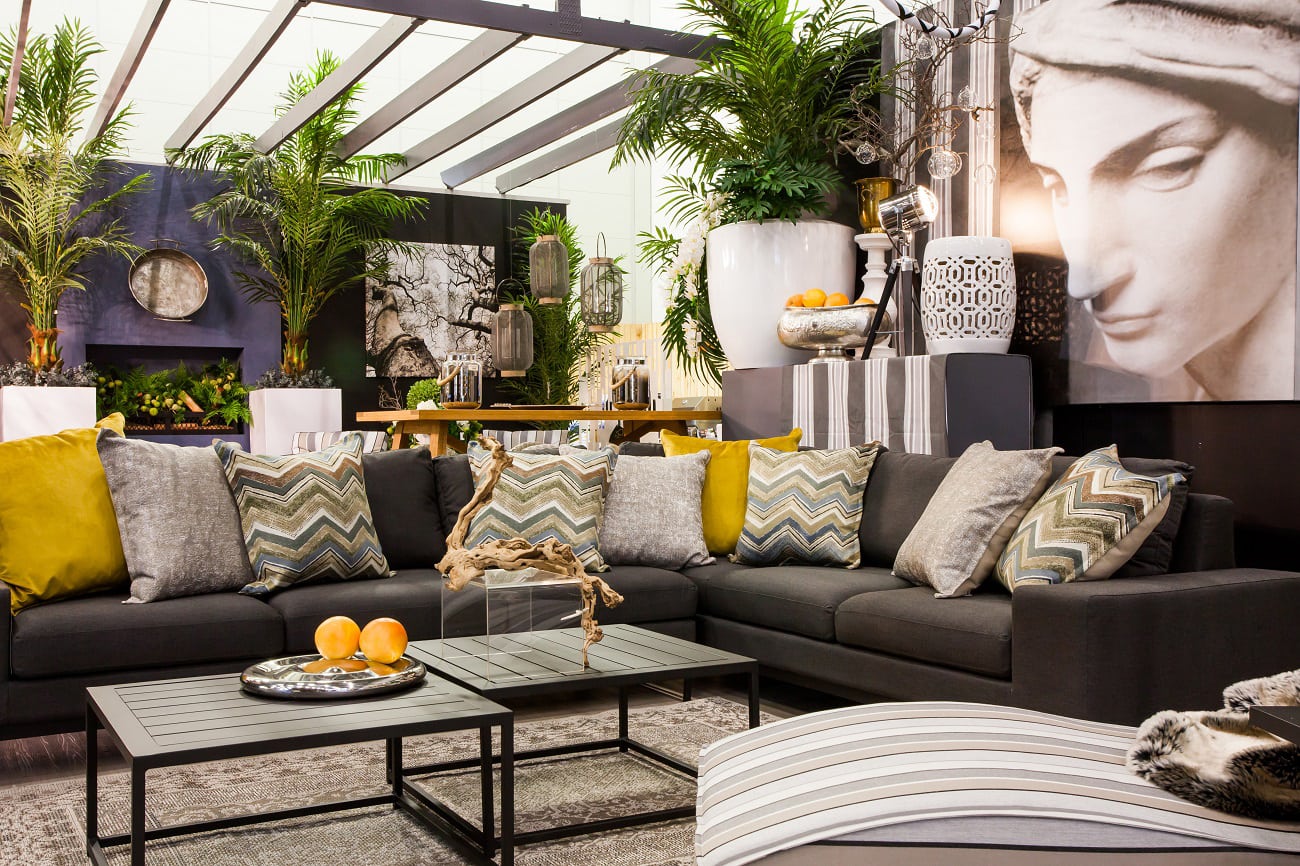 Experience a whole new world in the very latest Audio and Visual technology at the Tafelberg AV Emporium, showcasing the best in digital infotainment and appliances.
The WODC Concrete Workshop is a new addition to the Expo, offering a creative space for craftsmen, makers and designers to engage with visitors and demonstrate the many uses of concrete. Look out for the daily programme.
The WODC Concrete Shop will offer one-of-a-kind whimsical and witty concrete products, from dipped décor accessories to bespoke garden ornaments. All products will be sold in aid of DARG (Domestic Animal Rescue Group).
2018 Cape Town HOMEMAKERS Expo also features two exciting challenges – a Concrete Design competition, and a Concrete Art competition.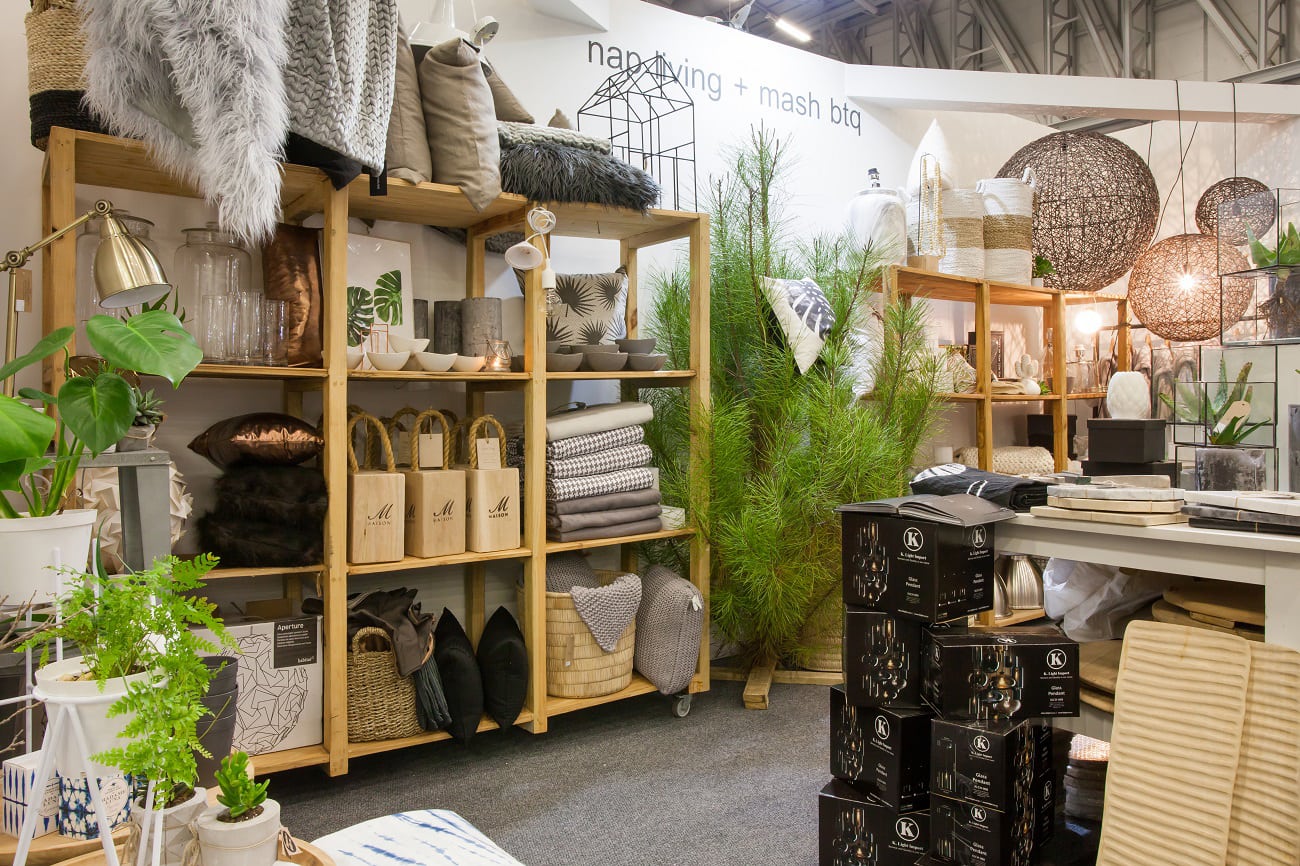 Back by popular demand, the for the love of CONCRETE Design and Art Competitions will see designers and artists battle it out for a whopping R36 000 in prize monies. The Design Competition will feature functional concrete design, whereas the Art Competition will be a visual expression of all things art – both using concrete as a medium. The top entries in both categories will be on display and visitors will be invited to bid on their favourite design or artwork, with funds raised going to DARG (Domestic Animal Rescue Group).
The Expo offers the perfect opportunity to explore, consider and purchase all the things you need for your home and garden projects.
Visit The Cape Homemakers Expo for more info.
---
Interested in advertising with us? Find out how →