Decorex Joburg Celebrates Significant Milestone At 2018 Show
Decorex Joburg, the flagship Decorex exhibition, is celebrating 25 years of décor excellence with an incredible designer line-up for its 2018 edition. Presented by Plascon, this milestone exhibition will be taking place at the Gallagher Convention Centre from 8 to 12 August 2018.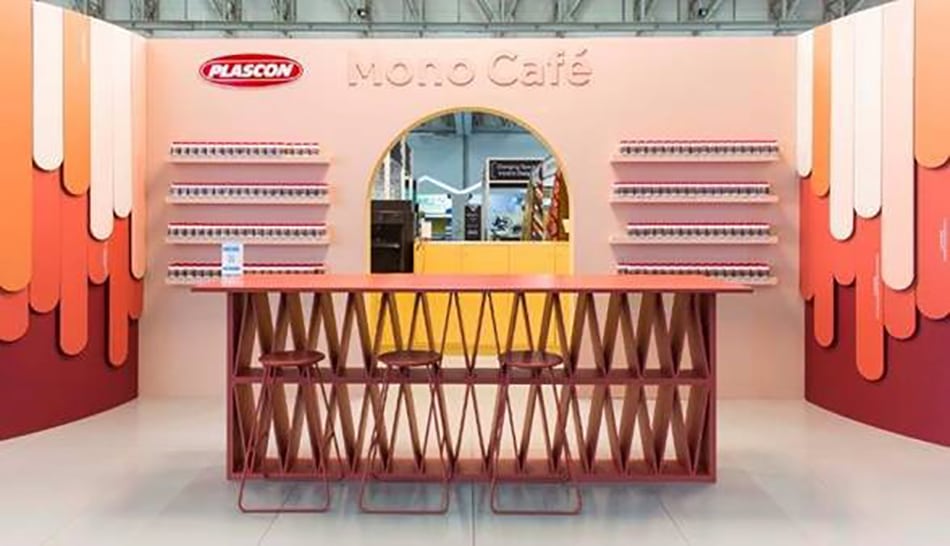 "It has been an incredible year for décor and design and we are so excited to be celebrating these beautiful trends – while looking forward to 2018's inspiration – with the 25th Decorex Joburg," said Sian Cullingworth, Portfolio Director at Decorex SA.
"This show is a culmination of both regionally and globally-inspired designs that draw on more than two decades of industry knowledge fused into the best that current décor trends have to offer. It will be an overwhelmingly vibrant show fuelled with gifted creativity."
At the Start
The first Decorex exhibition was held at Johannesburg's Gallagher Estate in 1994 in one show hall featuring 144 exhibitors. The 2017 Decorex Joburg exhibition spanned eight halls, including the co-located exhibition 100% Design SA, at the original venue – now Gallagher Convention Centre – with more than 700 exhibitors showcasing quality furniture, décor and design products and accessories to 54 615 inspired visitors.
Returning performers
In addition to the innovative style which has set the industry standard in décor exhibitions, Decorex Joburg has a number of welcome constants forming part of the show's fabric. Headline sponsors, Plascon, have supported the annual exhibitions for the past 25 years and continue to play a vital role within the exhibition space. The 2018 Plascon installation promises a colourful décor feature with on-trend design inspiration with expert product guidance creating an enticing space for all visitors.
Also featuring for the 25th showcase is the professional interior design representative body, The African Institute for Interior Design Professions (IID) leading floor manufacturer, Belgotex Floors, and quality carpet manufacturer, Nouwens. Another prominent name associated with Decorex Joburg is exhibition patron, Stephen Falcke. An award-winning interior designer, Falcke has showcased his globally-inspired talents at the event for the past 24 years. This year will see Falcke return to his favourite design showcase, taking on another inspired project that keeps the Decorex brand so in demand.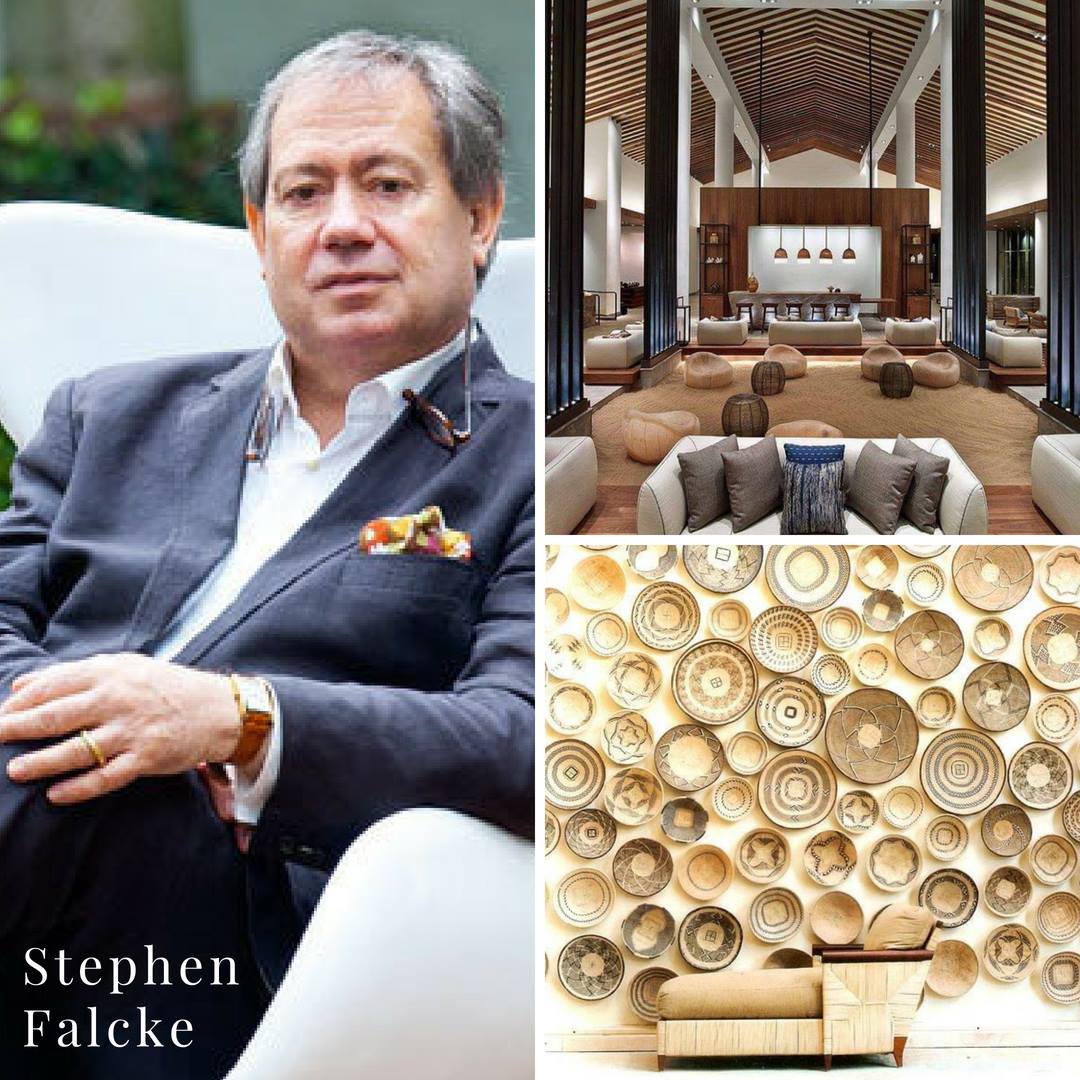 Commenting on this collaborative journey, Falcke said: "I've been a part of Decorex since its inception and it is truly an honoured position to be patron of this incredible exhibition. To have all these amazing designs and different people that make up our interesting trade family, all under one roof, is really such an exciting experience, and I look forward to it every year."
Commenting on this milestone exhibition, Cullingworth said visitors would be treated to a colourful programme of innovative features that celebrate current trends and a history of décor excellence. "The continued popularity of Decorex Joburg comes down to the introduction, year-on-year of trend-setting features which draw, both on timeless elegance and modern styles, while maintaining quality craftsmanship. This 25th edition has a beautiful selection of influential features which will resonate with established Decorex visitors and new attendees."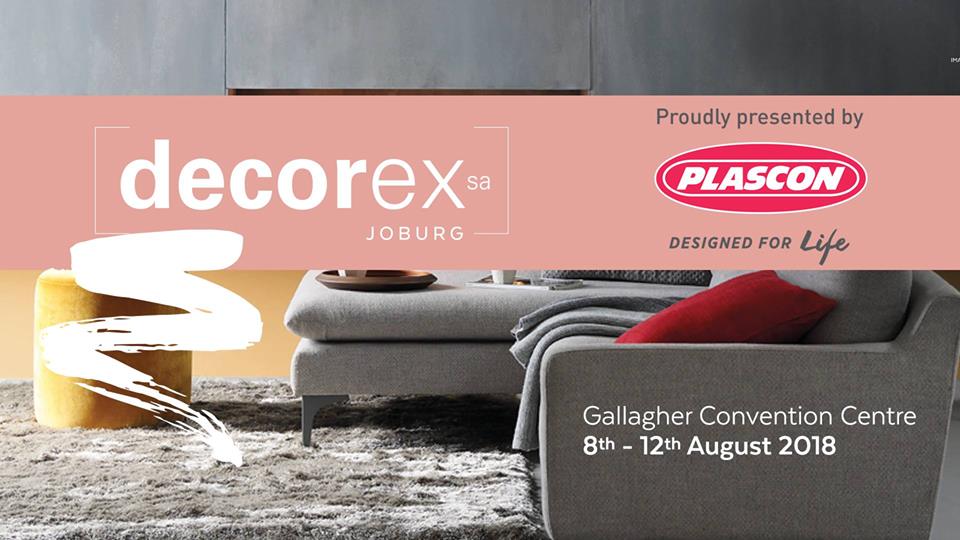 Contact: Decorex
---
Interested in advertising with us? Find out how →