Discover Heimtextil 2018
It is with great excitement that Heimtextil launches today in Frankfurt – the biggest international trade fair for home and contract textiles. As the first trade fair of the year for its sector, Heimtextil is the trend barometer for the new business year, held in Frankfurt am Main from 9 to 12 January 2018.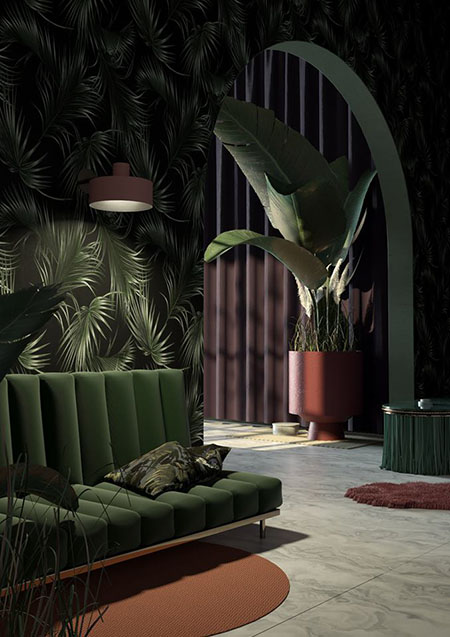 In 2017, 2,965 exhibitors and around 69,000 trade visitors from across the world were won over by Heimtextil. This year, even greater things can be expected!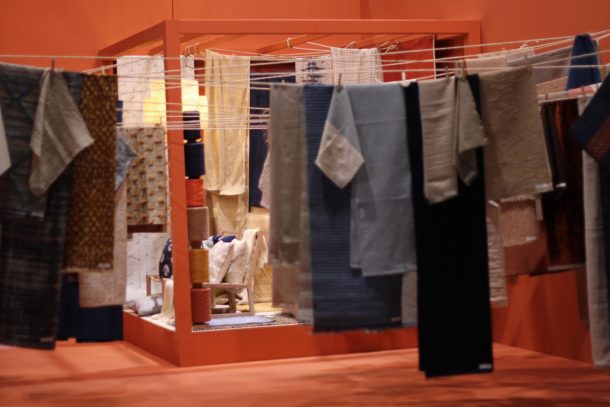 What to expect? Everyone comes to visit: Architects, bed retailers, designers, internal decorators, project planners, interior decorators, visual merchandisers.
Discover the trends of the coming season: An expertly curated Theme Park is the perfect source of inspiration for your next product collection.
Here you'll meet key decision makers: High-calibre buyers from over 130 countries visit Heimtextil each year.
Big but clearly organised: Exhibitor directories and easy-to-follow signage in the exhibition halls provide excellent orientation.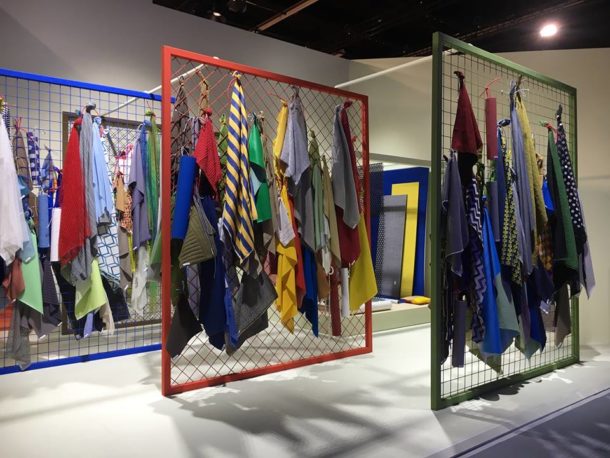 The Theme Park: The highlight is most certainly the Theme Park. As a starting point for interior design trends, the Theme Park gives an overview of current market developments and Trends for 2018/2019. In cooperation with Heimtextil, international design and trend experts have analysed current trends at the global level and established trend themes that will be showcased in detail at the Theme Park. Visit the Theme Park in hall 6.0 – a must visit at this year's Heimtextil!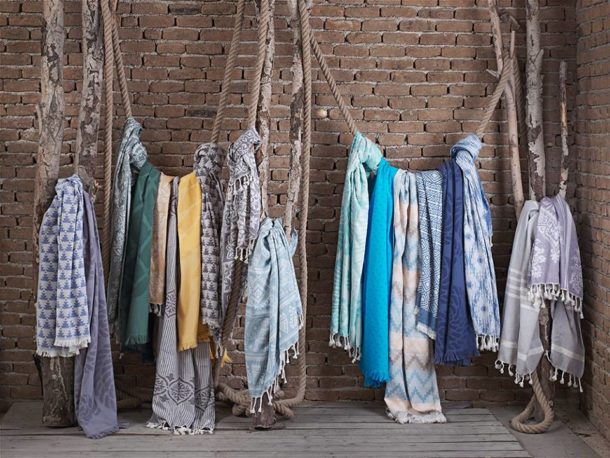 The Trend Book: The Trend Book contains all the important information and background relating to current trend themes. Extensive text and visual material will give you a detailed insight into the trends and make it possible for you to apply them to your own collection specifically. In addition to many sources of inspiration, you'll also find the complete colour range in the book, including an exact description and detailed indication of the colour values.
Special Interest: Heimtextil brings together exhibitors and customers from various target groups. Three themed specialist programmes provide orientation and information. The exhibitor catalogue for special interest programmes list exhibitors that offer products for contract business, small product volumes and sustainable products.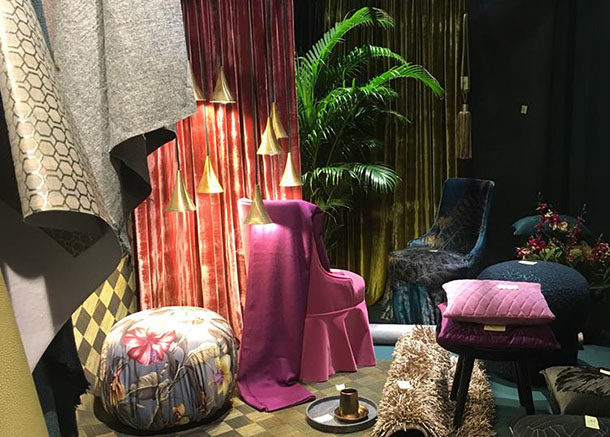 Contact: Heimtextil
---
Interested in advertising with us? Find out how →