6 of The Best Online Tools For Designing Your Home Like a Pro
Imagine you could fully plan the layout and look of a room before you even pick up a paintbrush to start an interior makeover! Now you can do just that, and we've rounded up some of our favourite designer tools and apps for interior design and virtual rooms to help take the hassle out of your next interior project!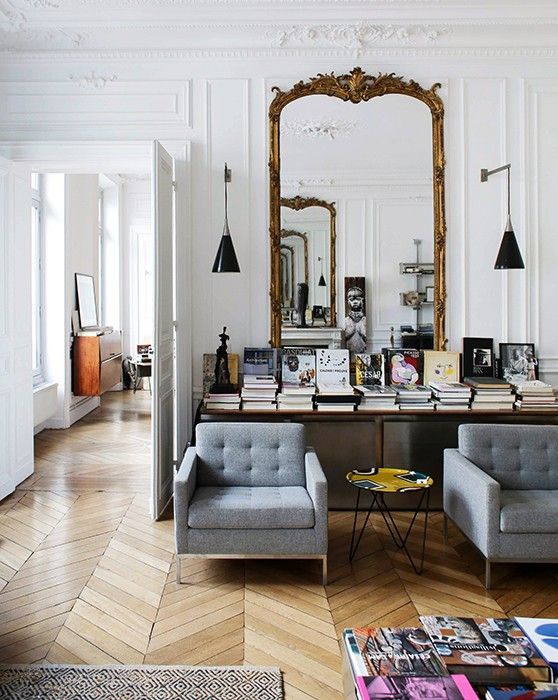 The Blum Zone Planner: Eclipse proudly brings you the BLUM Zone Planner, an ideal online tool for visualising your personal storage space needs before you even start planning your kitchen. Here, storage goods have been separated into five consumer-created zones for the perfect kitchen: Consumables, non-consumables, cleaning, preparation and cooking zones – to help organise your kitchen for optimum workflow. Print off your results along with Blum's functional cabinet solutions so you can be well prepared to meet with your kitchen designer and one step closer to a more efficient, comfortable kitchen.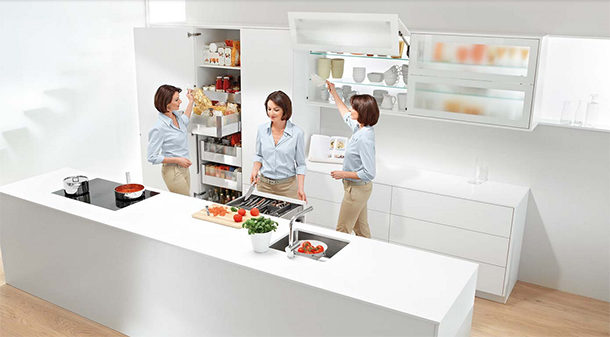 Planner 5D: This nifty online tool helps you design your home and interior decor in 2D & 3D without needing any special skills. Design houses, flats, offices, country-houses, cafes, bars, your dream houses, and just about anything in 2D or 3D modes.  Use the tool online or download the apps for iOS, Android or OS X and start creating your dream interior online. Use Planner 5D to create detailed home plans and modern interior design like a pro easily. The Duravit Bathroom Planner: With the Duravit Bathroom Planner, you can discover a wide range of possibilities for designing your bathroom and visually immerse yourself in your dream bathroom. You can save your own individual bathroom plans, share them with others or directly print them out and use them, in conjunction with your chosen plumbing specialist, to turn your dreams into reality.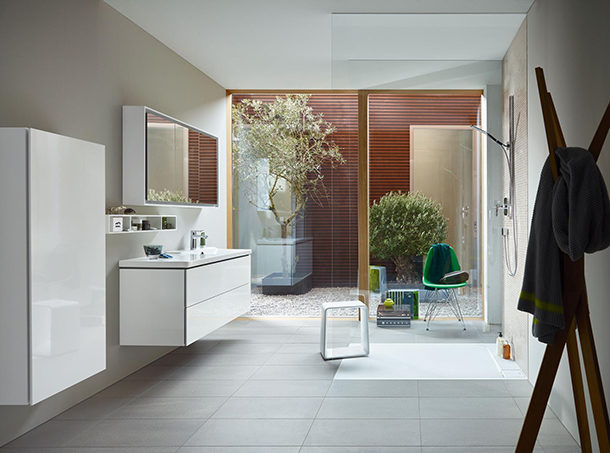 Roomstyler 3D Home Planner: If you want to upload your own floor plan, or play around with preloaded floor plans, this program is for you. The Roomstyler 3D Home Planner allows you to insert walls, doors and windows and select from a gallery of interior finishes. The interface is relatively simple to use, and allows you to view your plan and 3D image at the same time. You can move the camera around the plan to see different views, and even paint the walls and ceilings from an extensive colour selection. Plan Your Room: Plan Your Room is a wonderful website to redesign each room in your house by picking out perfect furniture options to fit your unique space. Check whether your furniture choices will fit into your space and plan your rooms accordingly. Room Creator: Room Creator is free for Android and lets users design a room interior in "10 minutes or less" by entering room dimensions, designing floor pattern, choosing wall colour and adding in decor. Fans of the app praise its easy navigation and straightforward interface.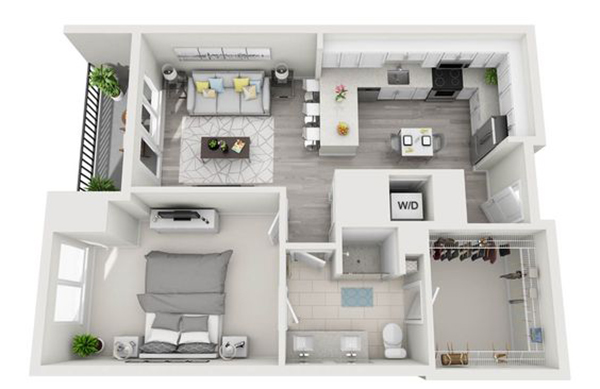 To  furnish like a professional visit www.sadecor.co.za at the click of a button all year round.
---
Interested in advertising with us? Find out how →