Keep Your Bedroom in Order with Numatic
It is far too easy to clutter the bedroom. This is the one spot in your home that can easily become a dumping ground for clothing, accessories and random household goods. Restore order in the bedroom with these top tips!
Declutter now!
Pack away those clothing piles that have you in a tizzy! Sort out all the accessories that are crowding your dresser and take everything out of the bedroom that does not belong here. This is the first step to regaining order in the bedroom.
Check your bed!
Strip your bed and throw all dirty linen in the wash. Ensure that your mattress is aired and vacuumed for a cleaner, fresher appearance. Crisp clean bedding is a great way to help add some appeal to your bedroom.
Pillows…
Remember to replace your bedroom pillow regularly. Invest in pillow protectors to help keep your pillows fresher for longer. Wash any scatters and use your vacuum cleaner to suck up any dust that may have accumulated around your bed.
Dust it!
Wipe down any and all surfaces in the bedroom that may be a breeding ground for dust. Use a furniture polish for a more fragrant and fresh aroma.
Vacuum
Whether you have plush carpets or tiles, a vacuum is often the easiest way to clean the floors in your bedroom and get into all those nooks that you may have neglected. Remember to shake out any area rugs and vacuum under the bed and any other mobile furniture.
Numatic has a fabulous range of vacuums to help you clean up like a pro. Hassle free and easy to use, Numatic vacuums will save you time and ensure that your bedroom is in tip-top condition with ease!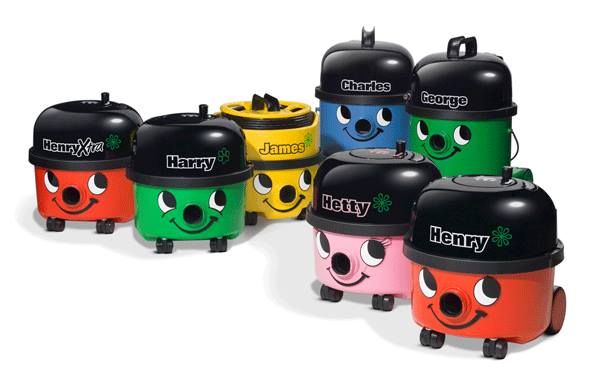 For more visit Numatic  at Decorex Joburg 2018 8-12 August at Gallagher Convention Centre
---
Interested in advertising with us? Find out how →