Skyward Windows Welcome Tilt & Turn Technology
When you think of a typical window, you may ponder on the standard variations available today, including top hung or side hung windows or the sliding variety. For doors, the typical range includes side hinged, double French doors, sliders, and more recently, stackable doors.




If you thought that your options ended there, think again. Innovations in uPVC window and door technology is proud to welcome Turn & Tilt to the South African market. This dual function window and door options are designed with a dual opening function defined by the opening handle. Horizontally, the window is locked but ff the handle is turned upwards, the window tilts inwards just under a foot, allowing a gentle airflow without the concern of intruders. Large inward tilting windows become quite a design piece!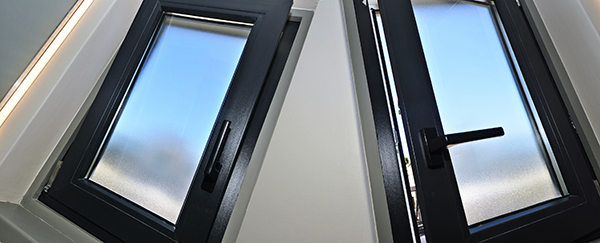 If the handle is then turned to the downwards position, the window opens inwards to allow a wide-open and spacious feel. This function also allows the outside of the windows to be cleaned from the inside. The same applies for inward opening hinged doors – a perfectly safe solution for airflow. Whilst these windows are fantastic in bedrooms and living spaces, there is no excuse why Turn & Tilt shouldn't be a regular occurrence in bathrooms, garages and front door side lights, where the primary function of these windows is airflow.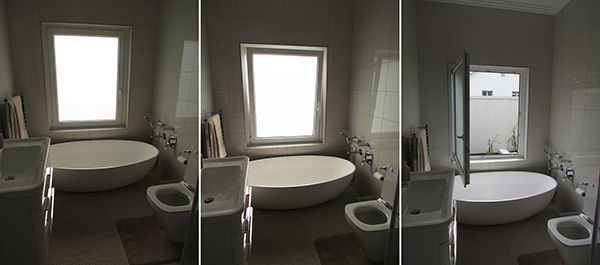 To trump this new technology, Skyward Windows has introduced a Tilt and Slide door which does just as the name describes. The user is able to tilt the door inwards as well as slide the large pane as a regular sliding door for open access. Technology is never ending, so why should your window and door options be stuck in the dark ages!
Contact: Skyward Windows
---
Interested in advertising with us? Find out how →