Skyward: uPVC Double Glazing for the quiet option
There is nothing like sitting in the backyard on a summer night listening to the hustle and bustle of the neighbourhood. Neighbours enjoying family time, braaing and playing music. But, when all the fun is over, there is always one noisy neighbour who takes it too far and makes a nuisance of themselves, playing loud music and laughing uncontrollably at the worst possible hour.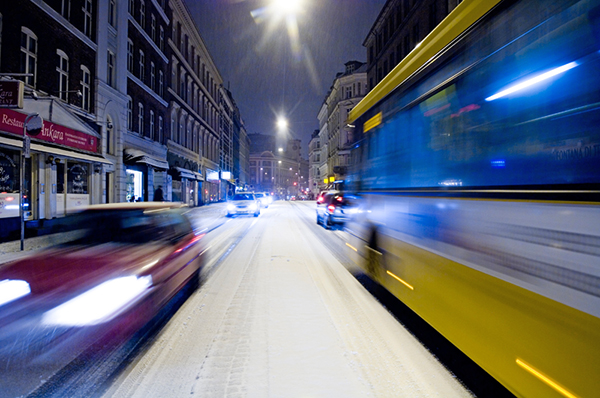 The din of hooting, traffic or highways, the Sunday lawnmower, the dog barking next door, the kids playing right by your window, that annoying new construction happening across the road…. The list goes on! Noise is all around and can often plague us at home or even when on holiday.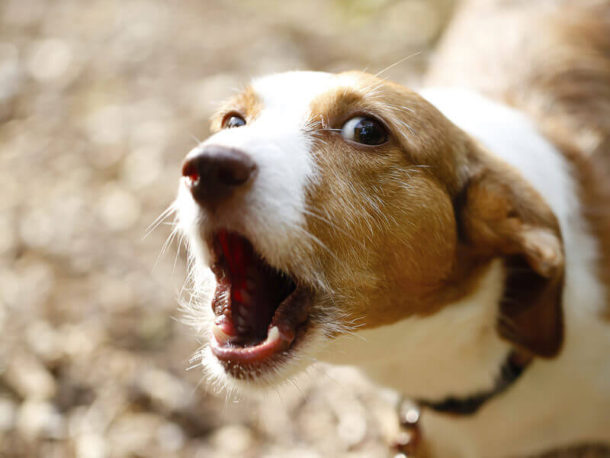 uPVC Double glazed windows and doors are designed specifically to insulate the home. Beyond its energy efficiency, this insulation comes with overwhelming sound dampening benefits. The benefits that dampen busy traffic to silence kind of benefits.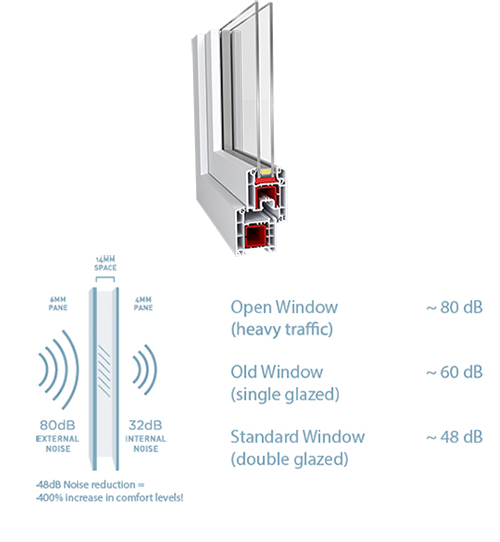 The non-conductive uPVC frame and sashes, the double layer of the sealed insulated glass unit, the class-leading opening, locking and hinged mechanisms, as well as the seal tight gasket seal, ensures uPVC Double Glazed units are the most sound-insulated domestic product available. If enjoying your home and holiday homes with the ability to open up the house to let the world in, or close up into a peaceful serenity is what you are after; uPVC Double glazing should be next on your shopping list.   As the largest double-glazed uPVC window supplier to the South African construction industry, Skyward Windows offer the most cost-effective solution to provide unsurpassed living comfort.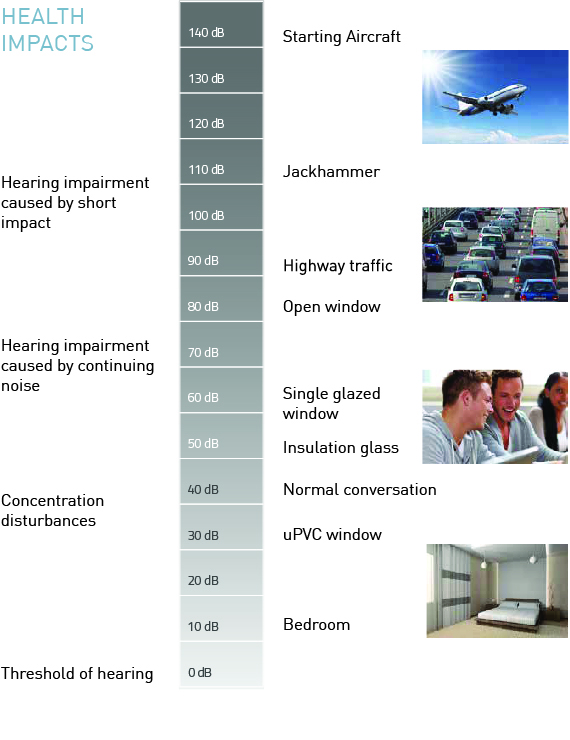 Contact: Skyward Windows
---
Interested in advertising with us? Find out how →