Luxaflex: Use Shutters To Transform Your Interior
Shutters bring something to a room that other window treatments can't. Sleek and solid, they can turn any window into an architectural feature. With some careful planning, a white shutter can transform even the plainest room into an elegant, resolved grown-up space. So here are some simple ideas for bringing them home.
Island life
Shutters are the perfect solution for a bath or shower room. The neat profile can sit in the window frame leaving more space in these often small rooms. They also offer privacy whilst letting in the fresh daylight, making a morning soak the ideal way to unwind at the weekend. Combine half window cafe style shutters with a painted ceiling and white wooden floor to create a sense of refined beach house Caribbean island style. A mini holiday home without the packing.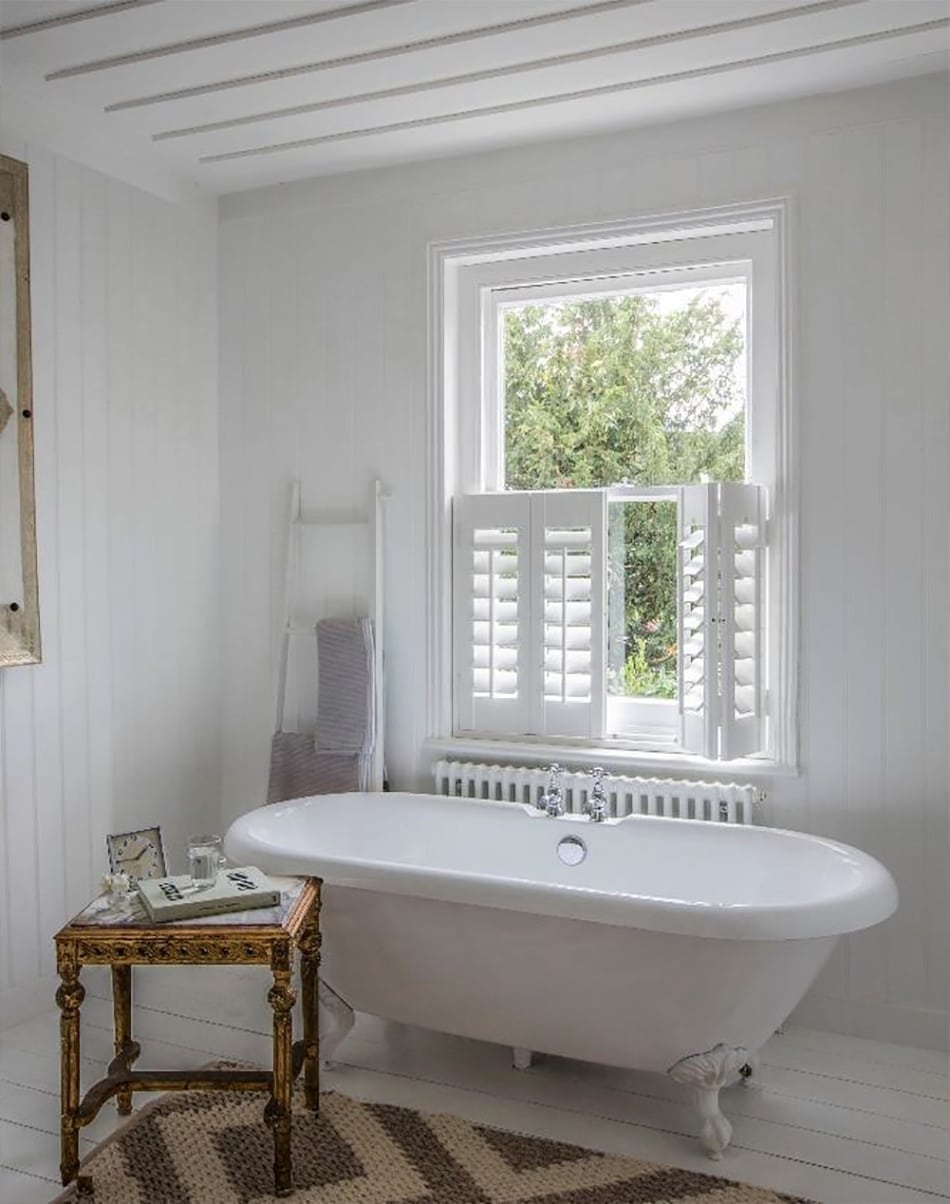 Tied together
Using shutters for doors as well as windows can unify an irregular room. Here smaller windows and doors flow seamlessly. Shutters also have a great benefit, as the kitchen can be a steamy environment so suit the hardy qualities of window shutters. Using Polyresin shutters is particularly smart, as being made from moisture resistant materials they stay good looking for longer.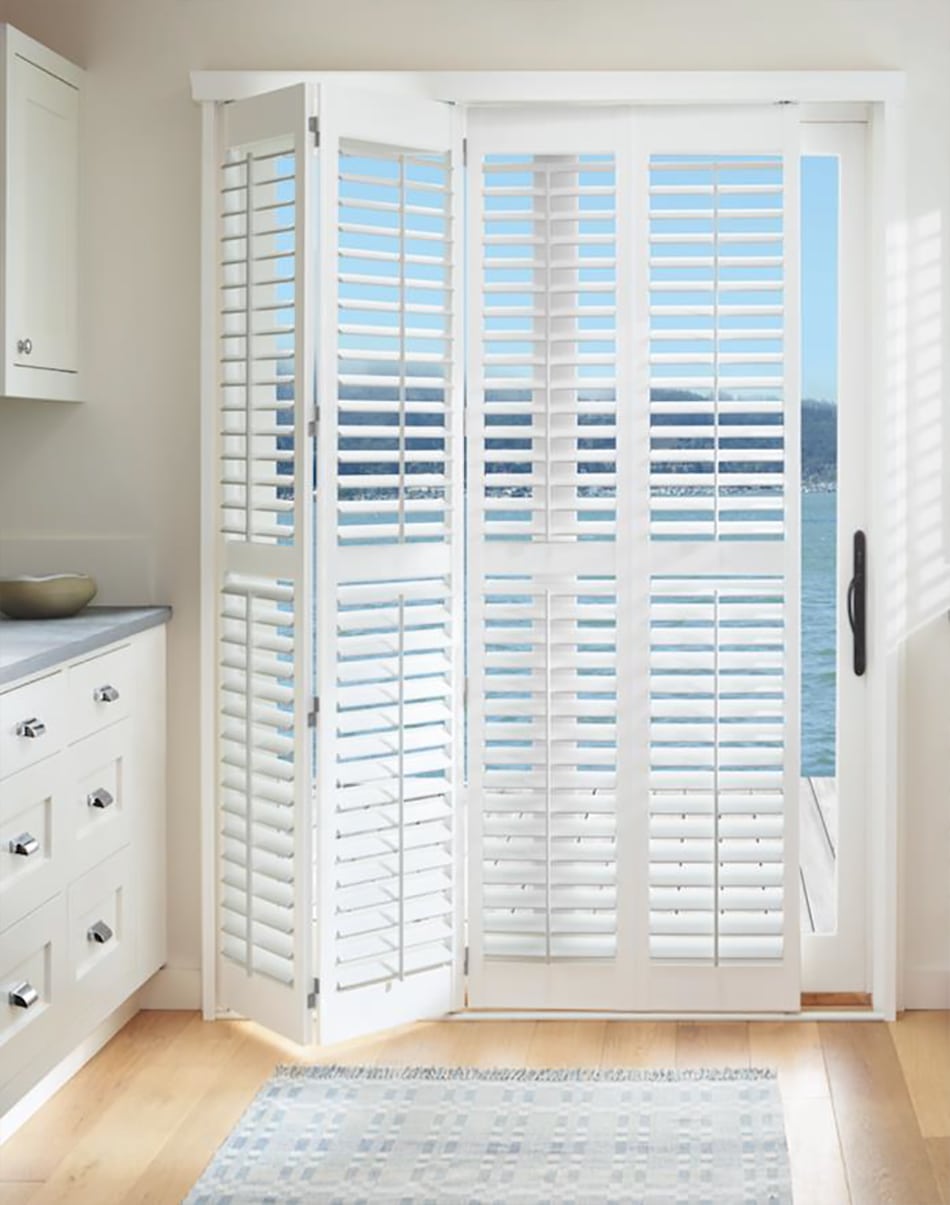 Smart and sexy
Business like but not cold is the right blend for a home office. Window shutters can help achieve calm in a studious office space, but with a little more panache than the usual office window coverings, such as a Venetian or Wooden blind.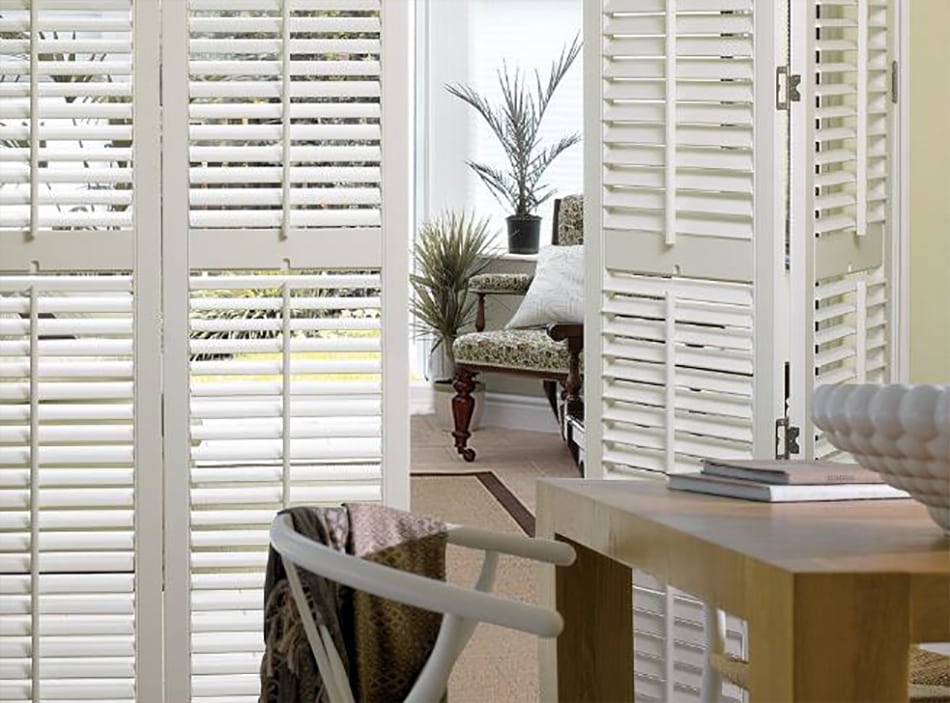 Hidden in plain sight
Shutters are ideal for a new build property that needs some extra interest and may have some features that you may want to play down, such as UPVC windows that may not suit your decorating style. Made to measure shutters can turn a featureless, square window into a pretty light filtering focus.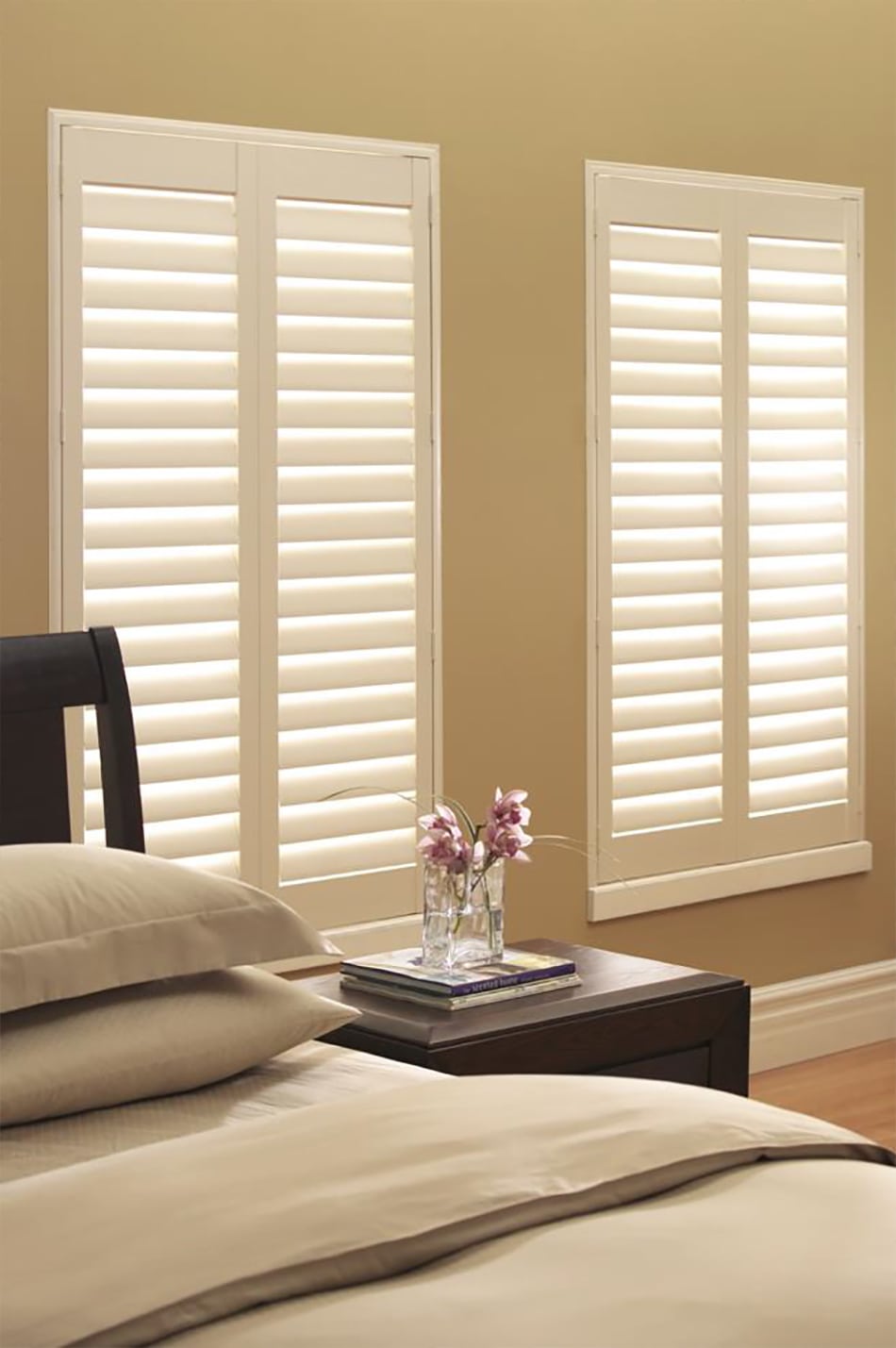 High design
Modern shutters can also bring some period style over what can feel like long, bland expanses of window. Louvered window shutters can allow in huge amounts of light but when closed, can act almost like a solid wall. By ensuring they are created in narrow panels they can fold back to reveal your view or onto a terrace when the mood (or weather) permits.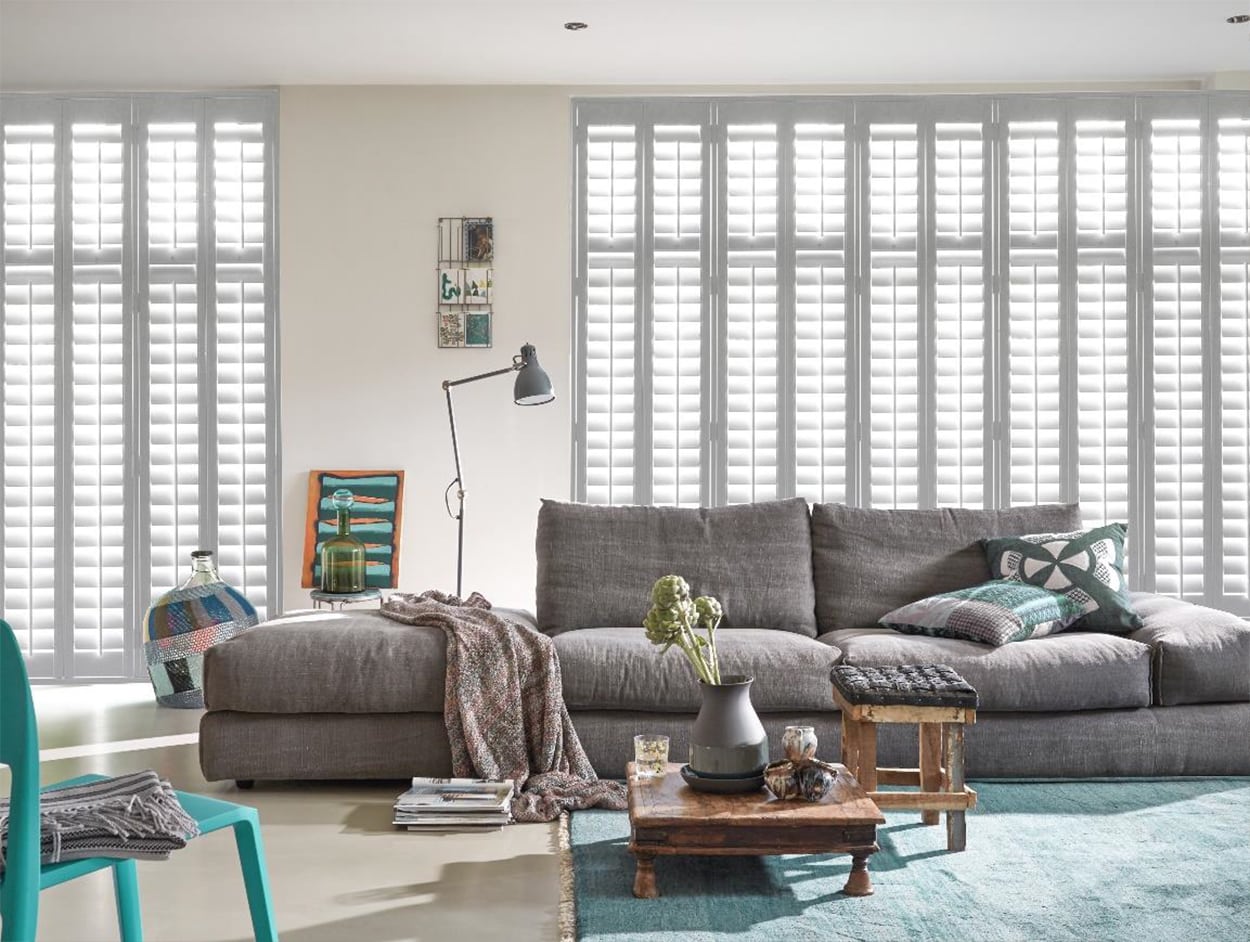 Transitional moods
An open en-suite can be a difficult decorating challenge. Where soft bedroom furnishings meet a need for steam and water, there needs to be some transitional materials in both practical and style terms, to prevent a jarring jump from one style to another. These vintage style tiles and an ornate Edwardian style sink keep the mood decorative and indulgent but also staunchly functional. Here the use of shutters ties together both rooms stylistically but they can also handle the moist environment.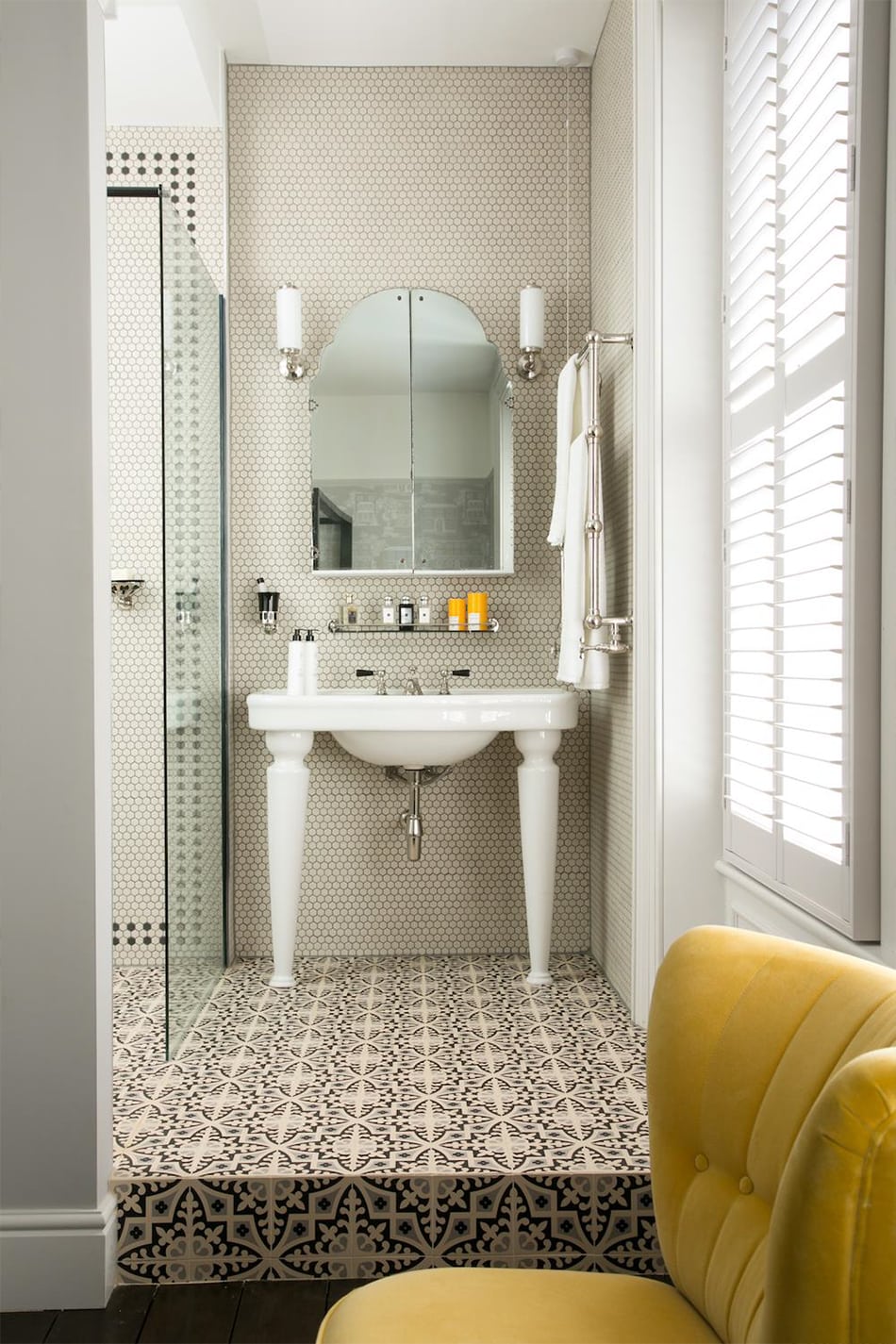 Try window shutters with this year's best new trends. For more information have a look here or contact your closest Luxaflex® Gallery.
---
Interested in advertising with us? Find out how →