Corobrik: Creating architectural masterpieces with face brick
Image sourced from www.archdaily.com  
Creativity, innovation and flare are all things that feed into designing an eye-catching building. As much as a building requires to be structurally sound and stable, it also needs to be aesthetically appealing. One can get both by using face brick.
You may think how would face brick be at all aesthetically pleasing. Some think that face brick only comes in one colour and texture so can be perceived as boring.  Read on to see how innovative and versatile Corobrik clay brick can be when used as a construction material.
Be prepared to be amazed by these mind-blowing face brick designs.
Placement is key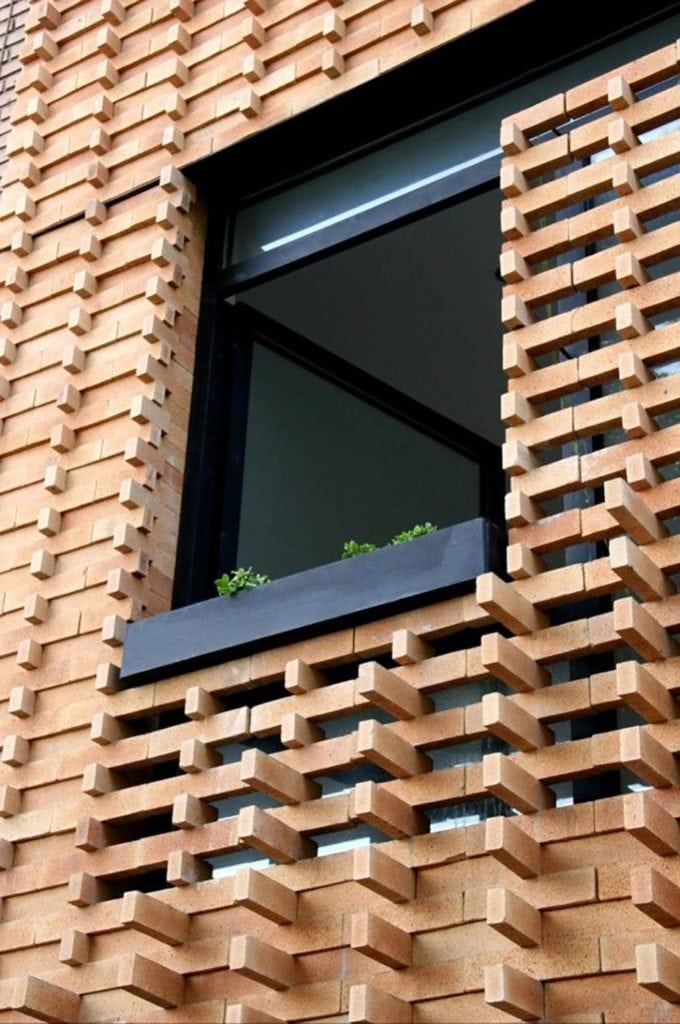 Image sourced from www.pinterest.com
This sleek, clean, sophisticated design made use of the shape of the brick to create this masterpiece. Placing the bricks so that they jut out creates texture and creates a visually appealing and interesting design.
2. Artful brick work animation
Image sourced from www.icoffee.com  
The level of brick work mastery seen here is simply magnificent. The design appears to rise and fall, imitating the flow of a wave. The brick work tricks the eye into seeing soft flowing curves.
3. Playing with dimension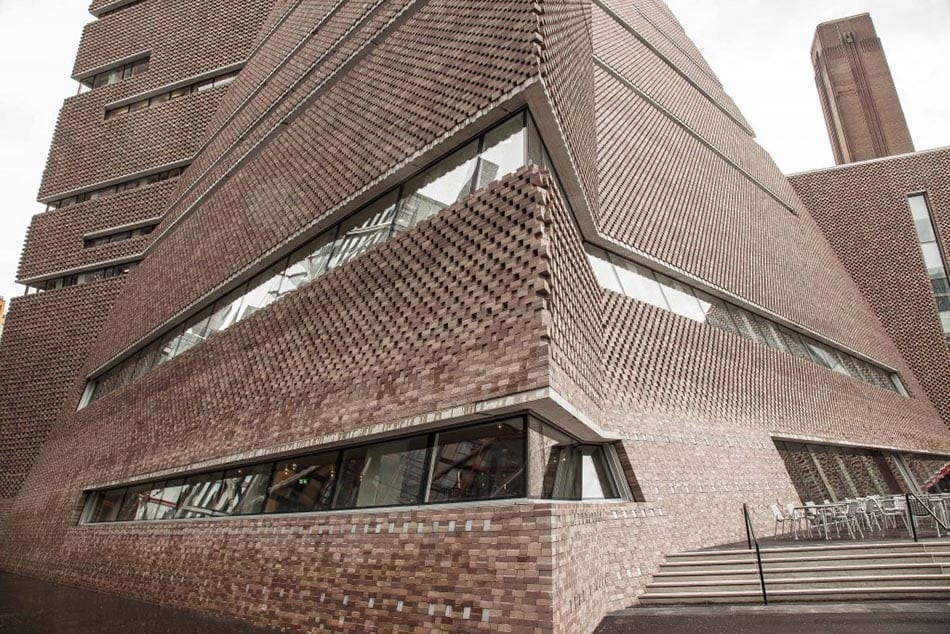 Image sourced from www.grandtourmagazine.com
This grand spaceship type structure uses the brick to bring through sharp, strong lines that instantly grabs your attention. Placing each new layer of brick in a reverse direction, creates a woven finish giving the building character.
4. Stack it up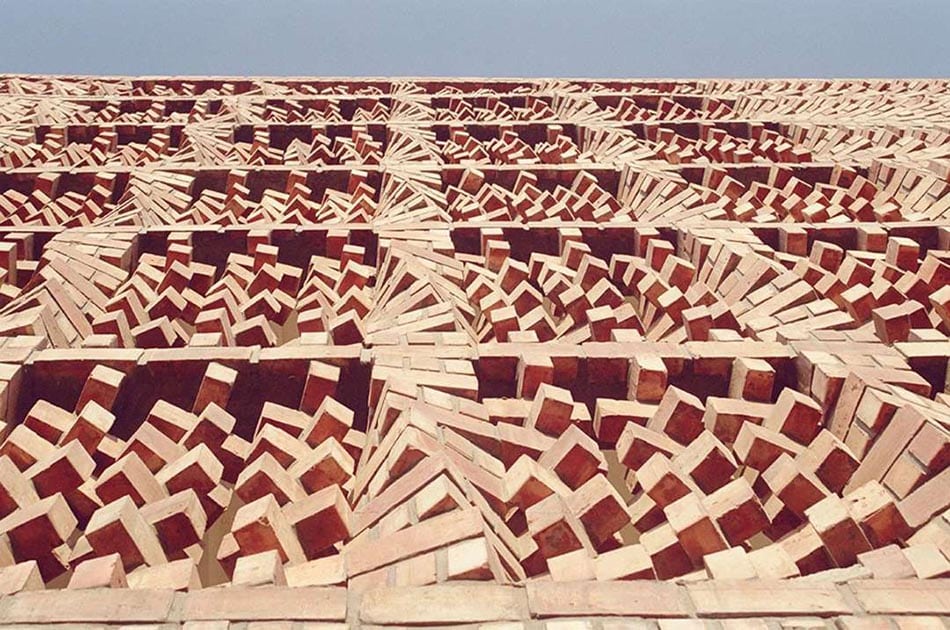 Image sourced from www.skyscrapecity.com
This fun intricate design showcases the diverse positioning of the clay bricks, bringing a sense of movement and playfulness into the design. The sharp opposing angles seen in this brick work, gives this building a dramatic edge.
So as you've seen face brick can be both aesthetically pleasing and structurally stable and sound. These architectural masterpieces are true works of art and they are all created using face brick. Let us know which design was your favourite by leaving a comment in the box below. If you need help finding the perfect clay brick for your next building project, make sure to visit Corobrik.
---
Interested in advertising with us? Find out how →