True Design: Let There Be Light
Splash out on gorgeous lighting from Kartell and bring bright illumination into every design scheme in your home. Kartell is now available locally through agents True Design, bringing the power of light into every room!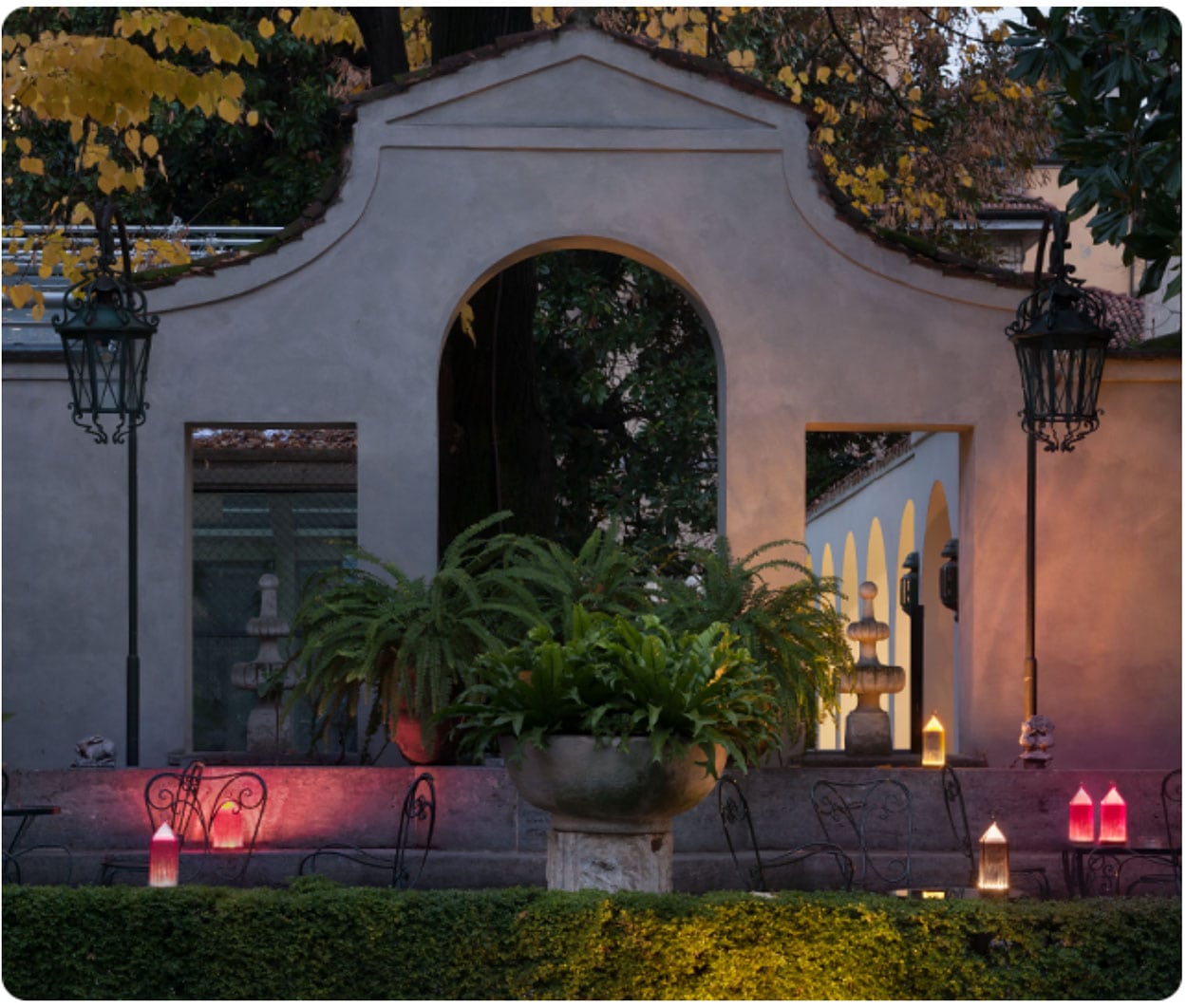 From stand-out chandeliers to feature lighting pendants, lighting is a fundamental element in any room layout. It can help you focus on the beauty in a room and can also work to add much needed functional, task or even ambient light to set the mood in any given space.
Kartell remains on trend with the latest in innovative lighting solutions. The beauty of each piece can be found in the exquisite details of the light and design on offer. Boasting quality finishes and superior illumination, these lights can add a definite wow factor to your home.
We love the vibrancy of each light pendant in the Kartell collection. From gorgeous honey-toned fittings to beautifully reflective crystal-like finishes and more. Each unique design will speak to the individual and there is a wide selection available to suit many tastes.
Some of our favourites include:
Toobe:
Toobe is available in both floor and table lamp versions. It was conceived from the idea of using a PMMA extruded tube, which creates a surprising smoked effect thanks to an innovative colouring technology. With simple and modern lines, Toobe diffuses a soft and warm light. It comes equipped with an energy-saving bulb that lasts up to ten times longer and consumes five times less energy than a conventional incandescent bulb. The handle in the lamp body makes the pole functional and easy to move.
Planet:
A complete family of lamps (pendants, low table lamps, and lamps with metal structures) its special feature is the shape of its slightly elliptical diffuser. Its transparent surface, which is many-sided both inside and out, creates a rich tapestry of reflections.
Bloom:
A lamp as precious as Murano glass, as irreverent as a rock opera: Bloom literally blooms in a scintillating and lavish crystal cascade. Bloom is a tubular polycarbonate framework entirely covered by a structure of tiny transparent polycarbonate double corolla flowers. The result is an industrially produced lamp but with all the forms and stylistic complexity of a unique handcrafted piece.
Take a look at some of the best on offer:
---
Interested in advertising with us? Find out how →