Creative Lighting Design with Streamlight
Introduce a warm glow of elegance, modernism or artistic creation into your workplace or living space. Honing the art of illumination over the last 2 decades, Streamlight provides expert guidance for you to achieve your dream aesthetic.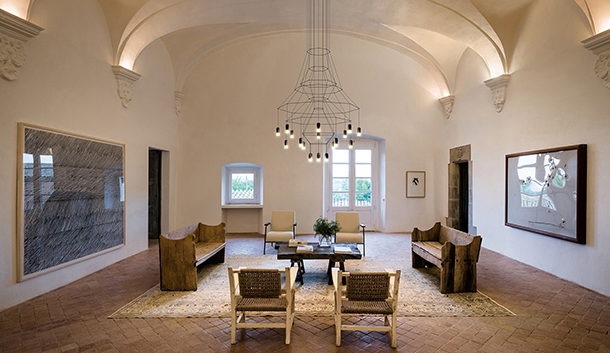 Established in 1995, Streamlight is a premium lighting solutions company that specialises in lighting layout designs and supplies exclusive, quality lighting for corporate, residential and hospitality spaces. Lighting is the first element of design, without it there will be no colour, texture or form, this is why the lighting designer is a part of the architectural process from the beginning until the end. Today's society want to be admired for their uniqueness and lighting offers everyone the opportunity to do so. Lighting highlights the architecture and brings these prestigious architectural elements to life. Streamlight sets itself apart in the market by offering a wide range of exclusive lighting brands such as the highly renowned Spanish brand Vibia as well as international brands such as Studio Italia, Karman; Arturo Alvarez; Grok and Ilfari. With a passionate team of designers, Streamlight is constantly breaking ground and providing exclusivity through artistic creation. After dark, rooms are transformed with lighting that breathes life into a room, creating an atmosphere that complements the architecture and interior.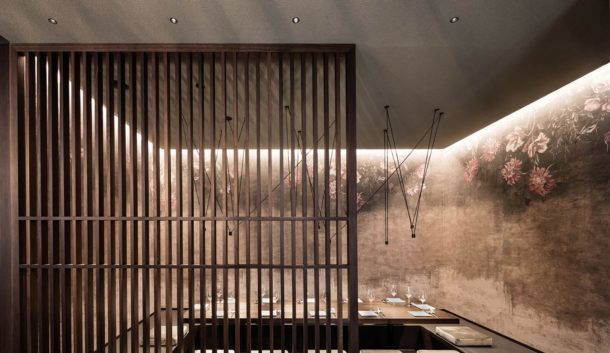 "We use a combination of three main lighting aspects: ambient, accent and task lighting. These can be layered, with soft ambient lighting complimenting accent lighting, which highlights feature areas and/or task lighting, which provides functional lighting for a preparation area or workspace" said Streamlight Designer & Director, Brad Kalish, when asked about different lighting techniques. The newly renovated, world-class Streamlight showroom exhibits the extraordinarily designed, newest, local and imported lighting ranges. The collection on offer ranges from pendants, LED strip lights to outdoor lighting features. Because there is a light and a luminaire perfectly suited for every room, activity and individual, Streamlight are also one of the only lighting companies in South Africa to manufactures and distributes their own range of original and customisable products. "As a team of designers with a passion for lighting, we ensure we understand the clients' brief in order to create a visually stimulating environment that compliments the space. Every project receives class, style, sophistication, functionality. We also have a desire for staying up to date with the trends and evolution within the lighting industry to ensure each client receives the most practical, modern and cost-effective outcome." added Kalish.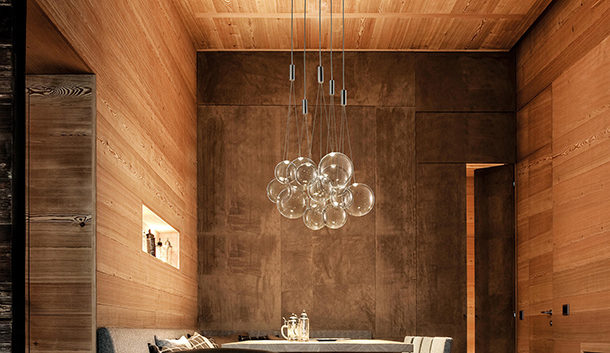 Contact: Streamlight
---
Interested in advertising with us? Find out how →