The Silky Smooth Taste of Italian Lifestyle's Lirika
Days are simply better with coffee and good coffee is most definitely a must-have in any modern home or office. Lirika by Saeco, now available from Italian Lifestyle, is a simple, compact and high-performing machine that has a striking, modern design and is incredibly simple to use.





A wide display with icons allows the user to choose espresso, coffee, cappuccinos and latte macchiato with just one touch thanks to the innovative "Pinless Wonder" cappuccinatore. Lirika also boasts modern and essential lines, high capacity water and coffee tanks and is extremely user-friendly for ease and convenience with the simple pleasure of enjoying a good brew. Lirika, Lirika Plus and Lirika OTC are the best expression of Saeco know-how, in three versions that offer a concentrated mix of top quality and performance. All the models are characterised by the pre-brewing system, a Class A boiler, ceramic blades and a removable brewing unit (with aroma intensity calibration in the OTC and Plus versions), to facilitate cleaning and maintenance activities.
Italian Lifestyle is a premier South African beverage solutions provider, representing world-class brands such as Saeco, Bugatti and Caffitaly – with more trusted and loved brands regularly joining the portfolio. Now an iconic leader in international beverage solutions made local, Italian Lifestyle was established 20 years ago, operating from a single office in Cape Town.
A commitment to providing exquisite coffee to homes and offices across the country has seen Italian Lifestyle bloom into a trusted leader in beverage solutions with offices in Cape Town, Durban and Johannesburg. Personalised and tailor-made beverage solutions provided by Italian Lifestyle are founded on a deep love and understanding for quality coffee. And on the knowledge that teams are more productive, employees are happier and homes are more welcoming when every cup served is as good as the last.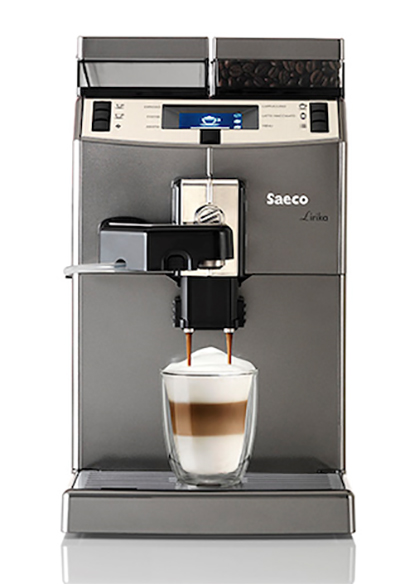 Contact: Italian Lifestyle
---
Interested in advertising with us? Find out how →