4 Types of Countertop Surfaces and Their Qualities that You Need to Know
Shopping for new countertops is exciting. The polished and glossy surfaces make you want to buy it all. However, you have to make sure that you choose the best countertop for your family and your home.
Each home has various needs when it comes to the kitchen. Choose the type of countertop surface that will fit your needs. To help you choose the best countertop to take home, read on to know the defining qualities you need to look for.
Quartz
Quartz, or sometimes called as engineered stone, is a surface type that's rapidly gaining popularity. If you're currently checking out quartz, here's what you need to know.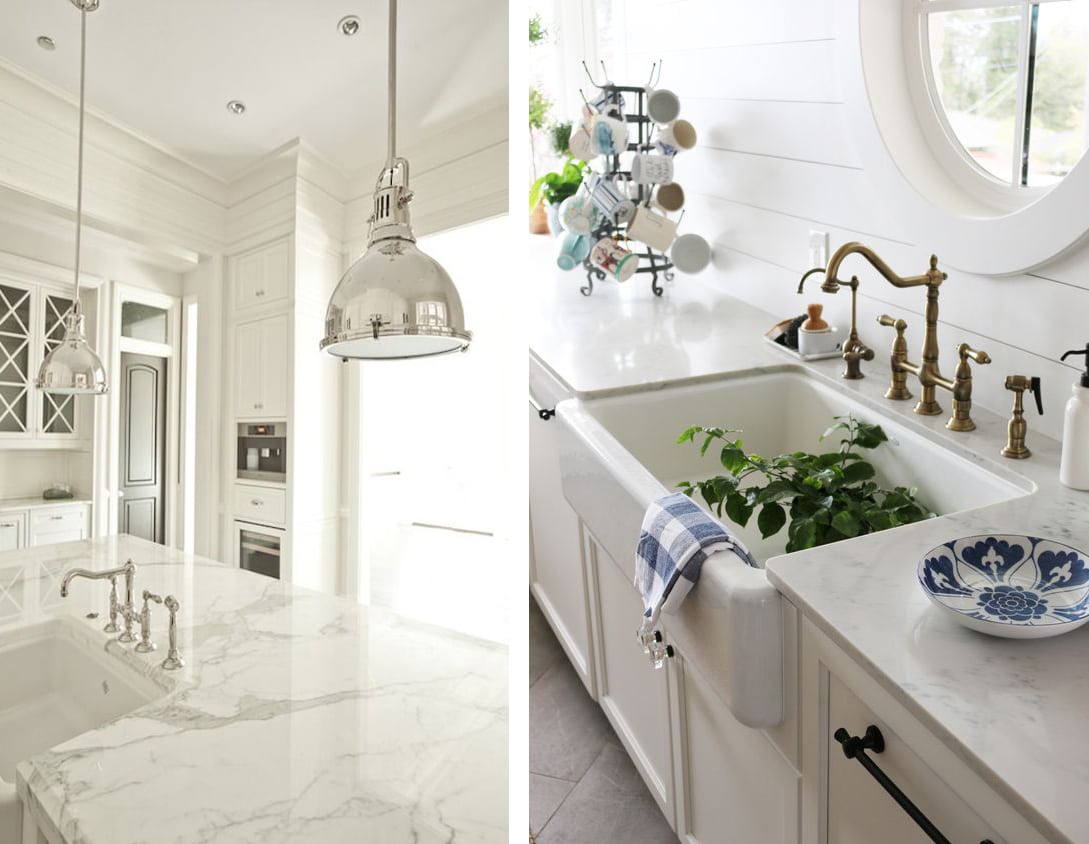 ●      A wide range of colours. Quartz countertops come in a variety of colours, from Bristol Blue to Cardigan Red. It's better if you buy from sites which offer a lot of options, like Floform Countertops.
●      Lasting durability. You don't have to fret about your countertops because quartz is highly durable, and it's also stain-resistant. You can also drop your knives on the surface, and you'd find zero scratches on the surface.
Even if it resists damage, it's always a good idea to take the best care of your countertop. Clean it regularly and avoid dragging sharp objects across the surface.
●      Modern look. If you're a fan of traditional styles, quartz might not be for you. It might be a bit too advanced for your taste and may not blend in with the rest of your kitchen.
●      Weakness for heat. Quartz can crack if you put hot pans or pots on top of it. So don't place hot items directly on top of your countertop. Allow it to cool first.
●      Pricey. Quartz can be quite expensive. So if you're on a small budget, you might have to think twice about settling for quartz.
Solid Surface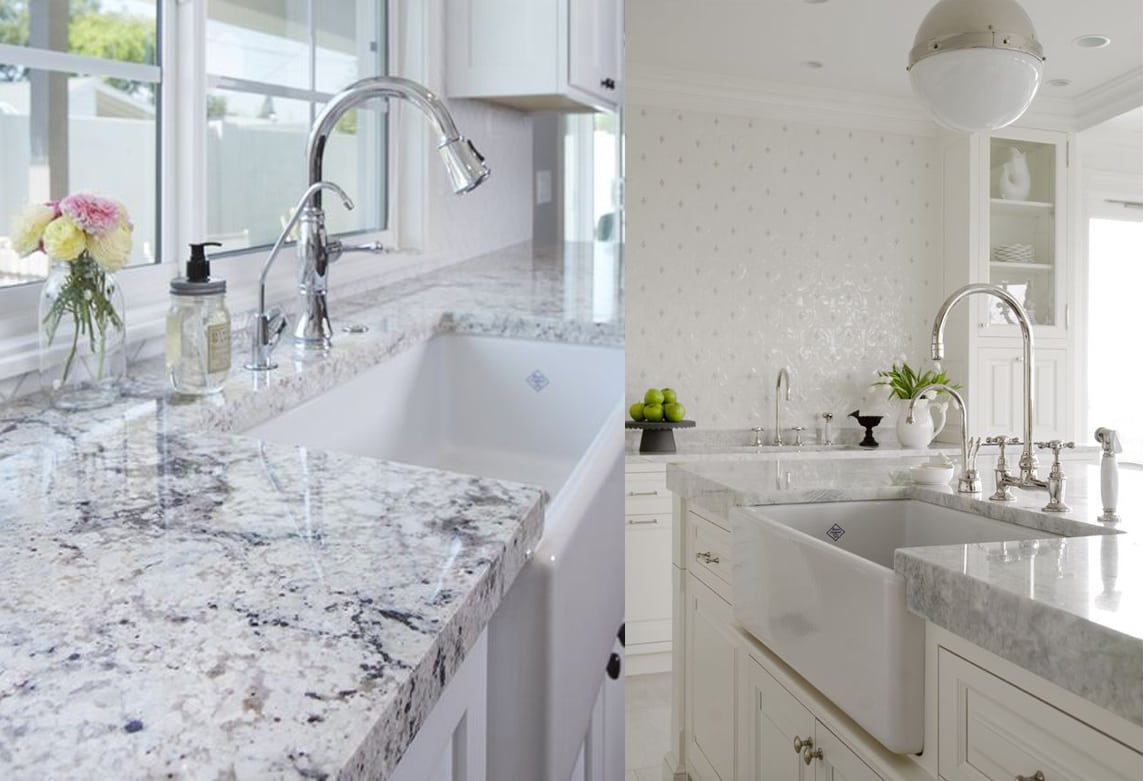 Experts create the solid surface by pouring materials like stone pieces and resin into a mould, heated and shaped to form countertops and other house fixtures. Examine its qualities to know if this is the surface for you.
●      Highly durable. Solid surface resists damage better than other surface types. It can withstand cracks, scratches, and stains.
●      Non-porous with no gaps. This surface has almost invisible seams, and you can also connect it to your sink directly, removing the possibility of mildew and bacteria growth.
●      Easy maintenance. Cleaning solid surface countertops involve wiping it with a cloth and soapy water. There's no need for fancy cleaning materials or strong cleaning chemicals.
●      Vulnerability to heat and deep scratch. This surface can't stand against direct heat. Extreme heat can damage, discolour, or crack the countertop. It can resist the occasional light scratches but don't use this surface like a cutting board because deeper scratches can cause permanent damage.
●      Weakness against strong chemicals. You need to be watchful when you're cleaning this type of surface because harsh chemicals can damage your solid surface countertop. Avoid using nail polish removers or paint near the surface.
Laminate
Solid surface and quartz countertops have overshadowed laminate countertops for years, but it's still a good choice especially since its cheaper than other types. Read on to know why you may or may not need laminate countertops for your kitchen.
●      Inexpensive Price. The solid surface might be more popular, but it's also more expensive. Laminate is more budget friendly than the other types, but it doesn't mean that it's also cheap-looking.
●      Variety of styles. You can customize your laminate surface in any form that you want. You can even choose a design that imitates other surfaces, like wood or quartz.
●      Easily damaged. Laminates aren't durable because it can be easily damaged. It can accumulate scratches, and heat can damage it permanently. It's also not repairable, so you have to change your surface once ruined.
Wood
Wood is the most natural-looking of all the surfaces, that's why it's still a popular choice for countertops. Check the qualities of wood to see if it's worth getting for your home.
●      Natural beauty. Wood surface looks naturally beautiful, so if you're going for a natural look in your kitchen, this surface is the one that you should get.
●      Variety of wood. This countertop uses lots of wood types, such as maple or birch. It's up to the look you want to achieve with your overall design.
●      Prone to water damage. Water can damage the wood if it's not sealed correctly and treated with protectant. It can cause mildew and germs to grow on the surface.
●      Prone to damage. Wood isn't as hard as the other types, so it's also more prone to scratches, dents, especially heat. Never put anything hot on top because it can cause permanent damage to the surface.
Takeaway
Before you invest in a countertop, you have to weigh your kitchen needs and the qualities that the countertop has to offer. Check if the conditions of the surface can address your needs. Take your cue from the detailed guide above to help you decide which countertop material suits best for your kitchen.
---
Interested in advertising with us? Find out how →