2018's Hottest Kitchen Trends Are Here!
Designer kitchens are making a mark in the world of interiors, leaving the rest of us drooling over the many innovations, choice of finishes and stunning sanitaryware that we just must incorporate into our own spaces! Here we highlight some of the best kitchen design trends for the year ahead!
The Super-Sleek Thin Counter
Thin countertops are simply beautiful. In the kitchen they most certainly make the cabinets stand out. We love that these are sleek, modern and crisp in just about any interior space. Say goodbye to bulky counters and kitchen islands and embrace this trend with a super-sleek and thin counter finish for added style in your kitchen!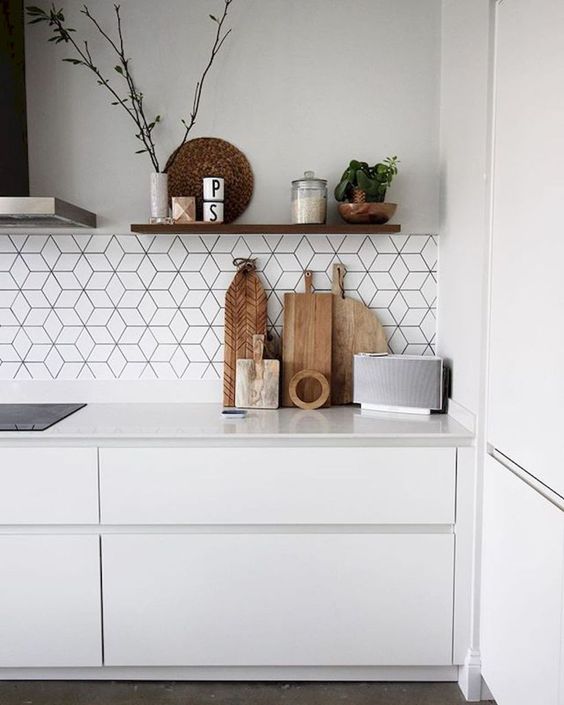 White Bricks
As a backsplash or as a feature, painted brickwork in pure white in the kitchen is a mix of traditional style with a modern twist. The bricks add dimension, texture and contrast in the kitchen, while a gorgeous lick of white paint is timeless and blends in with any colour scheme!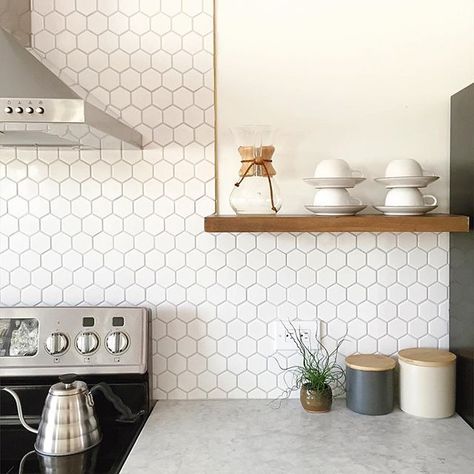 Bold Marble Marble is both durable and visually appealing in the kitchen. We're loving the statement slabs of marble with clear veins and details running through each piece. These will surely add character to every kitchen!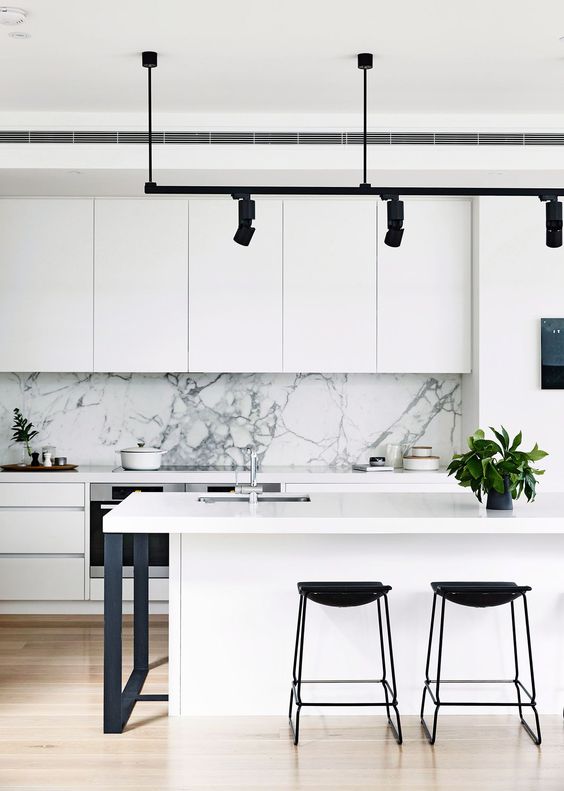 Black Fixtures
Black is always bold and glamourous! It most certainly adds luxury to any designer kitchen, from gorgeous matte black sanitaryware to appliances and even cabinetry – black is sexy and dramatic, and we love it for the kitchen!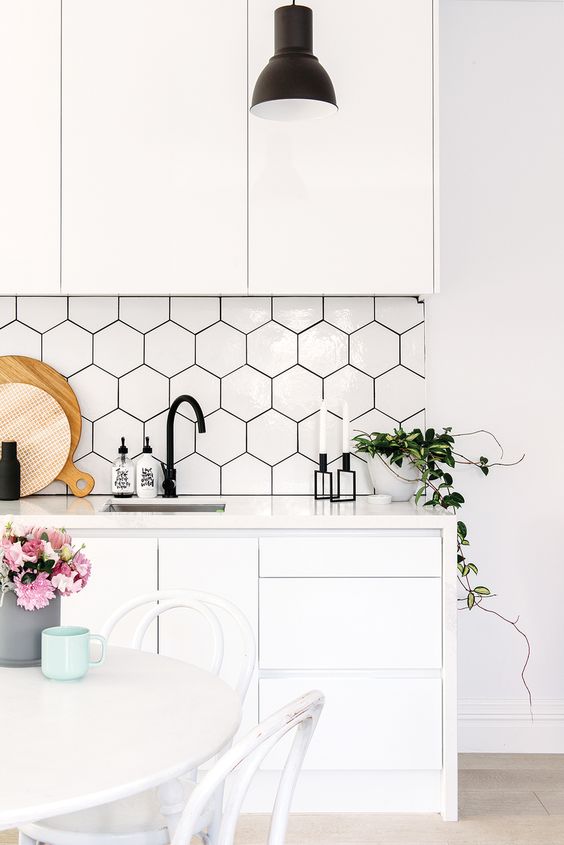 The Built-in Sink
This trend is all about your sink being the exact same material as your countertop, creating a seamless transition between the two and keeping the whole area looking very clean visually. Whether marble or even concrete built-in sinks, it gives the area a customised designer feel that we love!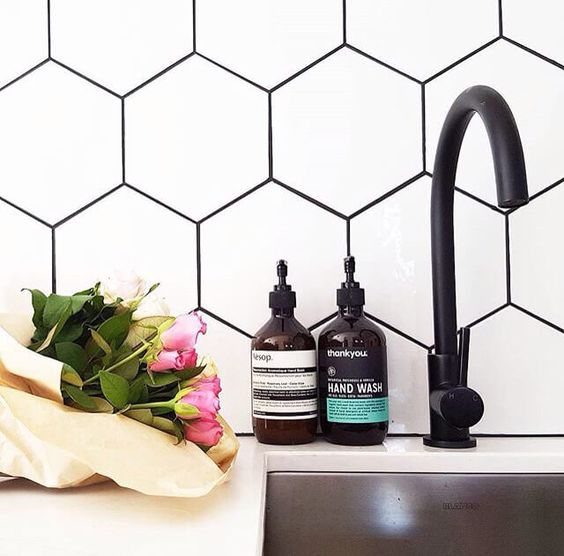 Concrete:
More than just a base for flooring, concrete is making a bold statement in kitchen design this season and gives you the opportunity to customise your space. We love that concrete adds a natural, earthy and urban feel to any space, and particularly the kichen.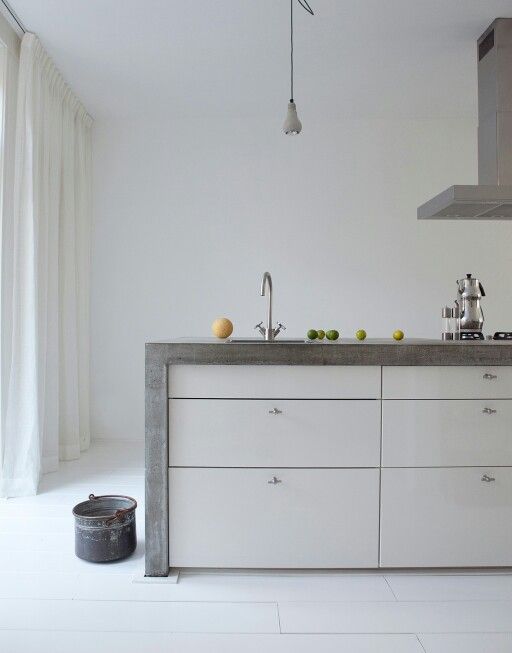 Looking for a kitchen Manufacturer visit www.sadecor.co.za
---
Interested in advertising with us? Find out how →