HAS: How To Furnish Your Home The Cost-Effective Way
When it comes to owning a home, there are few things more challenging than finding the right type of décor that is sure to go perfectly with the look and feel you have envisioned, and that will fit your budget as well.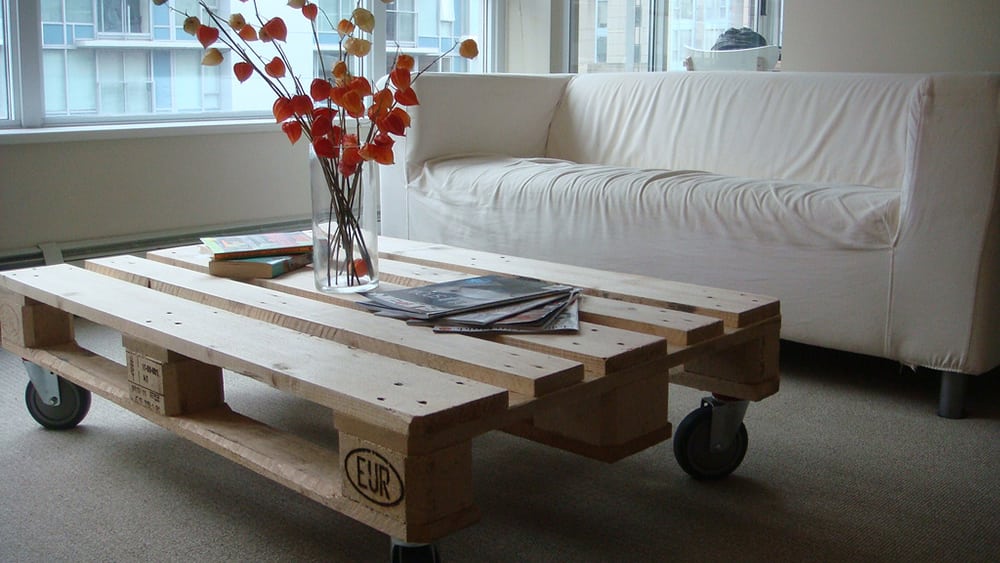 Luckily there are a few ways to get the best of both worlds, which is why we asked the Household and Appliances Show of South Africa to put together a few furnishing tips you can keep in mind when next you feel that you need a new look for a room or your entire home.
Pallet furniture
Using pallet wood is currently one of the most fashionable and affordable ways to add a great new look to any room. The wood found in pallets have a rustic feel, and are made to last, which means that whatever you choose to make, will be inexpensive and fashionable.
Repurpose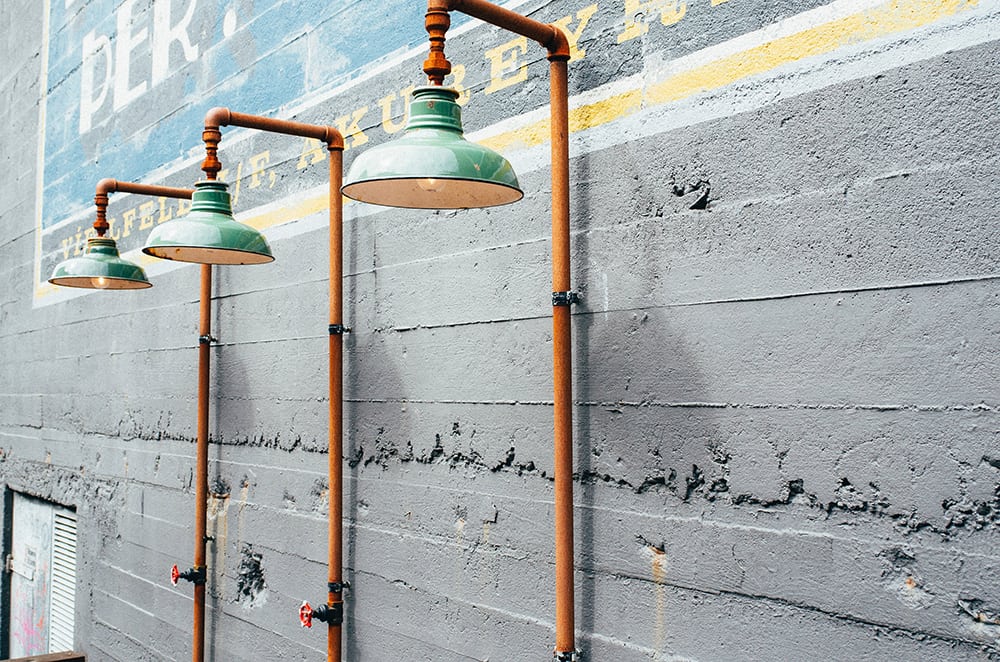 Repurposing is one of the most cost-effective ways of giving a room a new look, and you don't have to stop at pallets. In fact, antique plates can be used to give your kitchen wall a brand new look and even old jugs can be used as centrepieces – the list is only as short as your imagination.
Ladders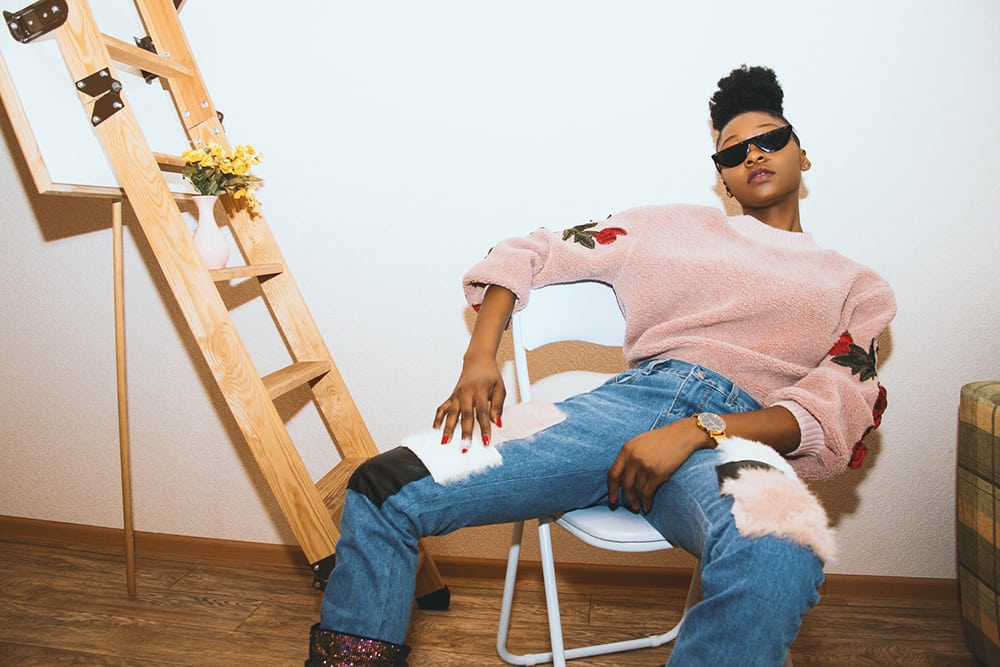 Buying a ladder and giving it a dash of paint is a great way to give your guest rooms a beautiful and fashionable way to store towels, linen, or even books. Best of all, you can choose a ladder that perfectly suits your current décor, from rustic and wooden, to post-industrial steel.
Connected
A newly furnished or redecorated house is nothing without being connected to the world. HAS South Africa offers you an opportunity to meet with Langfang Xingtailong Communication Material Co. Ltd, who has over 20 years experience in satellite antennas.
Xingtailong is located in Beiwei Industrial Park near Beijing and Tianjin where they have been set up since 1998.
Xingtailong mainly specializes in designing, manufacturing and selling of satellite antennas. They have a wonderful reputation in this business because of their high-quality products, best prices, hard work and exceptional customer service. Their products include 35KU, 45KU, 60KU, 75KU, 90KU, 120KU, 180C and 210C and are mainly exported to Mid-east, Europe and Southeast Asia.
Come to the Household and Appliances Trade Show where you can meet like-minded entrepreneurs!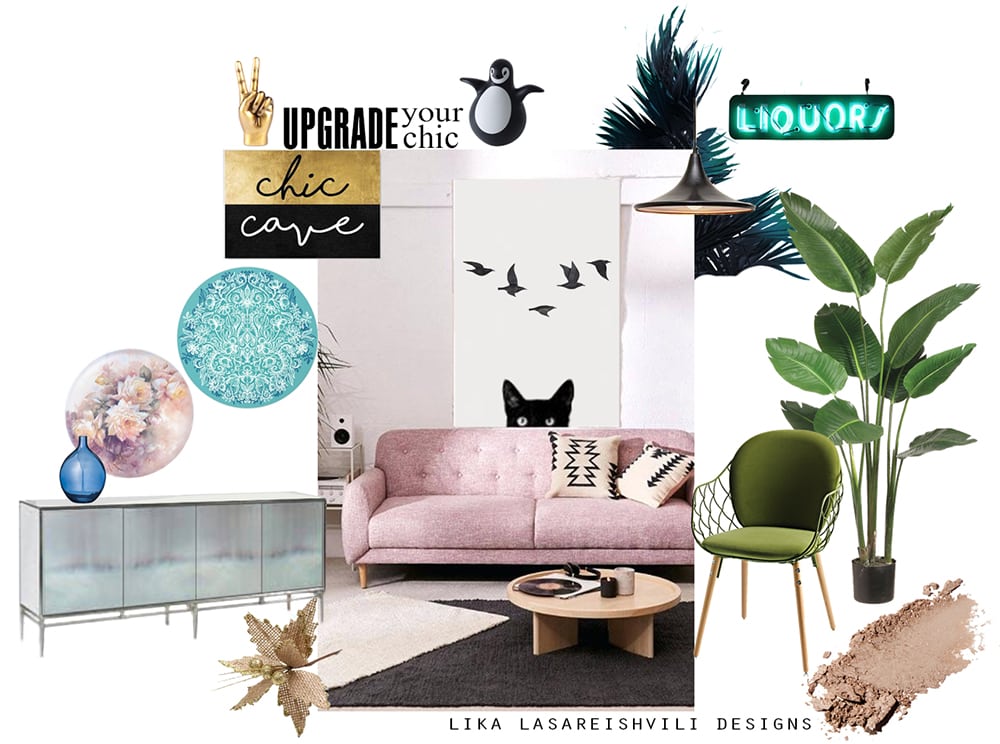 For more visit HAS.
---
Interested in advertising with us? Find out how →