Peter JA STUART: Introducing The Accento Range
As the South African market knows, Peter JA Stuart has been an importer and distributor of high-quality Italian manufactured furniture for over forty years. They specialise in chairs and display over 780 different products. Here you will find the latest ranges of chairs, armchairs, occasional chairs, barstools and a limited range of sofas.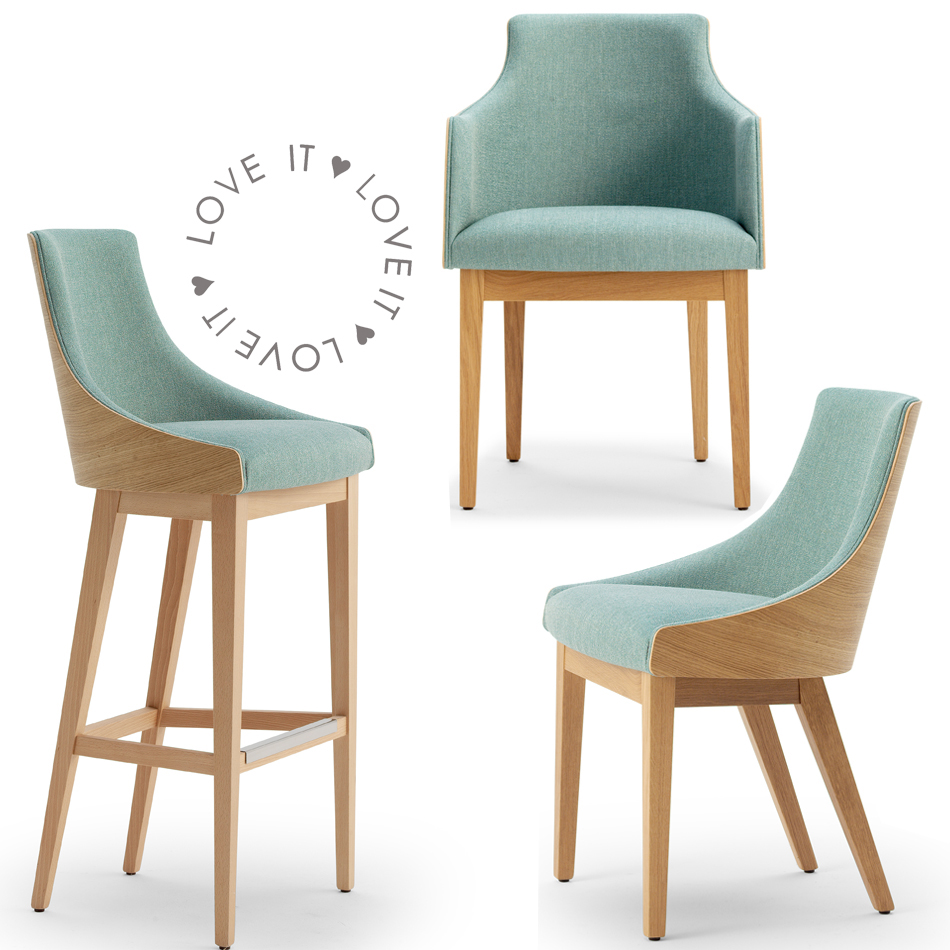 Peter JA Stuart has just concluded an exclusivity agreement to sell Accento products in Southern Africa. This incredible Italian Family manufacture some of the most beautiful chairs and barstools we have ever seen anywhere else in the world. Their quality is superb, their design exquisite and the upholstering is like nothing we have previously seen. Their approach to developing products is fresh, young, dynamic, colourful and linear. The natural curves of their chairs are not short of perfect. The company has a meticulous approach to wood selection, right up to ensuring that the final product meets their highest quality standards. The Accento team creates a different synthesis of comfort, durability and aesthetics. Peter JA Stuart are proud to be associated with such a vibrant and exciting company. These products are ideal for the corporate, hospitality, discerning private markets, and for anyone who appreciates sitting in the most comfortable stunning chairs available in this country. They have just landed a container of 74 different Accento products, which are displayed in the Peter JA Stuart showroom in Fifth Street, Wynberg, Sandton. Please visit and have a look at these exclusive offerings for yourself. You will find the time spent there stimulating and well worthwhile.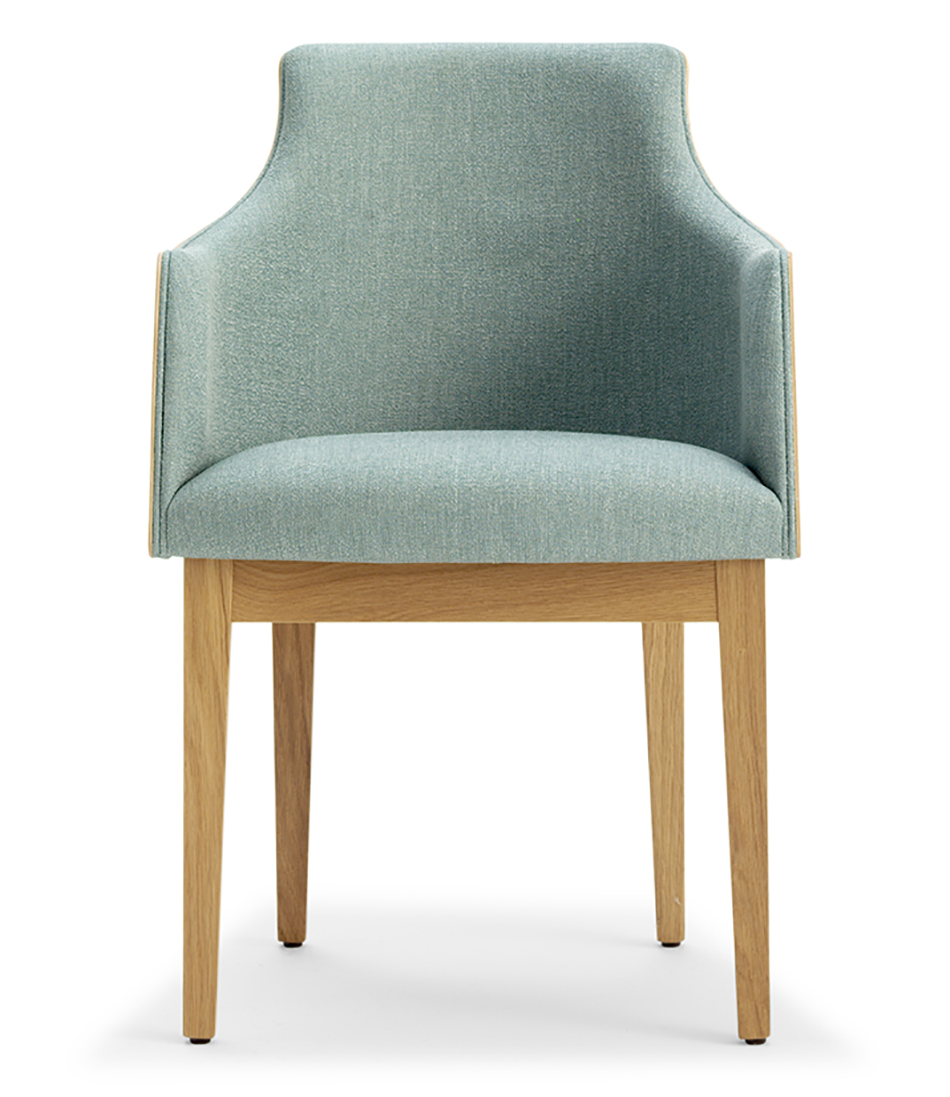 Contact: Peter JA Stuart
---
Interested in advertising with us? Find out how →