FrenchTique Furniture: A Look At French Interior Design
The French have always been on the cutting edge of superior interior design and there is so much we can appreciate about this spectacular design style. FrenchTique Furniture are proud suppliers of exquisite furniture and chandeliers – bringing the beauty of French design to people with discerning taste!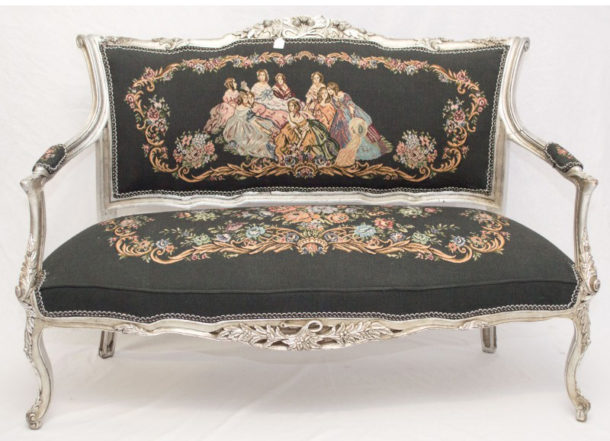 FrenchTique director, Mr Haytham Entabi, has over 13 years of experience in sourcing exquisite furniture and chandeliers from far and wide. "We pride ourselves on being able to source furniture from yesteryear with some pieces going back to the late 1880's. We also stock reproduced furniture and chandeliers, mostly with a French influence." What makes French interior design so captivating? Classic French style in the interior appeared in the 18th century, and since then, it has not only won the hearts of residents of France but also other parts of the world.
It is safe to say that French interior design is a beautiful blend of noble styles such as Baroque, Rococo, and Empire. French interior style depends in large on a range of colours. The use of light pink and lilac in combination with green and silver is very common while flooring involves the use of different yet unique materials.
Rococo style is a celebration of a pastel palette of shades while Baroque style helped to create an image of the royal chambers, but without much pomposity. French design is about restrained elegance without being over the top. Beautiful mahogany furniture, hints of gold, glass and even mirror- these add a sophisticated flair to French design.
FrenchTique Furniture aims to be a favourite and top notch lighting, furniture and decor supplier to the local industry, including the hospitality industry, furniture stores, boutiques, designers, the film industry, homeowners and everyone with discerning taste. Their team can also modify or reupholster furniture and can change the frame of the furniture, chandeliers and mirrors to match your colour scheme. They take great pride in being able to restore old pieces to their former glory, in a true celebration of authentic French design.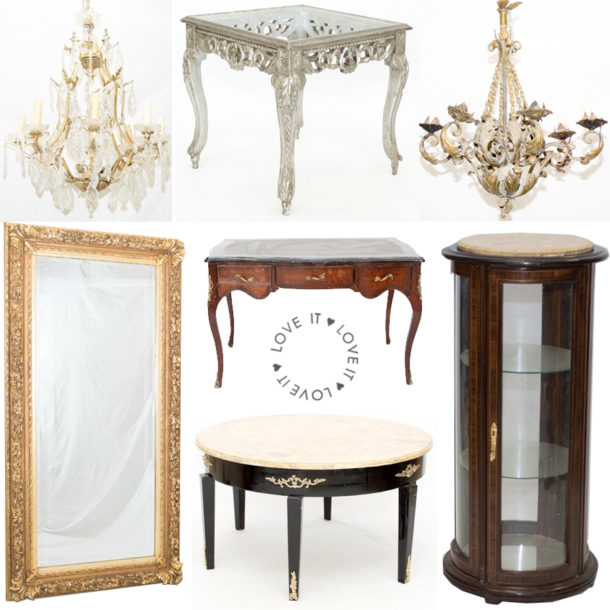 FrenchTique furniture offer a delivery service to your door, anywhere in South Africa. Contact: FrenchTique
---
Interested in advertising with us? Find out how →