Spotlight: Pubcraft
Where will you be hiding out come winter? Nothing warms up a room more than a beautifully handcrafted piece of wood furniture. Better yet, how about a tailor-made solid wood bar for your man cave? Or a custom designed unit to hold your wine collection in the dining room!
Meet the experienced designers from Pubcraft and let these experts in bespoke furniture manufacture guide you through the process of creating a distinct space, step by step, without losing your personal touch.
Founded in 1996, Pubcraft is a second generation family business with a passion for wood. The team takes pride as leaders in bespoke furniture manufacture with one-of-a-kind pieces that have reached many of our neighbouring African countries as well as England, Australia, Italy and Canada to name but a few. All of this from humble factory floors in Honeydew Johannesburg.
"Our commitment is towards our staff and clients, without whom, we would not be where we are today."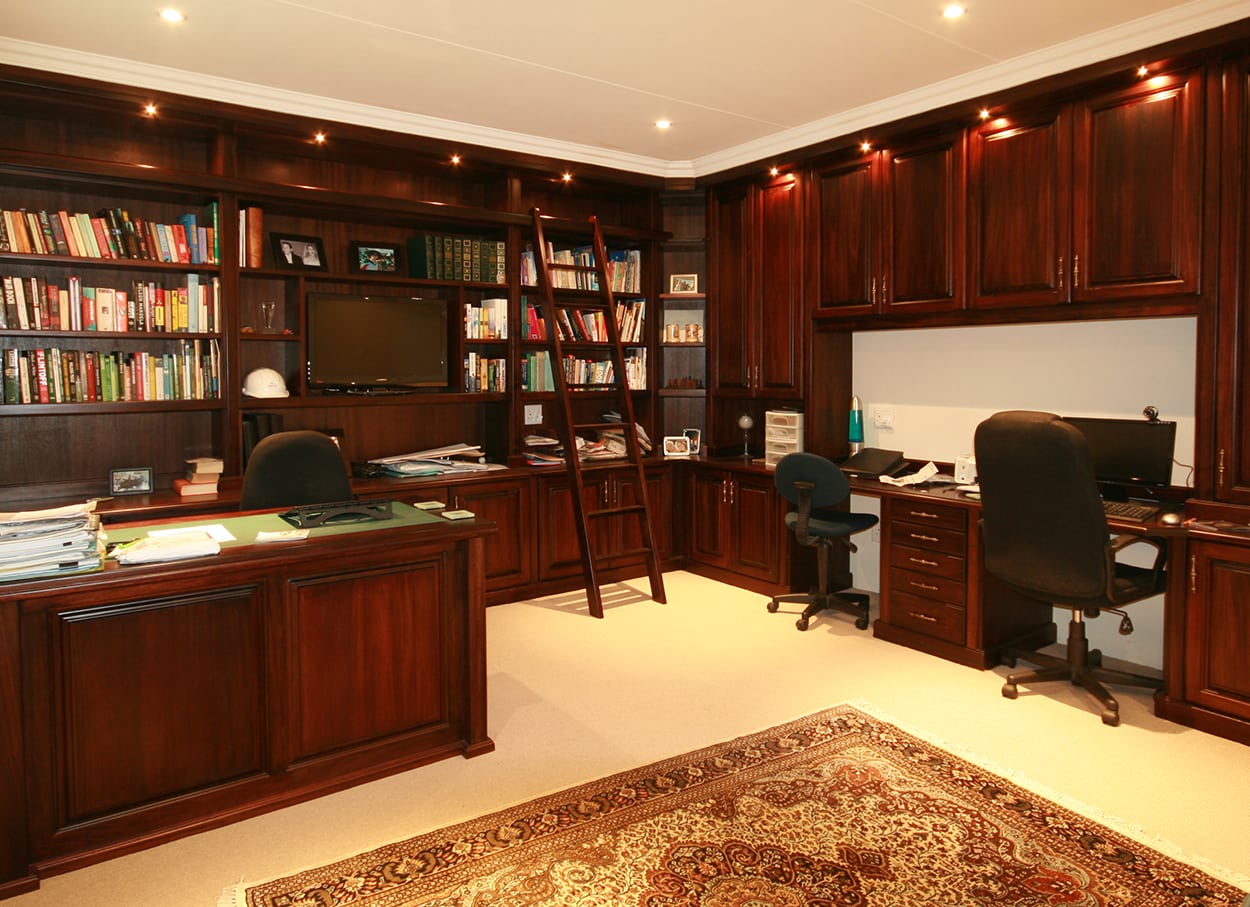 With input from the client at design conception, combined with the team's industry experience and skilled personnel, Pubcraft ensures peace of mind every step of the way.
"Our attention to detail and level of perfectionism is what separates us from the competition."
Some of the bespoke furniture manufacturing on offer include:
Custom Home Bars, Wooden Home Bars
Veneered Bars
Wine Cellars
Home Wine Racks
Home Study Designs
Wood TV Units
Wall Units
Kitchens
Bathroom Vanities
Fireplace Mantles
Bookcases
Library Units
Reception Area's
Bar Stools and Various other Cabinetry and Joinery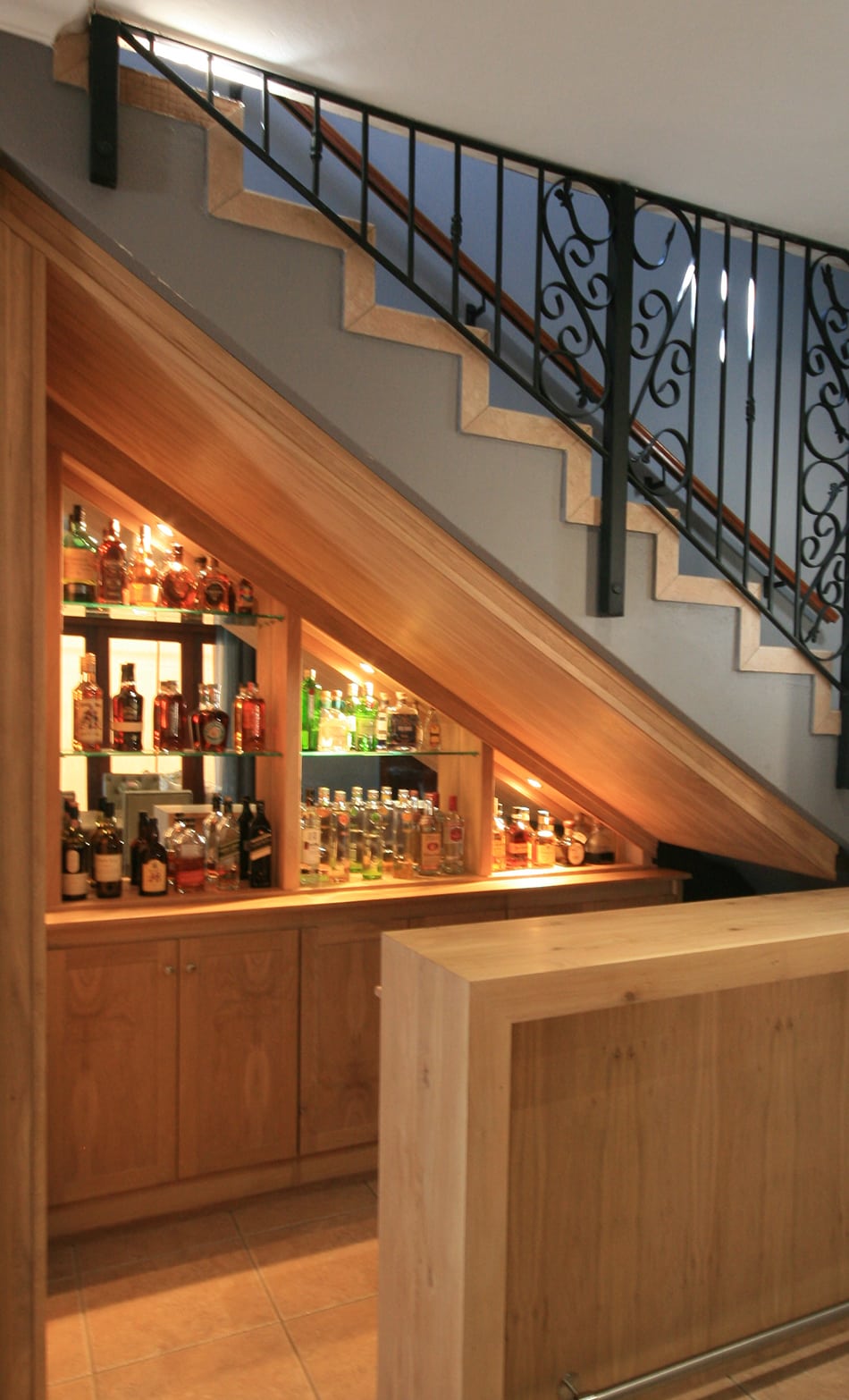 If you can dream it, Pubcraft can help you bring your vision to life.
"When we say we can do just about anything – we really mean it." The wasted space under this stairwell can be snuggly fitted out with customised wooden cabinetry or design a unique wine cellar in a rich wooden finish for a breathtakingly beautiful addition to your home! From office spaces to bars, bookcases, kitchens and more – Pubcraft offers function, quality and passion combined!
Contact: Pubcraft
---
Interested in advertising with us? Find out how →