Change Your Space & Colour Your World with Chair Crazy
As with any fashion, interior trends are constantly in flux, so what floats your boat today will most likely change with the tides as new colours, textures, shapes and spaces emerge on the currents of style.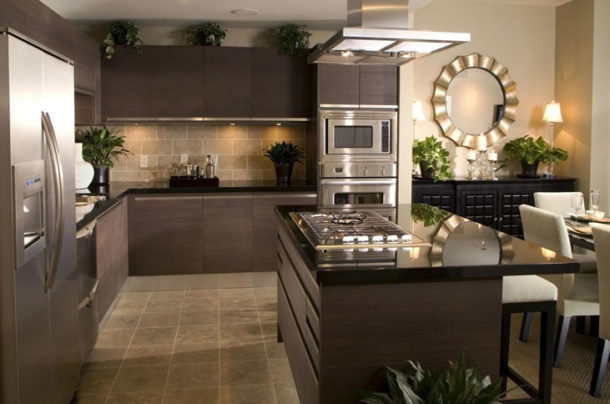 As the year ambles on and the stresses of daily life reassert themselves, our home havens feel that much more sacred and we need them to be peaceful, aesthetically pleasing as well as fully functional. With design trends as they are – it is fairly easy to achieve these desires – without breaking the budget, which, let's face it, is of some concern at this time of the year. A favourite approach to giving one's home some new energy is through the use of colour. The palettes for 2018 are not dissimilar to last years. Natural tones such as various hues of green are still prevalent, which is an effective way of extending the exterior world (particularly gardens and courtyards sporting potted plants) to the inside of your home.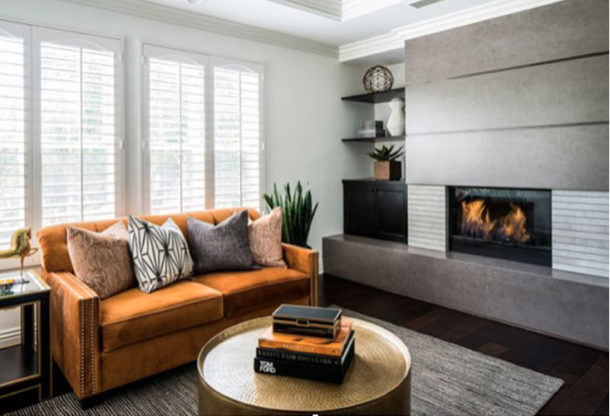 We are seeing a lot of accent walls in dark colours such as Black Flame, which is an excellent way to break up a space, change the flow of a room, or highlight a piece of art.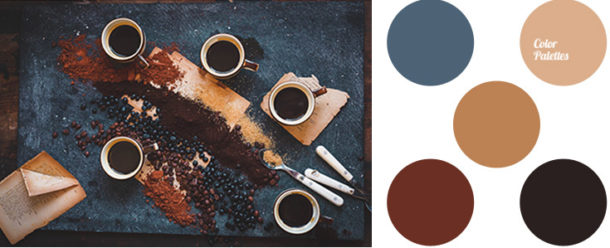 No need to worry if you are not into bold statements, whites, creams and greys remain strong influences, though basic grey seems to be substituted by a newer tone called 'greige', a softer grey with a dose of taupe added to the mix. Also, all shades of blue, especially navy, remains a sizzling trend that doesn't seem to be losing its appeal. As we always say, no need to strain that overdraught to redecorate your whole house – be creative and update and or rotate soft furnishings to lift and refresh a space. If you're wondering which kitchen and dining room trends we're salivating over, word on the street is that these central spaces of your home will move away from being used as purely functional rooms. The more creativity you approach these spaces with, the better. Each element of a kitchen, for instance, can be treated as an artistic element, even the appliances. With the design and aesthetic thought that goes behind fairly ordinary appliances these days, this should not be a hard task to achieve. Even replacing your kitchen stools can help feel like you have created a whole new space. With Chair Crazy, there is no need to stick with the ordinary – allow yourself to branch out into something funkier that is as aesthetic as it is functional.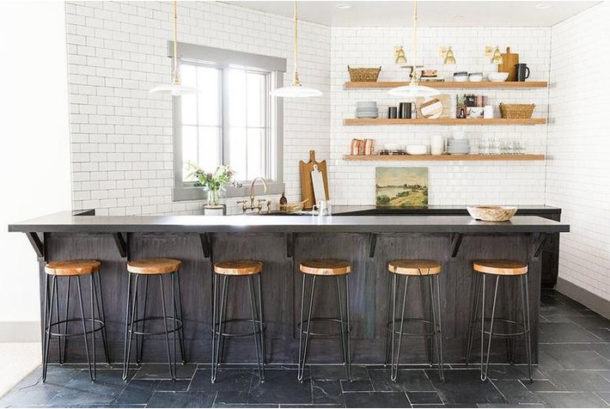 Sticking to a more organic take on the interior space, we love how natural oak timbers have made a comeback into kitchen joinery styles. Making use of wood as a primary material allows you to easily paint, stain or varnish the wood, thus giving it a makeover later on as, once again, your tastes change tides. Brass tap fittings and joinery hardware are still decidedly popular, however the classic polished chrome finish is still as prevalent today as it's ever been. Should you wish to upgrade your joinery to pep up the place, we suggest going for either chrome, matte black or brass pulls or knobs. Complete the look and spoil yourself with some matching seats at Chair Crazy!   Contact: Chair Crazy
---
Interested in advertising with us? Find out how →