Block and Chisel: Go Bold With a Colourful Sofa
Make a statement of style with a bold sofa in a vibrant shade to bring a new-found energy to your interior. Block and Chisel are on trend with the latest pieces in fun, bright and appealing shades to complement an array of tastes and styles.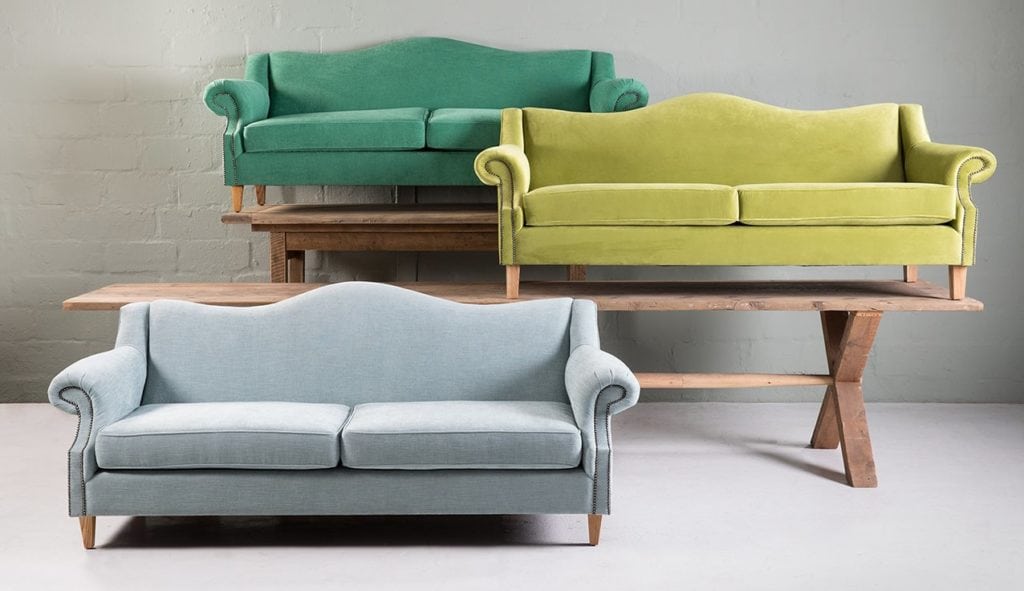 When choosing a sofa for your home, always purchase the best you can afford. A quality piece will last longer and will hold up better under the everyday wear and tear that occurs in a sitting room or lounge. Besides the quality, you also want to consider the style, size and shape of your selected sofa. Be sure that your choice fit comfortably into your space and offers the necessary support and functionality needed for you and your family.
One aspect of sofa shopping that you simply can't overlook, is the selection of colour. We love the latest trend of using bold coloured sofas to anchor a room. A stylish furniture choice such as a vibrant couch can be used as the designer piece from which the rest of your room and design scheme evolves. So be sure to choose wisely.
Don't be afraid of a bold colour choice. In the right design scheme, a vibrant and gutsy sofa can work as a statement piece!
Block and Chisel has you covered with a wonderful selection of sofas in a range of colours and styles. You'll be spoiled for choice! Let's take a closer look at some of our favourites now on offer:
Contact: Block and Chisel
---
Interested in advertising with us? Find out how →