Tru-Wood XL: Engineered To Perfection
The new Tru-Wood Atroguard range of flooring from Traviata is engineered to perfection. Key to its performance is the remarkable stability of the board. This is achieved through the high density "Sure Core" core board.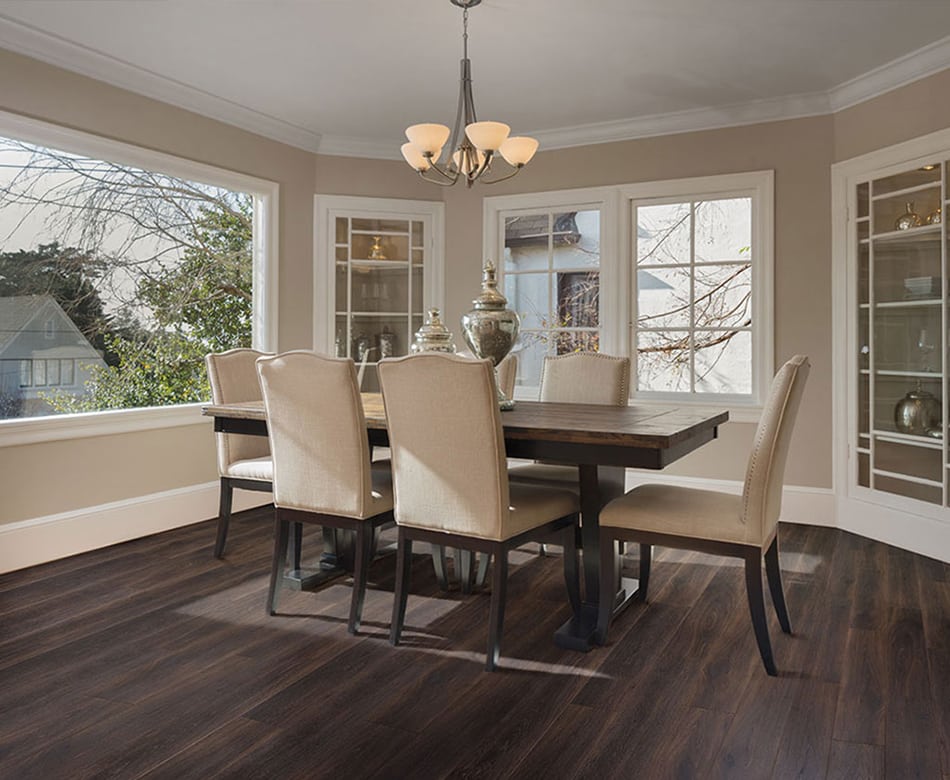 The core utilises a higher percentage of long fibre softwood in its construction giving greatly enhanced resistance to both moisture and temperature. The result is that Tru-Wood can be installed in areas four times larger than normal laminates without the need for expansion profiles.
The high-density core combined with a two-pass "Power Seal" coating and tight lock joint system also results in a highly water resistant floor. Tru-Wood can be wet mopped and is suitable for use in wet areas such as bathrooms and kitchens.
Add to this the very scratch resistant, full commercial grade AC5 surface and you have a product that is suitable for use in all hotels, restaurants, shops, offices and public buildings.
The high number of visuals per décor and large plank format offers all the uniqueness and beauty of real wood with none of the disadvantages!!
For more information, contact Traviata on Tel: +27 (11) 453 0296 or via www.traviata.co.za / www.atroguard.com.
---
Interested in advertising with us? Find out how →