Traviata Flooring: Humble Beginnings
Some 15 years ago Traviata Flooring came into being selling one range of laminate flooring using handwritten invoices.  Today they are one of SA's leading importers of flooring products supplying world-leading technology into a number of sectors.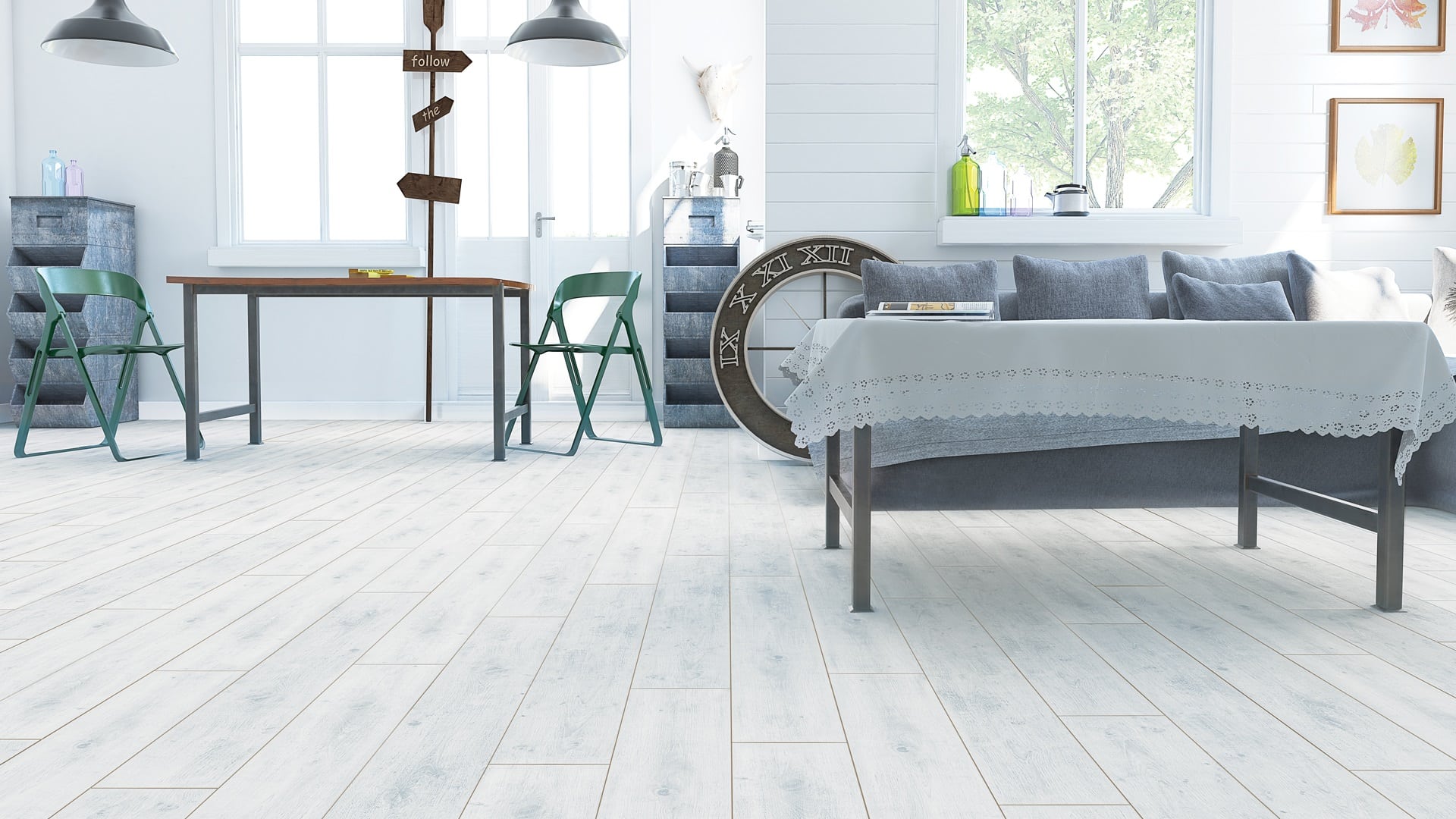 Laminate flooring still makes up a good percentage of the business and is sourced from European manufacturers.  These range from entry level AC3 to satin and embossed AC4 flooring with either V groove or square edged planks.
The latest very exciting addition is the new "Tru-Wood" AC5 laminate.  Engineered to perfection, this large format plank is 12mm thick and is suitable for all commercial and residential applications.  The use of Atroguard technology means this floor is highly temperature and moisture resistant.  It can be wet mopped and used in wet areas such as Kitchens and bathrooms.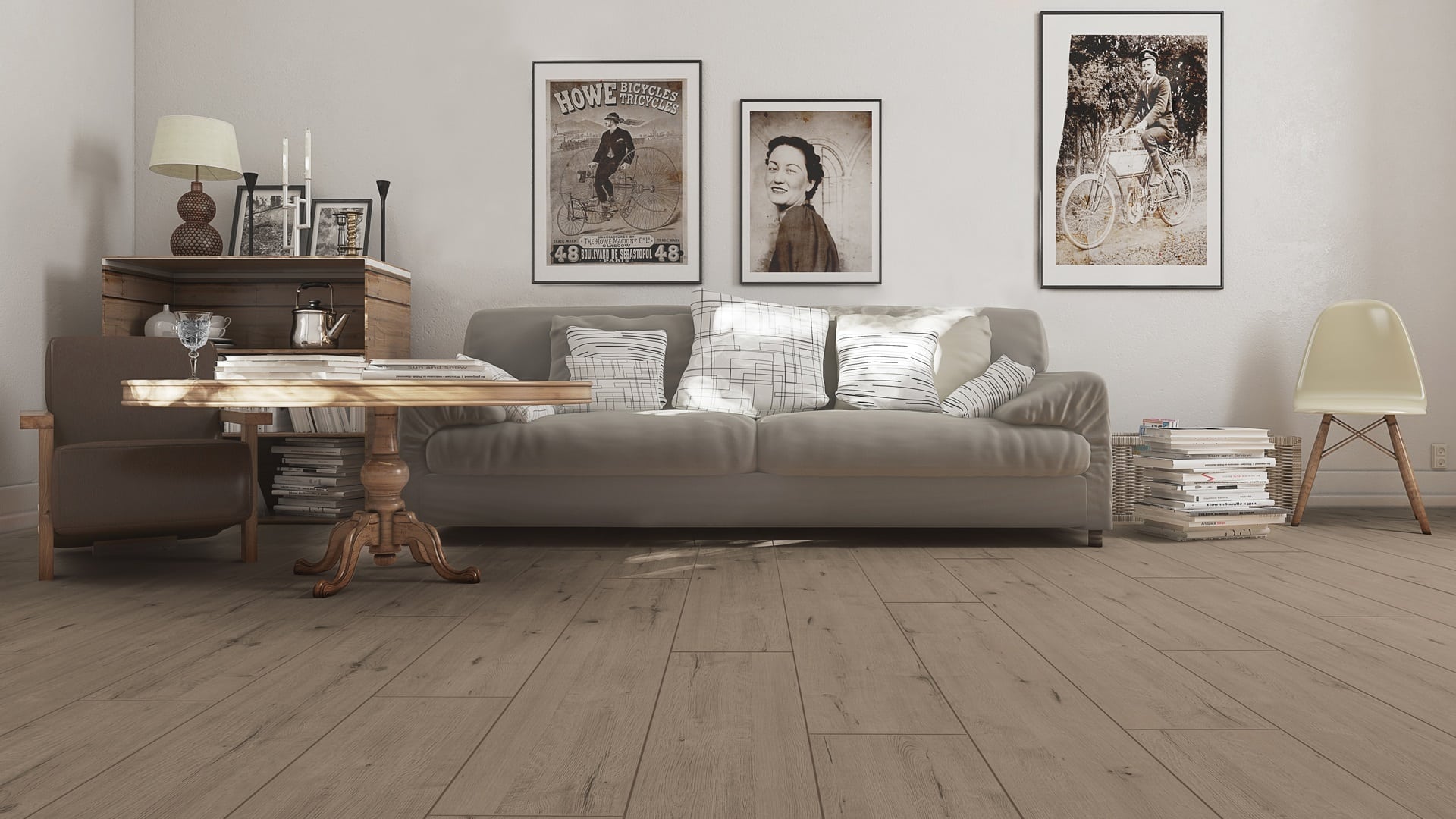 The biggest product revolution has however come in the form of vinyl flooring.  From early Grip Strip and Glued Down options through to the solid interlocking LVT's, these products have enabled Traviata to capitalise on many commercial opportunities including hotels, offices, retail, hospitals, schools and upmarket residential.
Today the latest generation of "rigid core" interlocking vinyl flooring including Firm Fit and IsoCore offer advantages never before seen in LVT flooring. They are rigid, extremely stable, and lightweight, completely free of plasticisers, Phenyls, PBB's, heavy metals and are more realistic than ever before.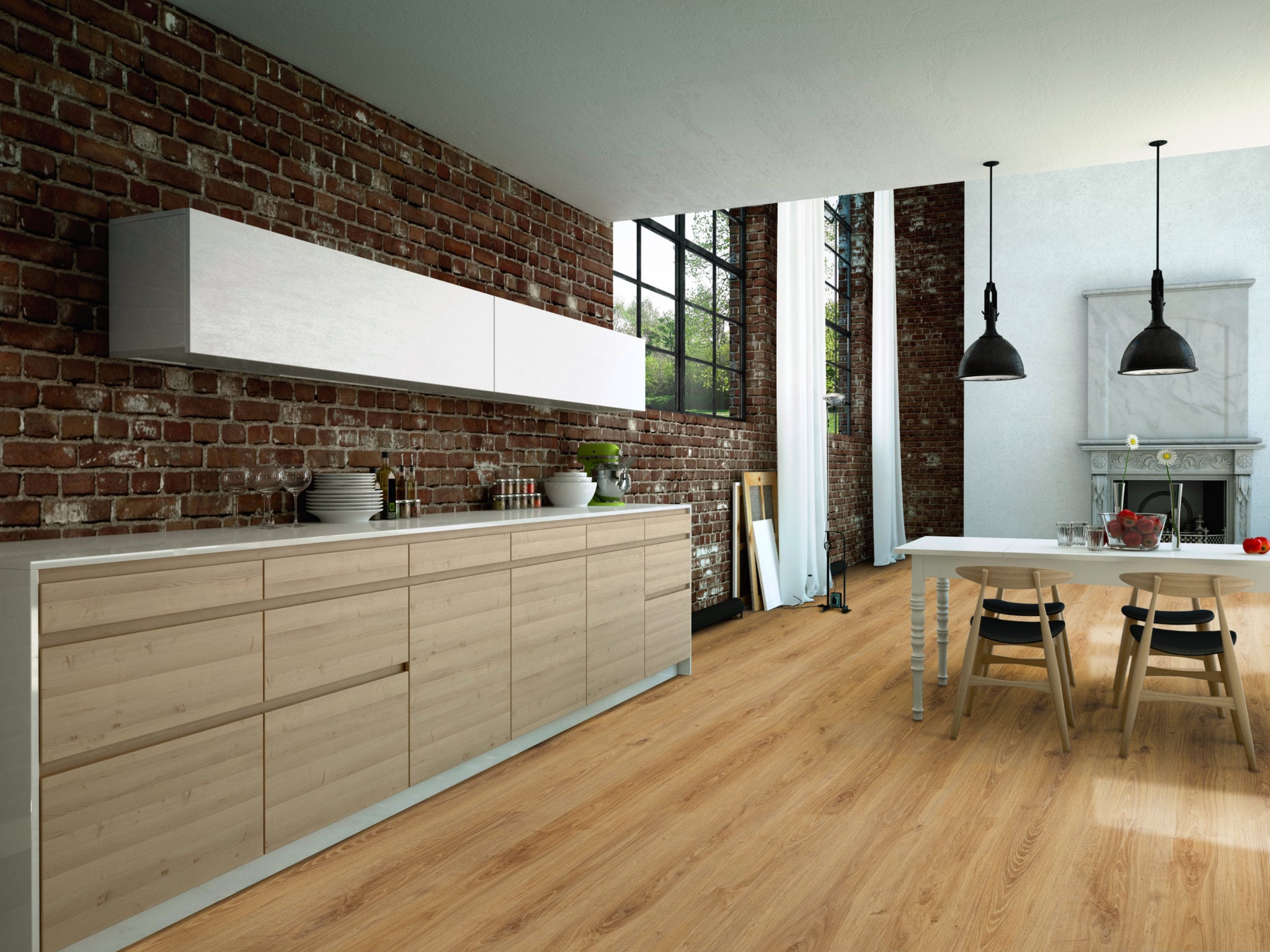 Added advantages now come by way of sound reducing backers, anti-fungal / anti-bacterial treatments and advanced locking systems that allow greatly reduced installation times.
Traviata Flooring has become truly a global player in the local market and is spreading its reach further into Africa.
Contact:Traviata Floorings
---
Interested in advertising with us? Find out how →