Spotlight: Castro Wood Floors
Quality flooring should become an extension of your home – a seamless part of your space. At Castro Wood Floors, the team believe in superior quality flooring to achieve the perfect end result.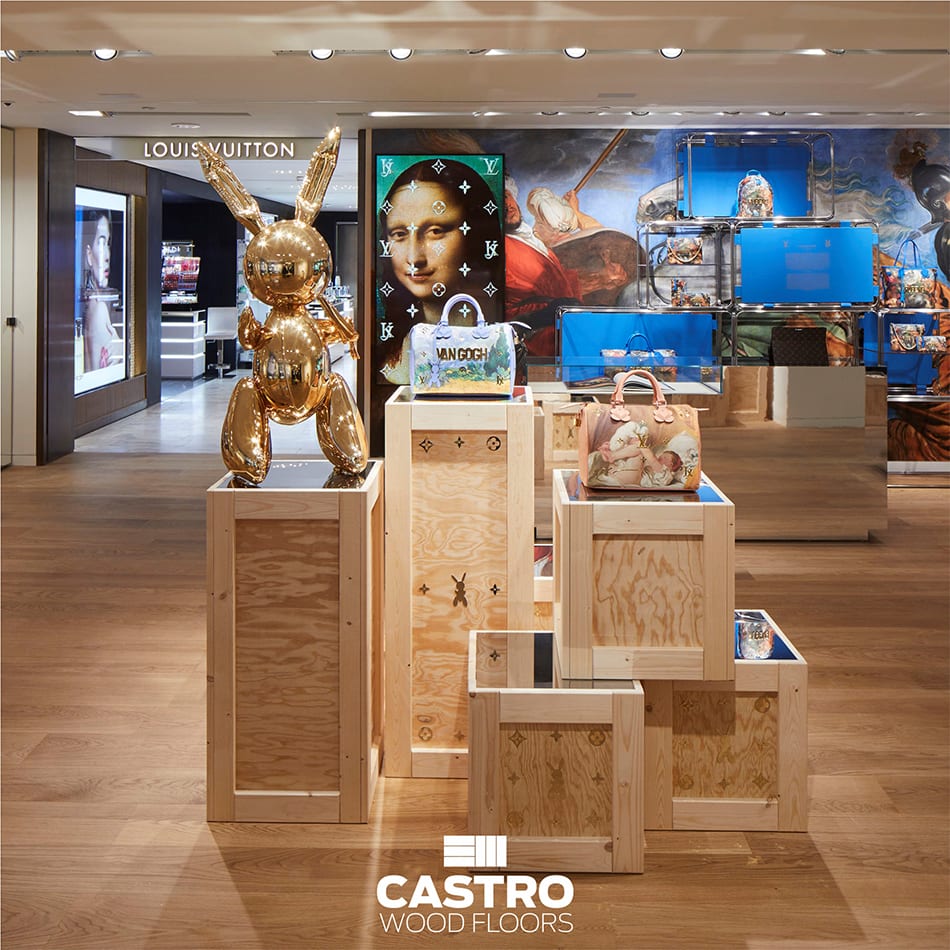 As a recognised international brand, the Castro Wood Flooring range includes hardwood floors, engineered floors and decking, and is presently active in the market within more than 40 countries and on four continents.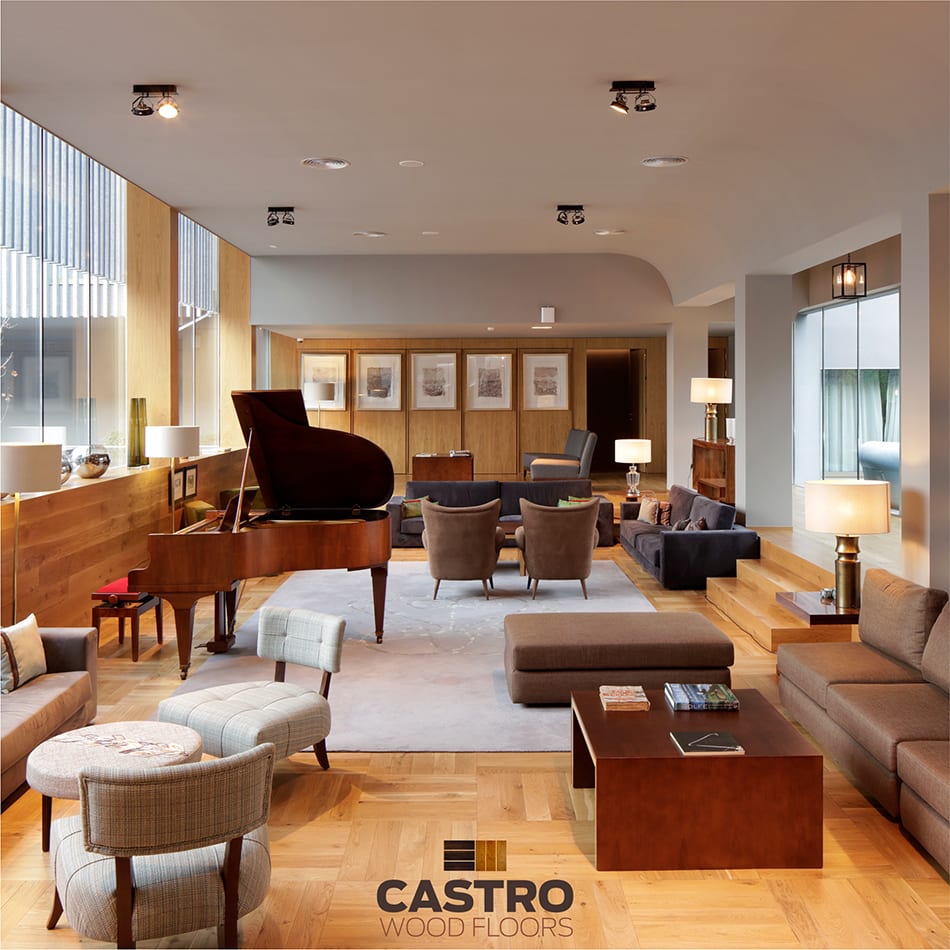 Castro Wood Floors offer striking wooden products and flooring made entirely in Portugal and have manufactured these products from Castro & Filhos since 1970. Here the wood flooring products are produced with the latest technology and under strict quality criteria.
Their engineered flooring is made of plywood with 100% real wood base, coated with a sheet of noble wood with different thicknesses. The wood used is Birch, originally from the Baltic Region, which is unanimously considered the best kind of wood to produce high quality floors. Each layer constitutes to the core of the sheet which is a little over 1mm, which also guarantees the best stability rates for all environments, including underfloor heating and underfloor cooling.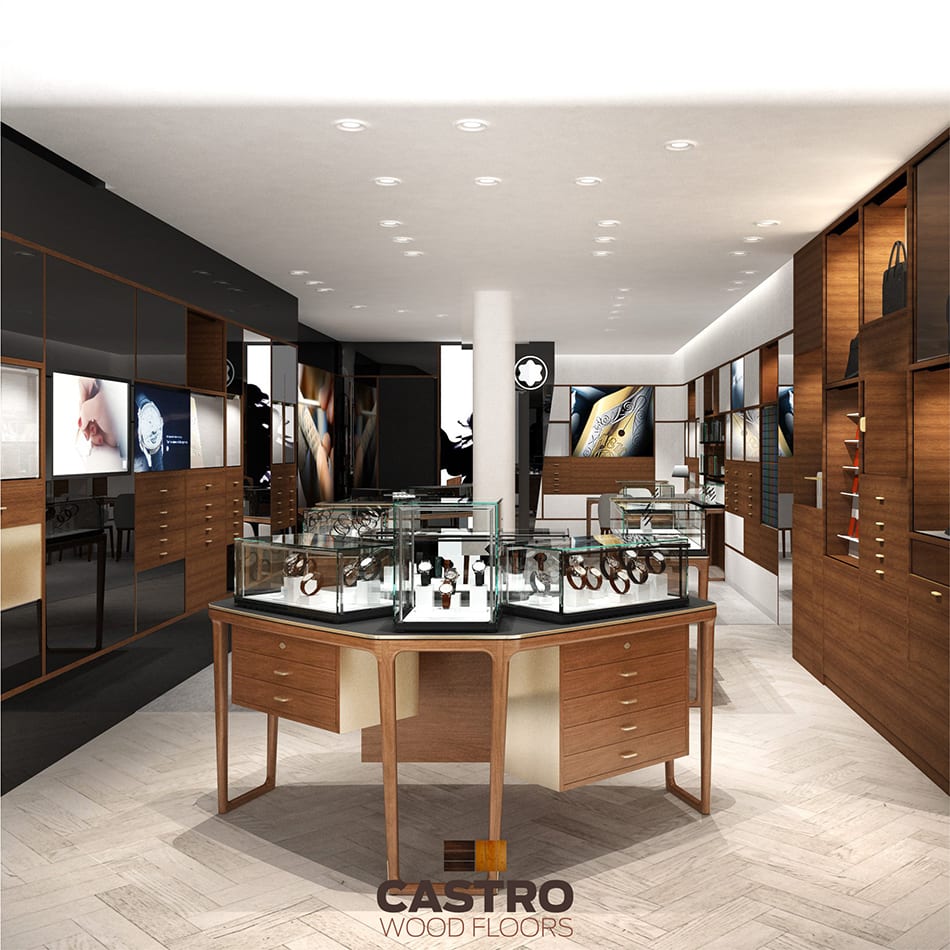 The Castro Wood floors have an excellent traffic resistant capacity. They can be used in housing and commercial environments, as well as airports, hotels, concert hall, museums and more.
From the likes of Louis Vuitton, Lacoste, Montblanc and other renowned brands, you can find Castro Wood Floors in some of these and other prominent retails spaces around the world.
Their innovative website also boasts a Roomplanner where you can select and plan a room according to different styles and flooring preferences, at the click of a button. This is a great visual aid to help you choose the right flooring for your space.
The beauty of wooden flooring is only a click away. Be sure to check out the latest ranges by visiting Castro Wood Floors.
---
Interested in advertising with us? Find out how →