Rocco Tiles: A Look At Tile Trends
When we think of modern, sleek and elegant interior finishes, we can't help but picture a beautiful room decked out in contemporary tiles. Besides being extremely durable in home design, tiles also offer exceptional aesthetic value that can totally transform your space. Rocco Tile is a professional and dynamic independent tile distributor with offerings that are high-end, luxury finishes.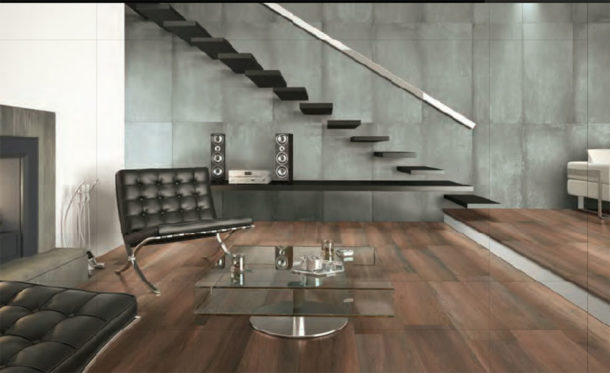 Let's take a peek at some of the latest tile trends and why these are so popular at present: Wood Essence: Wood-look tiles are taking over the market. Without the maintenance of real wood, Wood Essence gives you the look and feel of timber in a durable tile that is perfect for indoor and outdoor spaces. It is available in a range of colours from bark, chestnut and amber to contemporary white, silver and even anthracite.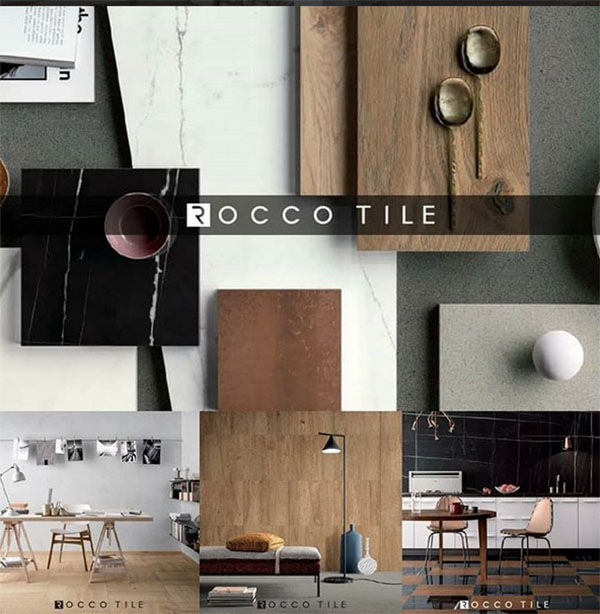 Rewind: The Rewind Collection from Rocco Tiles is modern and sophisticated. We particularly love the Hexagon tiles that have the power to make any space really special. They can combine with any surface, on floors or walls, with a freedom of installation that revolutionises conventional laying systems.  Colours, tactile materials, hand-craftsmanship, tradition: Rewind gives timeless surfaces a modern interpretation – rich surfaces that fill our homes with comfortable feelings White Experience: White Experience is the perfect material for maintaining seamless continuity between the indoor and outdoor look. The outdoor bush-hammered surface is frost resistant and anti-slip.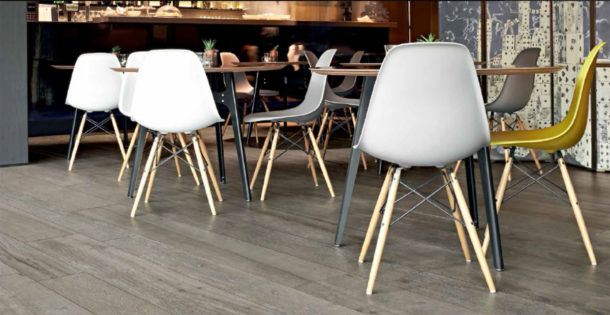 New York: Created to furnish contemporary environments with the charm of the post-industrial period, New York is offered in 6 colourways. Unique of its kind and particularly suitable for outdoor flooring of courtyards, terraces and walkways, N.Y. is also ideal for furnishing indoor areas, to create "exposed brickwork" surroundings with the practical features of ceramic combined with the beauty of brick. The hexagon is particularly unusual, giving the surroundings a retro look that blends magnificently into modern furnishings and interior design projects. Gravity: The physical strength of cement makes the Gravity Collection suitable for a wide range of uses. It is both modern and versatile, available in five colourways and five sizes in two versions: natural cement and roller-compacted concrete. This collection is stylish and creates a harmonious design that is perfectly on trend.
Contact: Rocco Tile
---
Interested in advertising with us? Find out how →