Rocco Tile: Renovate Your Home With Tiles
Tiles are some of the most versatile, durable, affordable and stylish finishes you can use in your home. Perfect for walls, floors, backsplashes and more, it's a no-brainer that tiles should be on your shopping list if you're thinking about your next renovation project!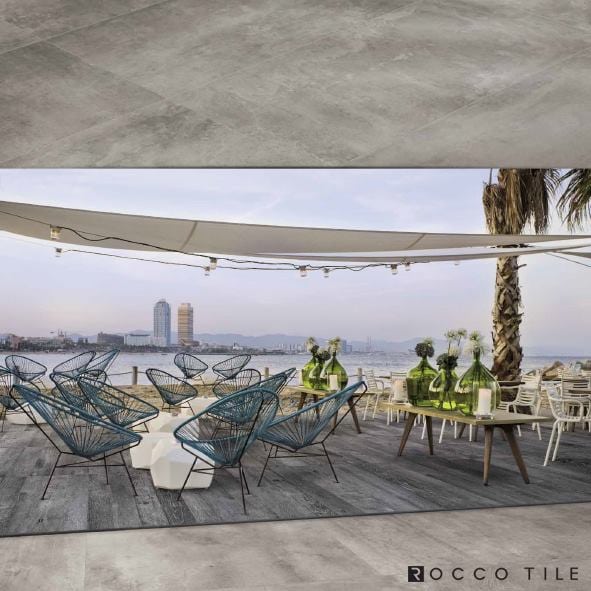 Here we share a few of our favourite ideas with tiles for your next reno!
A feature wall
Create a distinct statement wall in the living room with a gorgeous tiled surface, from floor to ceiling. A feature wall of tiles will bring class to any space – choose a wood or concrete look tile for a more contemporary ambience or go bold with a colourful or patterned tile for a truly authentic design.
Tiles are superb for kitting out an entertainment area. From the floors to custom surfaces such as a bar counter or braai, you can choose tiles that you love for a unique installation around these spaces. Mosaics are often the ideal solution to bring colour, pattern and style to your living or entertainment areas. As a tip: Extra large tiles are often great for flooring in a living room as the eye immediately recognises the size and associates it with a bigger room. As such, bigger tiles often have the power to make a space feel larger than it is. Use this tip in smaller rooms and test this effect for yourself.
A beautiful backsplash of contemporary tiles in the kitchen is a wise and stylish choice. Not only are tiles easy to maintain and clean, it is also waterproof and perfect for humid areas in the home, such as the kitchen and bathroom. Create a gorgeous backsplash around your kitchen sink and rest assured that your space will be maintained through your choice of quality finishes.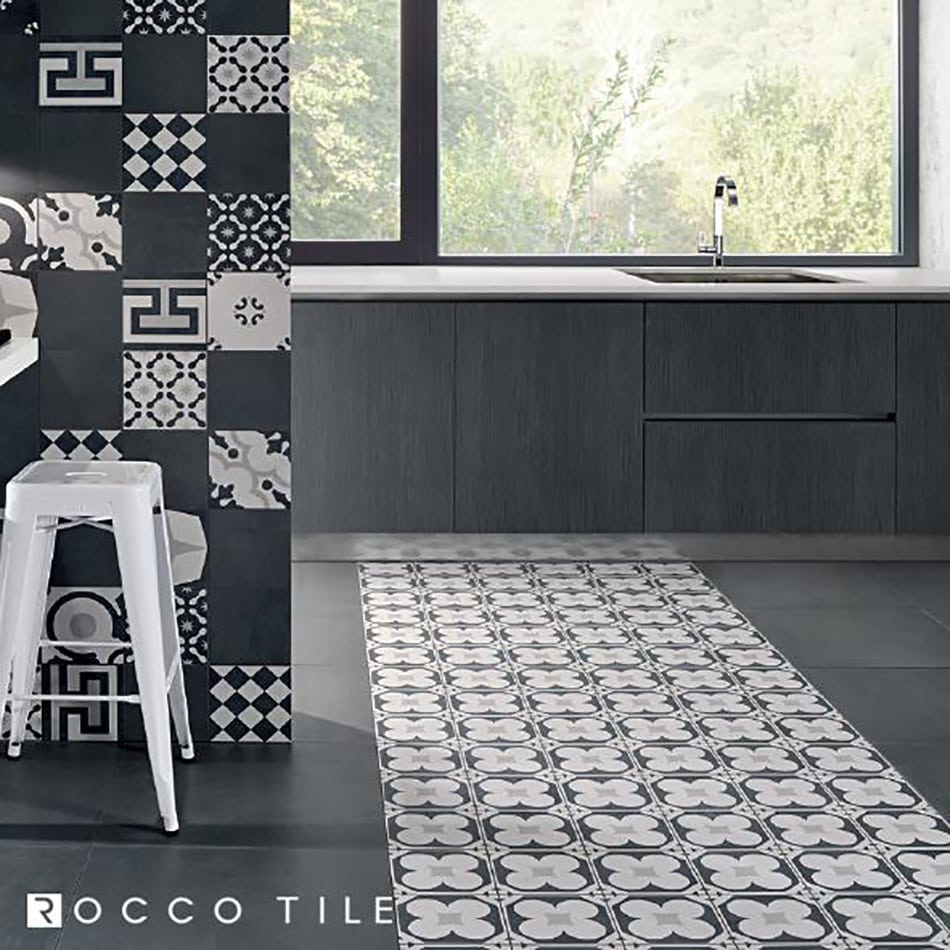 Shop the look at Rocco Tile – a professional and dynamic independent tile distributor, which represents a variety of products within the building industry.
For more visit Rocco Tile.
---
Interested in advertising with us? Find out how →