Revelstone: Transform Your Yard with Cobblestone
The water crisis around many parts of South Africa has really brought out an ingenuity and innovation in terms of how we live our lives and design our homes. In the household, we're looking at creative ways to save water and outside, we're reinventing our gardens and patios into beautifully water-wise spaces. With Revelstone, taking care of your exterior spaces is easy and we're loving the trend of striking pebbles, paving and cobblestone being incorporated into water-wise landscapes.
Revelstone's traditional product range includes a leading edge selection of pavers, tiles, cobbles, cladding, coping and landscaping products. They're also great innovators in engineered products with a complete range including beautiful cladding, kerbs, coping, pavers, step pavers, wall cappings, fire pits and more.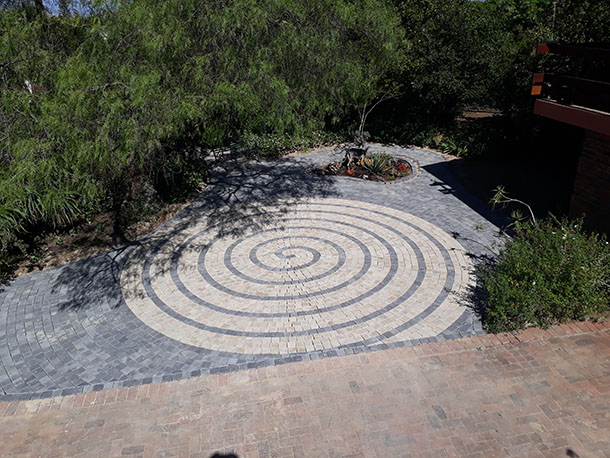 Let's take a closer look… Cobblestone: Cobblestone is a great addition to the exterior of your home. The material will add character and charm to your yard and is highly durable. It can also be laid in a variety of patterns. Low-maintenance and super versatile, cobble can truly emit a sense of old-world charm in the garden. Think delicate garden paths, borders and special accents which are an excellent use of cobblestone. It really is an attractive outdoor feature to any garden, patio or driveway.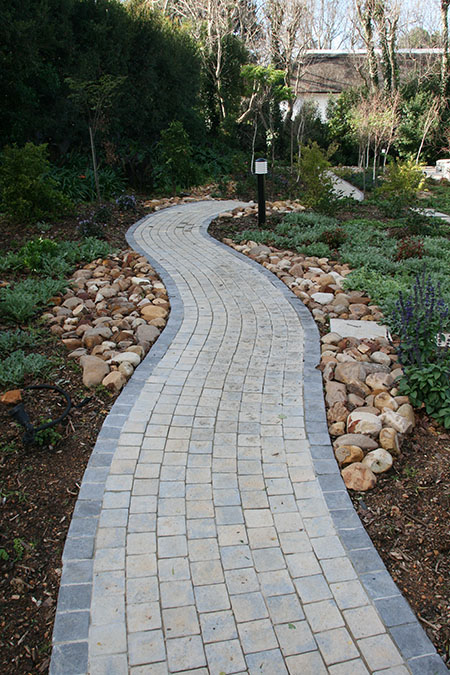 With over 25 years in the business, Revelstone listens to what their customers want and have developed cobblestone around these preferences. In fact, Revelstone's engineered cobblestone is designed to suit any aesthetic with either smooth or textured finishes.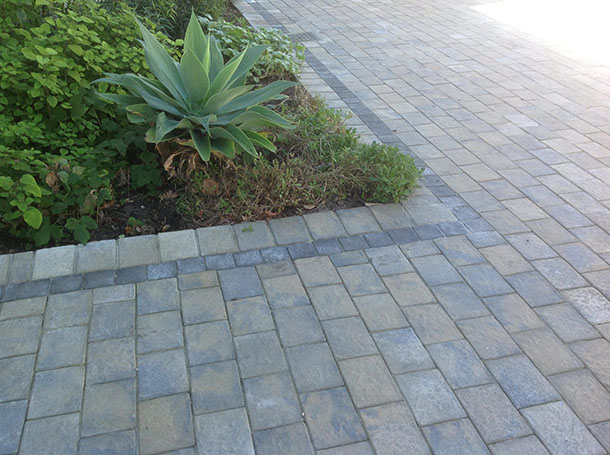 Concrete Pavers: Concrete pavers are an easy-to-install option that is not only practical, it is affordable too. Revelstone's concrete pavers come in a range of colours, shapes and styles and will suit all outdoor areas. The traditional concrete pavers offer more of a rustic and textured look to perfectly blend into a surrounding while Revelstone's engineered concrete pavers offer a more uniform and consistent look.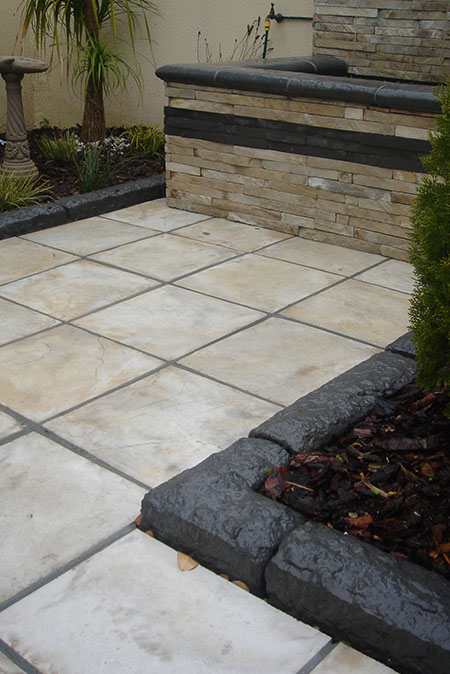 The engineered concrete pavers are custom made and precise in shape and colour. Through constant research and development, this range keeps up with the modern trends of the industry. Consistency is guaranteed with engineered concrete pavers and you can ensure the ultimate longevity in concrete paver colour over the years. For paving, cobblestone, tiles, cladding, kerbs and more, Revelstone is your one-stop shop!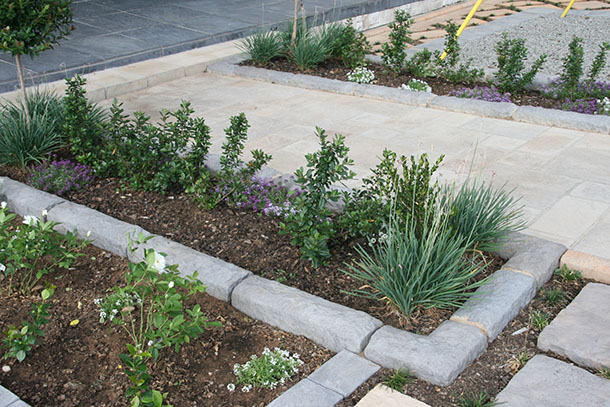 Contact: Revelstone
---
Interested in advertising with us? Find out how →