Celebrating 50 Years With Carpet and Decor
After an impressive 50 years in the industry, Carpet and Decor continue to reach new heights, bringing the local market all the latest trends in beautiful flooring and home furnishings. From carpets and artificial grass to laminate, wood and vinyl flooring, this company knows what works well and can offer you the best in terms of service and advice to complete your dream home.
The Carpet & Decor Centre group has been involved and trading in the floor covering industry since 1968. After 50 years of service and experience, the group has established itself as a market leader and seen phenomenal growth. Operating out of a head office in Crown Mines, Johannesburg and with 9 strategically placed branches, Carpet & Decor Centre has earned a respectable reputation from its clients and suppliers. The size of the business allows the team to give real value for money.





The Carpet & Decor Group is focussed on adding value which is benchmarked against world-class standards & services. They offer dedicated personnel, breadth and depth of product ranges, professional service and extensive product knowledge. Their commitment to the industry is demonstrated by a continual investment in infrastructure and expertise. They have a clear vision to expand their client-base by forming mutually beneficial relationships with key stakeholders including clients, while giving back to the community.  





They strive towards delivering products and services of the highest quality and not only meet, but exceed all customer expectations. Maintaining a win-win partnership with suppliers to ensure the best end result for the consumer. "We will also continue to develop and train our staff and members to maintain a culture that supports growth, empowerment, quality, productivity and an efficient working environment."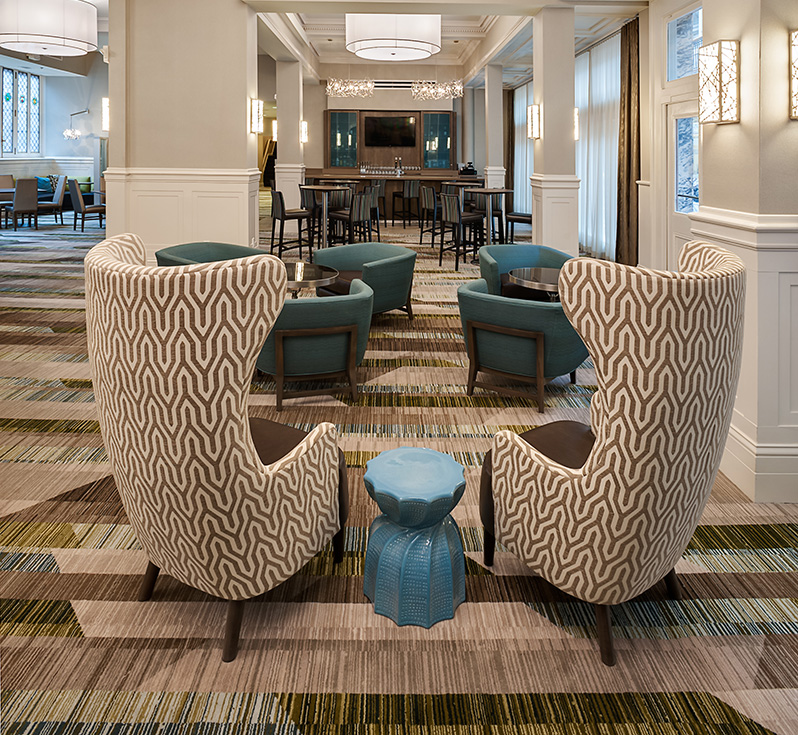 Contact: Carpet and Decor
---
Interested in advertising with us? Find out how →