Casarredo: The Hottest Rug Trends Of The Year
Rugs are a design staple in the home. We asked Tracey-Lee, Head of Project & Design at Casarredo, to share some insight into the hottest interior trends of the year, using rugs!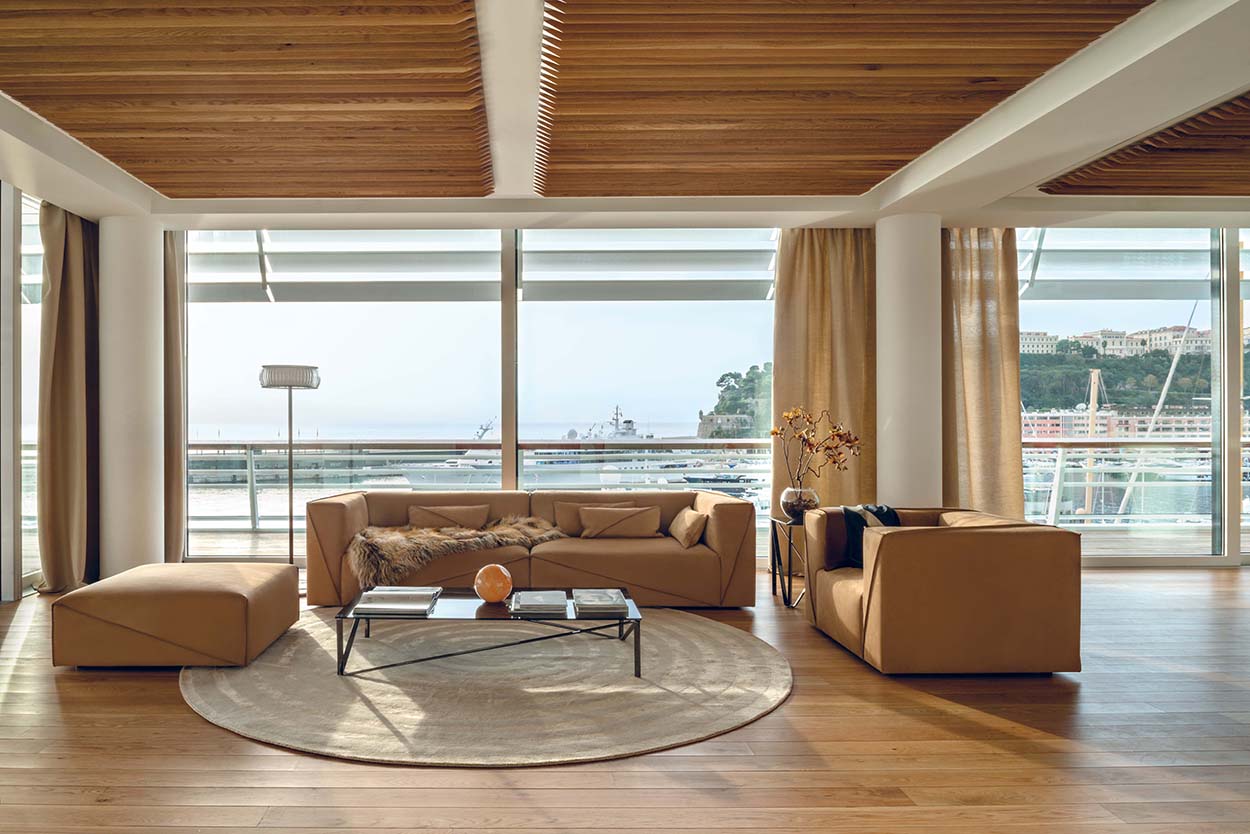 Unusual places – Kitchens & Bathrooms
Your kitchen and bathroom may seem like a dangerous place for a rug, however, it is a wonderful way to add colour and warmth to spaces left generally neutral. Try a faded vintage piece to ease into the look. Let your home be loud and proud with bold geometric styles.
Patterns
From wallpaper to flooring, bold geometric prints are so hot right now. A bright, patterned rug makes a big statement in any space; Geometric patterns never go out of trend. If you do not know which rug to buy for your home, then just go for a geometric one instead. A loud geometric rug will make a statement in whichever room you place it. Just a note you can experiment with all colours in geometric prints, they are not only left to the black and white palette.
Moroccan interiors are this year's go-to trend and it can change your home without a lot of effort. Moroccan style rugs are inspired by their architecture and mosaics, they are fun to have because due to their artistic prints and bold colours. Go wild with this trend and use countless colours for maximum love. You will love the outcome!
If you find yourself torn between rugs… Well, just layer it! Create layers stylishly and strategically, place them in a space they can both be appreciated, and not tucked away! Using a natural rug like a jute with leather border and layer it off centre with a zebra skin adding the intrigue and focus on an otherwise average rug.
Classics are always classics
Yes, vintage is the new black! When searching for "vintage" rugs in the market or online, you will come across a variety of options. Just make sure you opt for the most "used" look. One that looks perfectly faded, so that you can achieve the vintage look for your room. These carpets will look and fit seamlessly into your living room. Try it!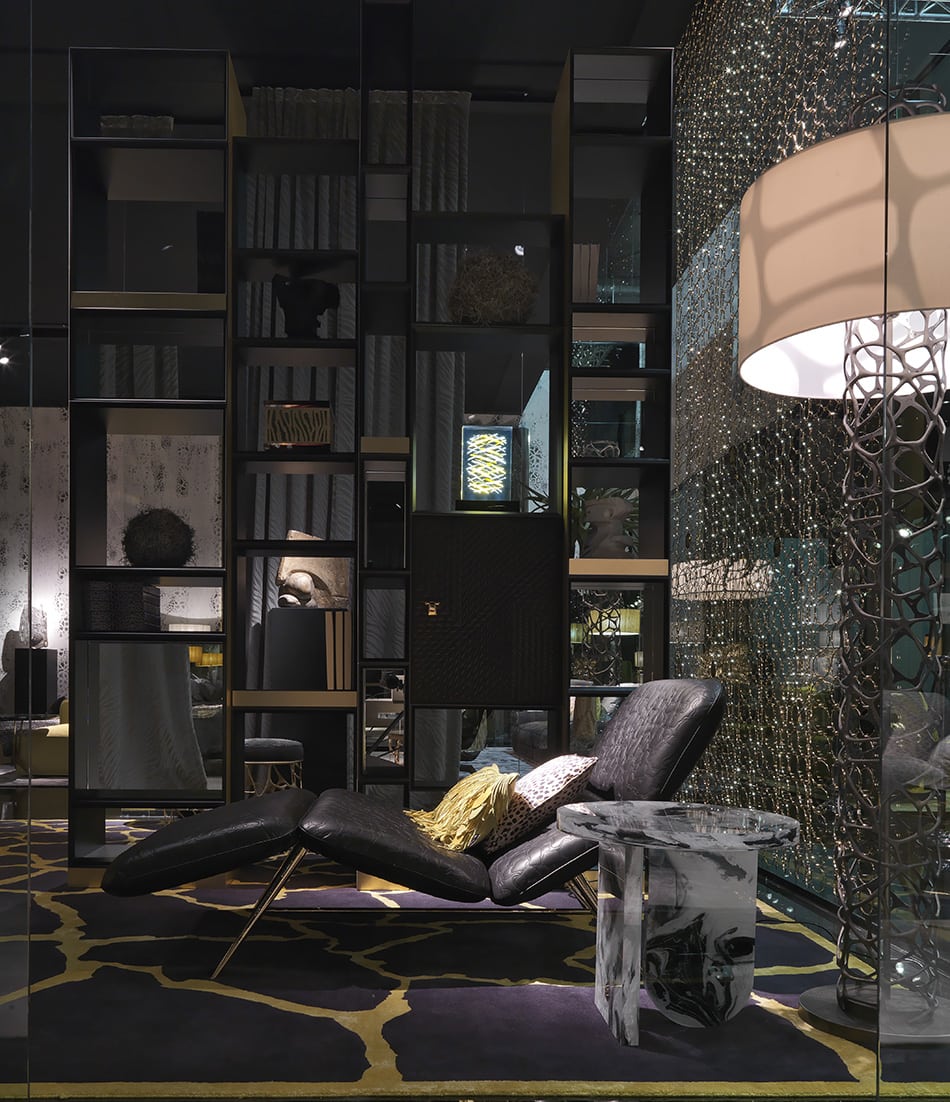 Find the perfect rug at Casarredo
---
Interested in advertising with us? Find out how →