U&G Fabrics: The Island Tales Collection
Autumn is the perfect time to take stock of your outdoor living area and prepare it for the next warm season. Perhaps you're looking to reupholster your existing furniture or simply create an instant update with a few new scatter cushions? Island Tales, the latest outdoor collection from U&G Fabrics provides some colourful inspiration.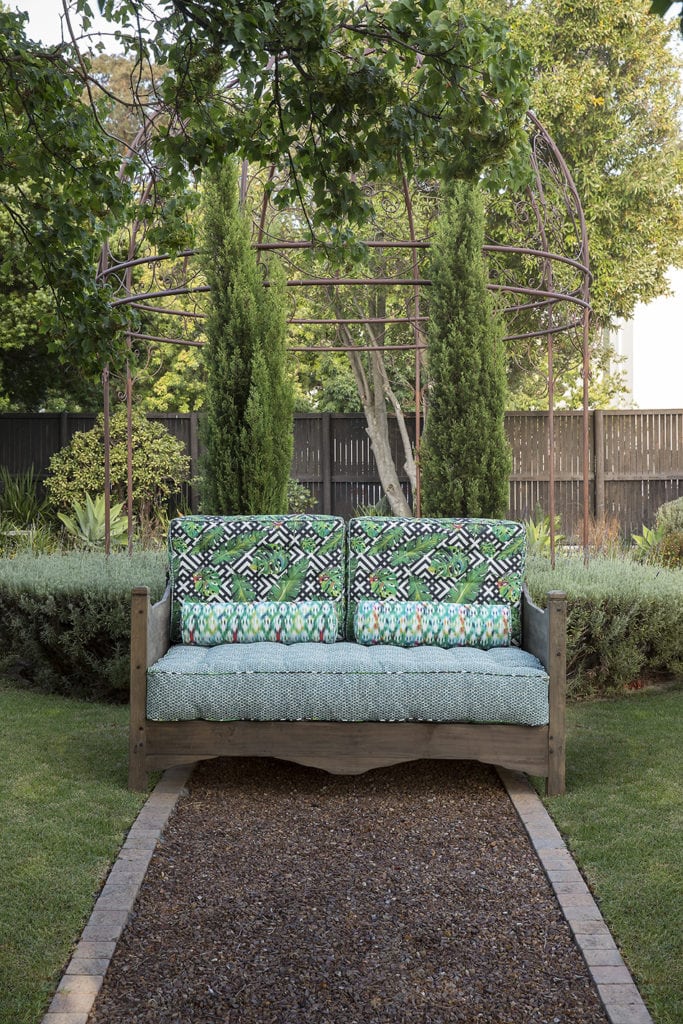 As the name suggests, the designs take their cue from tropical nature. Bold leaf motifs contrast against a black and white trellis background, parrots sit ensconced in lush vegetation, and to coordinate there are quirky dots and patterns reminiscent of fish scales. A mesmerising multicoloured abstract and a sophisticated houndstooth complete the striking collection.
The vibrant palette lends versatility. Shades of green, ranging from teal to emerald, are accented by punchy pinks and oranges. And then there are subtle pastel shades introduced in the houndstooth, as well as an indigo and a selection of neutrals in oatmeal, brown and grey for a more pared-down look.
While most of the fabrics are woven from synthetic fibres such as acrylics and olefin, some are a blend of polyester and cotton. These have a softer handle and make them suited for interior use as well. In addition to having excellent strength and durability, the fabrics are water, stain and UV resistant with a colourfast rating of between 6 and 8. They have both a bacterial and mould shield, which resist rot and mildew.
When choosing an outdoor fabric, it's important to remember that most will fade with constant exposure to sunlight. When not in use, store or cover seats and cushions. Dry cleaning, tumble drying as well as over cleaning will break down the protective layer that is applied to the fibres during manufacture. Maintain the fabric by brushing off dirt and spot cleaning with a solution of mild detergent dissolved in water.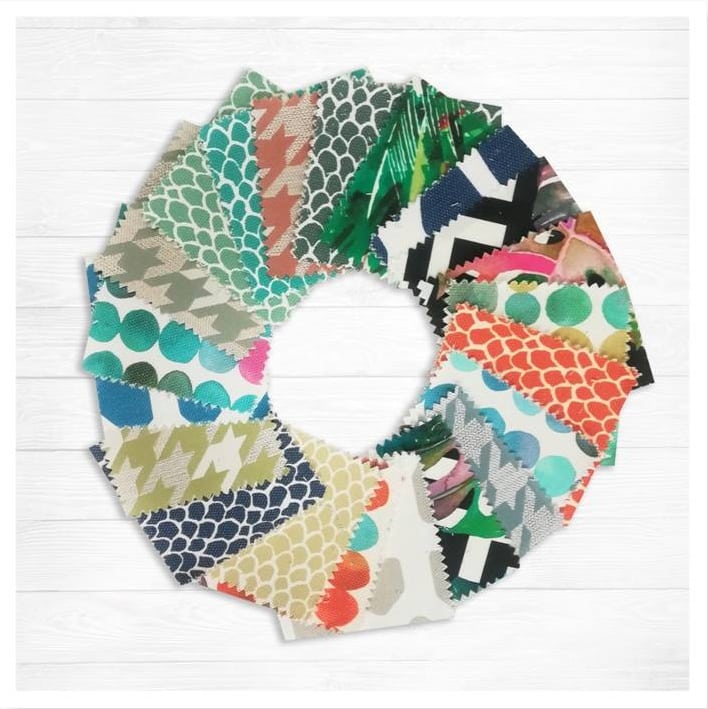 Visit U&G Fabrics.
---
Interested in advertising with us? Find out how →