HAS: Smart Tips To Declutter Your Home
Not only does clutter mean that you can never find what you are looking for or can't use your home's space to its full potential – it also means that you're compromising your emotional and physical health.
Ready to take a stand? Here are a few tips. Start by taking stock….
1. Ask the hard questions
You need to be honest with yourself about how often the item is used. If it hasn't been used in over a year, let it go. Another hard question worth asking is if something brings you joy – be it an item of clothing or an ornament. If it doesn't, why are you hanging onto it?
2. Make it monthly
Take weekly and monthly audits of what you're holding onto and what can be thrown away. This will help you keep on top of things without it spiralling out of control. If you really want to crack down on clutter, adopt the 'one in, one out' rule – for every new thing you bring into the house, something else needs to go.
Then streamline….
An easy way to streamline your lifestyle is by investing in double-duty items that do twice the amount of work in less space, and by seeking items with hidden storage or organisational space. This can include appliances as well as furniture.
HAS South Africa Show is your next great chance to get access to the technologically advanced and environment-friendly with hundreds of household products and producers.
Huahae Heavy Industries…
Huahe Heavy Industries Co. Ltd is located in Jinqing town, Zhejiang province, China. The company was founded in 1990 with the managerial philosophy to "Hold Together and be Innovative! Keep on aggressiveness and Pursue Superiority". This superior company has passed its GS.TUV.ROHS.EPA.ISO9001:2000 quality system certification CE.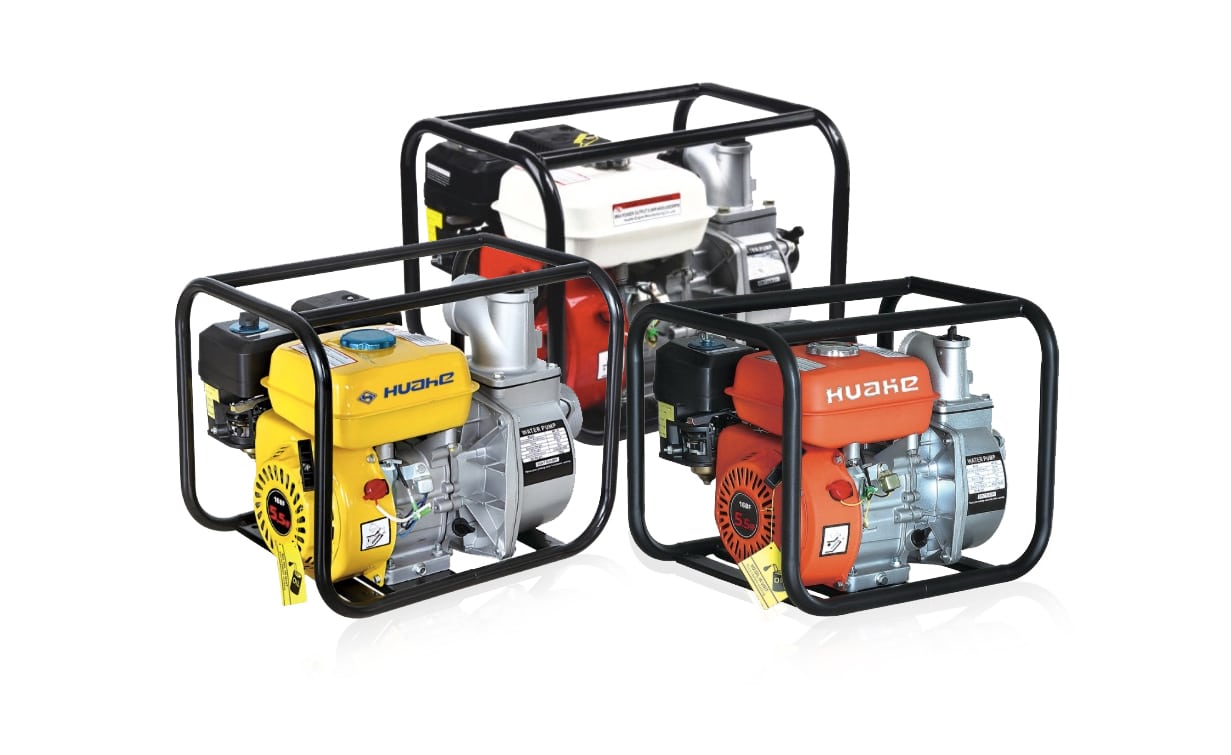 The company has 600 employees, with over 200 managers and technicians. The factory building of 60,000 square metres delivers an annual output value of more than 50,000,000 USD and the factory has more than ten modern production lines and advanced equipment with perfect monitoring and measuring devices in place.
The company's main products are forklifts, all kinds of generators including gasoline
and diesel series, water pumps, tillers, high pressure washers, grass cutters, welding machines, and stable quality and advanced technology, which sell very well in the middle east, America, Europe, Southeast Asia, Africa, and other countries.
For more visit HAS.
Come to the Household and Appliances Trade Show where you can meet like-minded entrepreneurs!  
Register FREE as a visitor: Click here
Register FREE as an exhibitor and get funded: Click here
---
Interested in advertising with us? Find out how →