Nightscape at Design Indaba 2018
Featuring a unique line-up of one-off performances that you won't see anywhere else, Nightscape at Design Indaba 2018 is set to be the immersive experience of the year!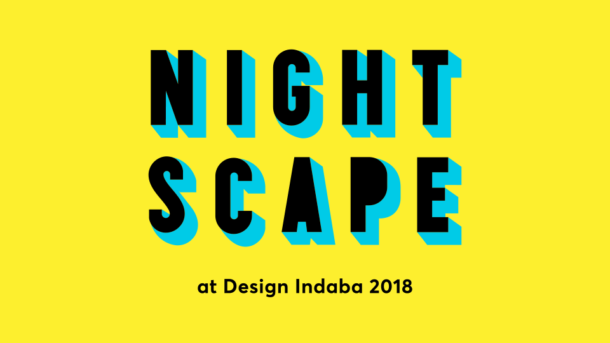 With progressive world-class performers from diverse genres – all of whom have been commissioned to create entirely new pieces just for the event, Nightscape at Design Indaba 2018 will expand your creative horizons through a collection of local and international artists who are famous for breaking boundaries and ushering in the new. Expect an immersive wonderland of installations, activations, gourmet street food, once off music collaborations, DJs, VJs, interactive performers, films, exhibitions and much more that will explode onto the Artscape Piazza in Cape Town from 22-23 February 2018. The festival programme is especially noteworthy for its stellar acts sourced from across the African continent, and for the fact that you will not be able to see these made-for-the-purpose acts anywhere else. Expect exciting collaborations with VJs, such as local visual artist Duce Duce, who brings stunning art to the dancefloor. The famously talented Zaki Ibrahim will combine her unique voice and style with a visual extravaganza. An astonishing performance art act set to appear is Crystal Wings, who creates an atmosphere of alternative theatre by straddling cosmic landscapes and fairy tale scenes. Crystal Wings features dancers in fabulous, fantastical costumes; voluminous skirts look like flowers or sea sponges and the large fluctuating wings first are stars and then become whirling lunar butterflies. Adding to the experiential nature of Nightscape at Design Indaba 2018 is Moonlight Invasion, an invitation to flee from the real world and plunge into the magic of mystery, featuring stilt-acrobats and dance-actors gliding among the crowd. And once you're transported, get ready for smooth beats and unique sounds from an eclectic mix of DJ sets featuring international pioneers and local heavyweights. Above and beyond an extensive electronic line-up, Nightscape at Design Indaba 2018 also includes an astronomical array of live bands and further expanding the visual aspects of Nightscape is Film Fest – a collection of design-oriented films being screened on both nights. For the first time ever Film Fest is free of charge to all Nightscape attendees with seating allocated on a first come first serve basis. Showings happen at 6.30 and 9.00pm. Bertus Basson is even hosting a pop-up restaurant, exclusive to Design Indaba. Make sure to book for this!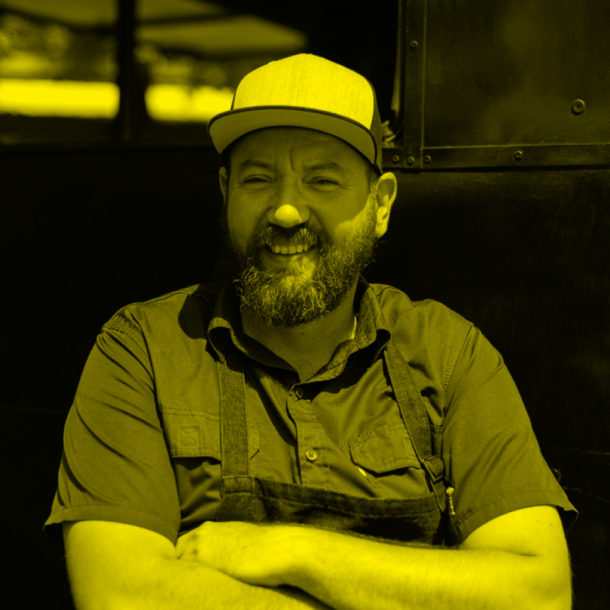 Although Nightscape at Design Indaba 2018 will be taking place in conjunction with the Design Indaba Conference and Simulcast, you don't need to be a conference delegate to attend. Nightscape tickets are available to the general public. Tickets for Nightscape at Design Indaba 2018 are available from Webtickets. Contact: Design Indaba.
---
Interested in advertising with us? Find out how →