What You Can Look Forward To On The Home Channel
With winter creeping in, we're loving the opportunity to stay warm and indoors while watching our favourite home interior and design shows. The Home Channel keeps things interesting with the latest in design and decor shows, renovations, DIY programmes and more. No need to move from your seat – as you'll have hours of entertainment right from your telly!
New shows to keep a look out for include:
A home renovation series that features owners who have literally wrecked their houses and need to be rescued. Comedian, Steve Patterson tours the unhandy homeowners' properties and uncovers their ridiculous, outrageous and sometimes ingenious home repairs, with his laser-quick wit and hilarious teasing.
A brand new magazine show that takes a factual look at the South African real estate market.
This show merges the best parts of entertainment, game show, home makeover and road show series to create an exciting new home make-over show no homeowner or makeover fanatic would want to miss.
Horticultural experts share their revolutionary techniques to gardening successfully under any climatic conditions. There are practical tips on organic gardening, recycling, pruning, container gardening and the like.
Expert realtors Kirstie Allsopp and Phil Spencer are helping house hunters across the UK come up with solutions to their property predicaments.
Leave it to Bryan sees veteran contractor Bryan Baeumler charged by homeowners with making the decision on which renovation they need the most in their house.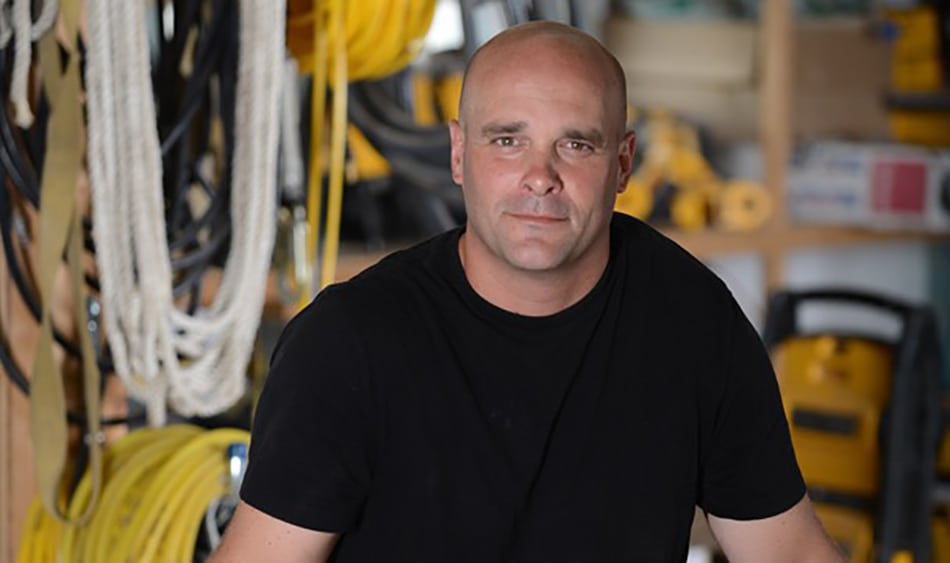 Dinner Dash with Hilary Biller
Hilary Biller teaches the art of creating delicious dinners, fast.
Celebrity chef, Jamie Oliver, shares a variety of simple recipes featuring easily accessible ingredients you can grow in your own garden.
Interior designer Aidan Keane helps owners create amazing new spaces in their homes.
Charlie Luxton Homes by the Sea
Charlie Luxton casts off on a journey in search of the finest, the quirkiest, the most spectacular and the most unusual homes around Britain's amazing coast.
Climbing the Property Ladder
Climbing The Property Ladder follows the trials and triumphs of developers on a quest to live mortgage free. In this series, we see them buy, renovate and attempt to sell properties for profit.
Restoration Wild
On Restoration Wild, master reclaimer and visionary designer, Jay Chaikin, scours the countryside to reclaim abandoned items and transform them into spectacular, livable spaces.
Lorrain Pascale: How to be a Better Cook
Professional chef Lorraine Pascale is helping amateurs improve their kitchen skills.
Grand Designs follows intrepid home-builders as they pursue their architectural dreams.
Join Property Virgins host and real estate expert Egypt Sherrod as she guides rookie homebuyers in search of their first-ever home.
Buy It, Fix It, Sell It follows a trio of top professional 'fixers' battling for the best junk at auction, then transforming it and trying to sell it for big profits.
Join organic vegetable gardening specialist Linda Galvad as she guides you through the basics of Food Gardening.
Featuring two pivotal real estate moments, double the stress, and twice the manpower, Buying and Selling is a property series where homeowners take their next step up the property ladder, with the help of the property brothers.
Contact: The Home Channel
---
Interested in advertising with us? Find out how →