SARCDA offers trade buyers a world-class shopping experience
SARCDA organizes the African continent's leading trade-only gift, toy and décor exhibitions, offering genuine trade buyers a world-class buying experience, showcasing the largest exhibitions of their kind under one roof.
In 2018, the company celebrates its 50th anniversary, a notable achievement in an industry known to be at the mercy of ever changing trends and shrinking retail and marketing budgets. "At the heart of our business model is our strict trade-only policy because our buyers do not want to be shopping alongside their retail customers," says Teresia Stander, MD of SARCDA Exhibitions. "Over the years, we've spent a great deal of time and money ensuring that we have an effective verification system in place to keep the public out of our exhibitions," she says.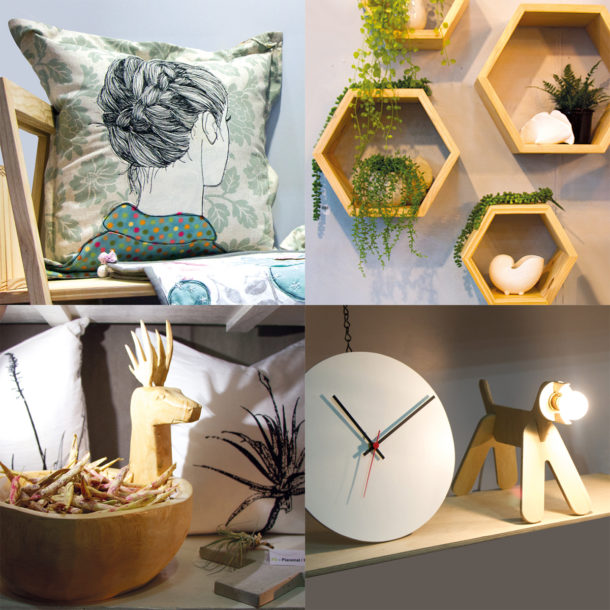 SARCDA offers two exhibitions: SARCDA International, which takes place in March each year; and SARCDA Christmas, which takes place in August. The exhibitions are timed for buyers to stock up after Christmas in March; and then in August to fill the shelves for the next Christmas. This year the exhibition dates are 8 to 11 March (SARCDA International) and 23 – 26 August (SARCDA Christmas). The up-market Gallagher Convention Centre in Midrand, Johannesburg, is home to both exhibitions, offering easy access from the M1 between Johannesburg and Pretoria, or via the Gautrain. SARCDA offers a free shuttle service between the Midrand Gautrain station and Gallagher Convention Centre on exhibition days. Some 15 000 buyers (from around South Africa, and outside its borders) visit the exhibitions each year to view the wares of 700 exhibitors. "That we are here, going strong and celebrating 50 years in this business is testimony to the SARCDA team's endless quest to up its game, keep abreast with international trends and offer value for money to exhibitors and a world-class shopping experience for buyers," says Stander.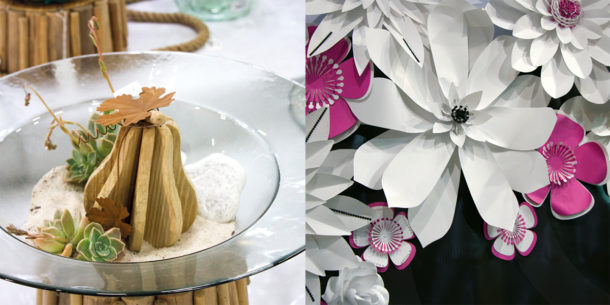 Find out more about SARCDA Exhibitions by visiting www.sarcda.co.za.





---
Interested in advertising with us? Find out how →