Spotlight: AKARA DECOR
Akara Decor was born out of a passion for decor with a vision to make South Africa's local crafts a global trend. Here the emphasis is on beauty, refinement and quality handcrafted goods made exclusively from resin.
"Together with my father's 30 years of resin manufacturing experience and my background in architecture, we aspire to create beautifully crafted pieces," explains the founder, Chayneeka Jayawardena. "At Akara Decor, we specialise in creating handcrafted decor and artwork made locally from resin." Chayneeka is a creative at heart and an architect by trade, and as such she enjoys creating and seeing her designs materialise which led her exploring the potential of resin as a medium for artwork. The resin material has always intrigued her with its liquid nature to create beautiful objects. And having access to the material and technical knowledge of how to work with resin, she started to explore with the material to create artwork.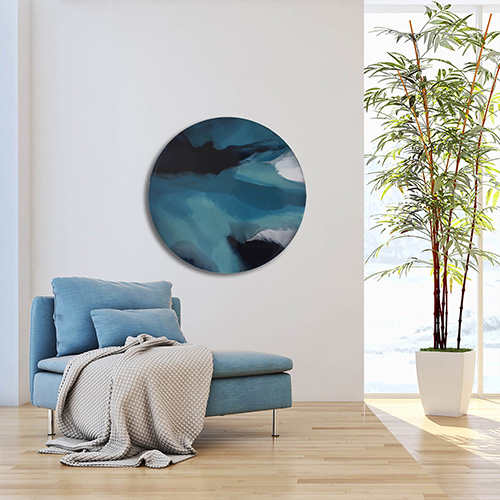 "The process is exciting as you watch a piece come to life by mixing the resin with pigments and manipulating the material," she explains. The resin 'pouring' process has an unpredictable nature, making each piece unique and one of a kind. Most of Chayneeka's artwork is inspired by the natural landscapes. A few of the art pieces have been inspired by the ocean and the movement of waves that creates intricate patterns. Other pieces are inspired by colours of plants like Orchids or natural minerals like the Agate stones.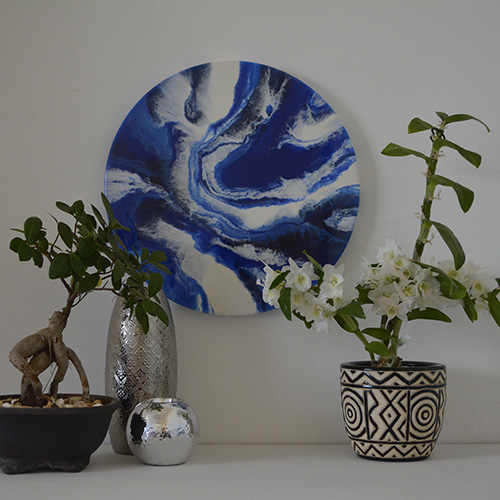 There is a lot of passion that goes into creating each piece. And with the use of resin and vibrant colours that together create distinctive patterns; this makes each artwork truly beautiful and unique. "We do offer custom made artwork for clients who are looking for a specific colour, style or unique arrangement of panels, she adds. Chanyeeka aims to create distinctive and beautiful art pieces with vibrant colours and boasts an extensive range of decor pieces to suit different decor styles. Products can be viewed at their online store.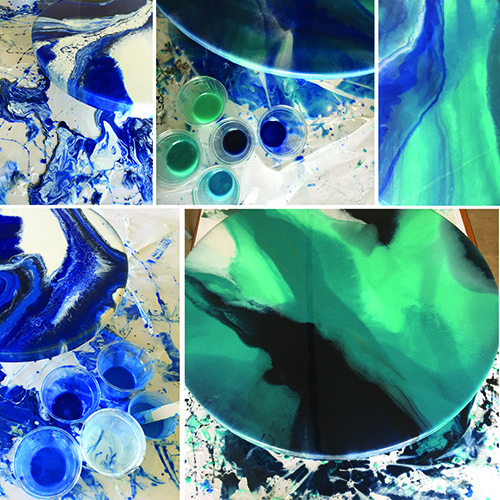 Contact: Akara Decor
---
Interested in advertising with us? Find out how →