Wanda Michelle Hadlow: Design Ideas for Smaller Spaces
With real estate at a premium, especially in large metropolitan areas, good design often means working well in small areas. Rather than being a hindrance however, this can often help to increase creativity. If you're looking to optimise the design in a smaller home, try using some of the following tips to economise space.
Divide Rooms into Useful Areas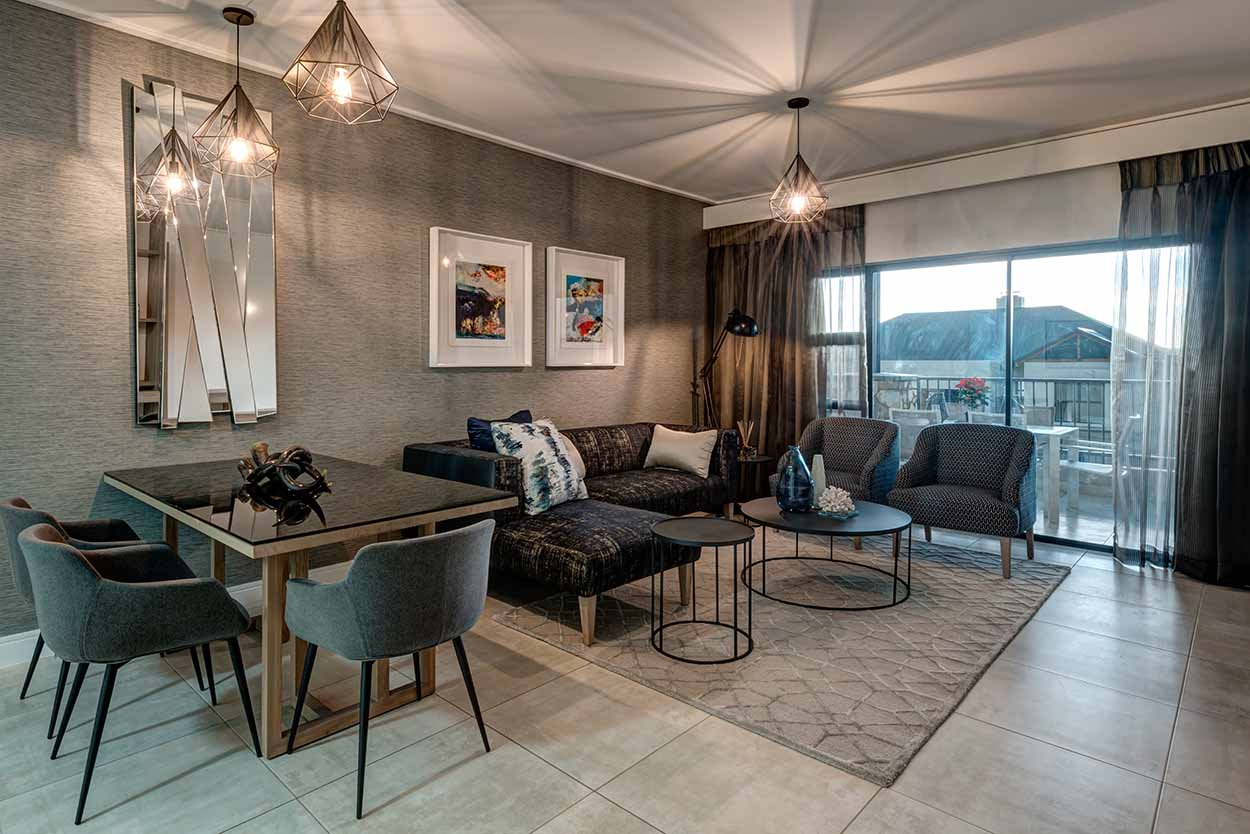 Break the available space into different zones and you don't need separate rooms for every 'function'. For example, a sizeable living room can have a lovely lounge and dining area designated by the correct placing of a rug or art work. Similarly, if you lack the space for a study but have a decent size bedroom or guest-room, you can arrange a desk and chair under a window and accessorize to make them blend in. Often, seating in the kitchen provides better ambience and practicality than a separate dining room.
Create a Sense of Space
Even where there is little to work with, you can create the sense of roominess with a few little tricks. One is to use plenty of mirrors and glass. Glass doors, coffee tables and other furniture allow for a less interrupted view and this gives an impression of more space. Large mirrors also play with the visual senses, sometimes seeming to double the size of an area as the image of a wall is bounced back from across the room.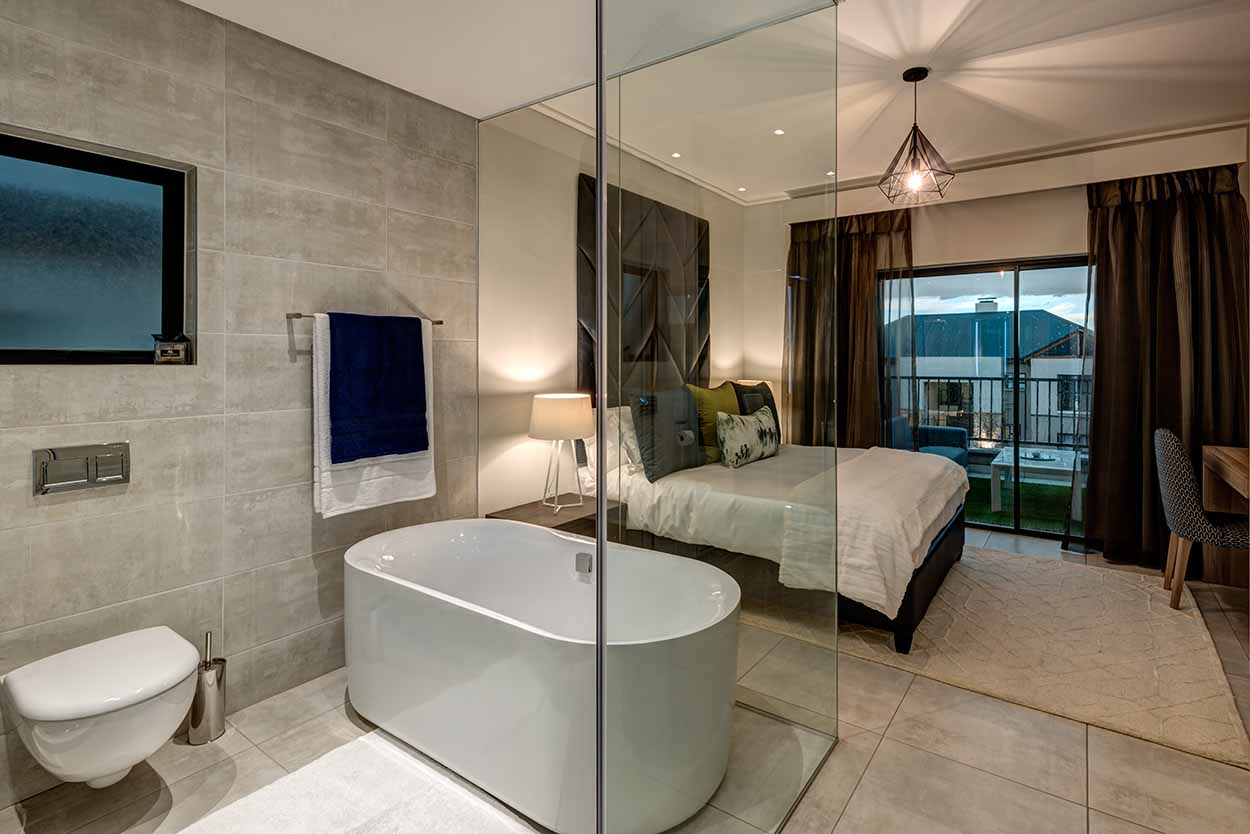 Another idea is to 'lengthen' the vertical space. Floor-to-ceiling blinds or curtains can make a room seem larger, as can full-length cupboards and shelving units.
It's also true that clutter makes a place seem smaller. So, rather than decorating with many small items, furnish limited spaces with just a few large, bold items. This will give the impression of more volume.
Think 'Functional'
When you're faced with size constraints, your imagination can really flow. One area that can be fun to look at is storage. Up, along and under.
We mentioned how extending cupboards and shelves to the ceiling emphasises the vertical space, but it also provides a lot of extra room to store items that could contribute to unnecessary clutter. Furthermore, using the walls for storage can be an efficient and visually capturing design element. From wine collections to guest towels, books to objets d'art, any room can be enhanced with the smart use of wall space.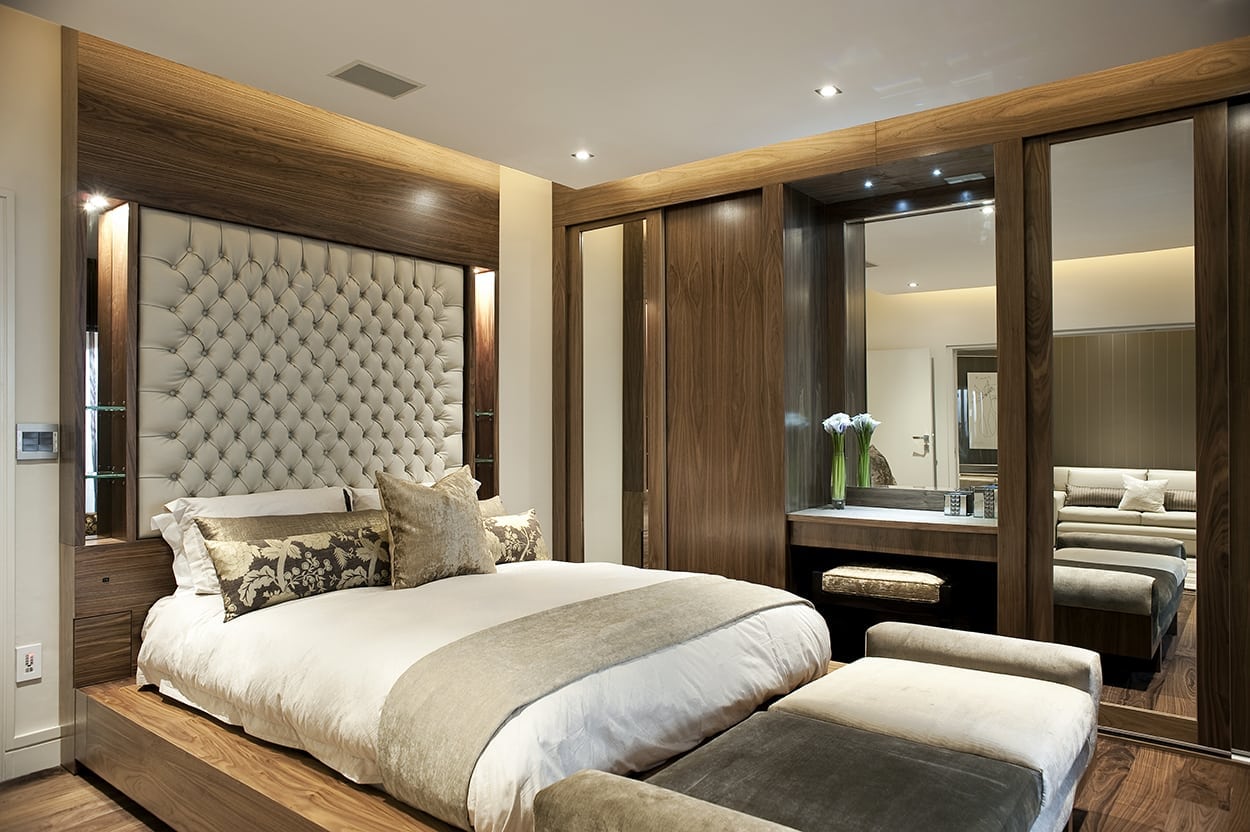 You can also use the forgotten space beneath beds and stair-cases to store larger items. For instance, well-crafted boxes with castors can be easily accessed from under the bed and provide place to keep luggage, linen, toys, and more.
Finally, look at using dual-purpose furniture. Day beds or couches that double as beds for guests are great space-savers. Coffee tables and sofas with hinged tops provide extra storage space while retaining their original function.
Wine cabinets can be tables too, while bookshelves can also hold audio-visual equipment. Speaking of tables – their versatility allows you to use them as desks and work-spaces during the day and dining areas at night.
Colour Continuity
The last tip relates to the background elements that can enhance space. Bold and fiery colours can intrude on your space and make it appear smaller. Conventional wisdom suggests using pale, even-toned décor to provide a soothing, more open feel. Carry this subtlety through to the textures and patterns in your home to really allow the furniture and walls to recede, giving the illusion of more space.
Using a combination of the above tips will provide practical and visual space where you are limited in this regard. And hopefully stimulate a few of your own creative ideas.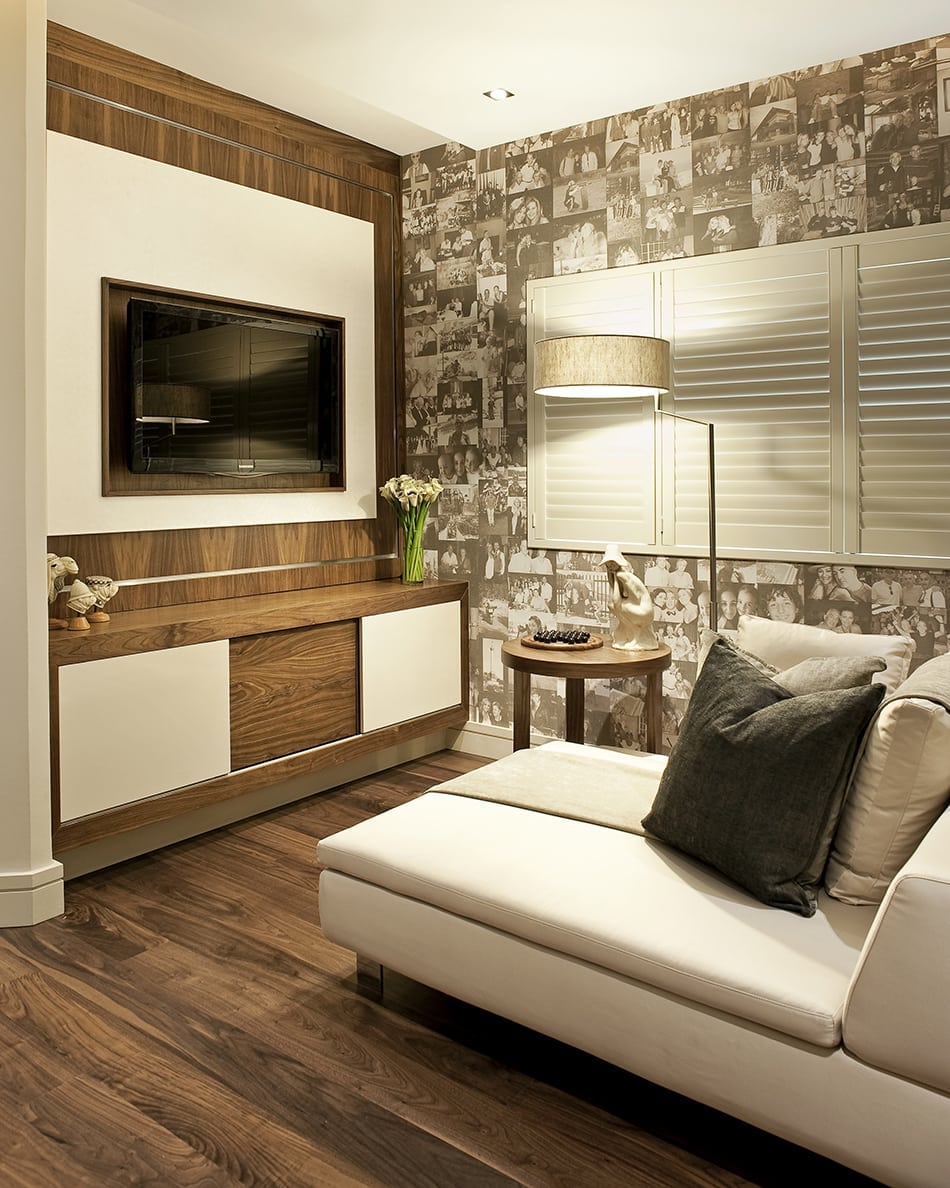 Contact: WMI
---
Interested in advertising with us? Find out how →