Plascon House Tour: In Full Colour In The Netherlands
From the entrance of this Netherlands home, there is nothing striking to suspect what lies within. However, once you step inside, you are greeted by a wonderfully bright and colourful interior – an oasis of light with a spectacular garden view.
The owner has opted for a playful mix and match interior with the choice of bright and happy colours to complement her style. The living room is filled with a playful grouping of smaller furniture items, such a mix of side tables, stools and side cabinets. She chose an array of colours to add to the eclectic and even Boho styling of her home. As a result, everything stands out in prominence against the white floor and walls.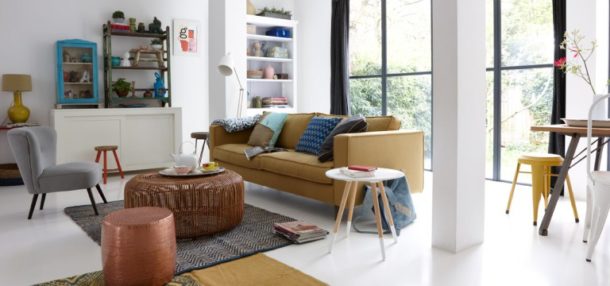 The exterior living spaces are equally provocative with a lovely little dining area that is the focal point here, surrounded by comfy seating spaces and a functional yet furniture pieces. An old-wood feature wall adds to the charm of the home and a crisp white floor and dining table give it a fresh and contemporary feel.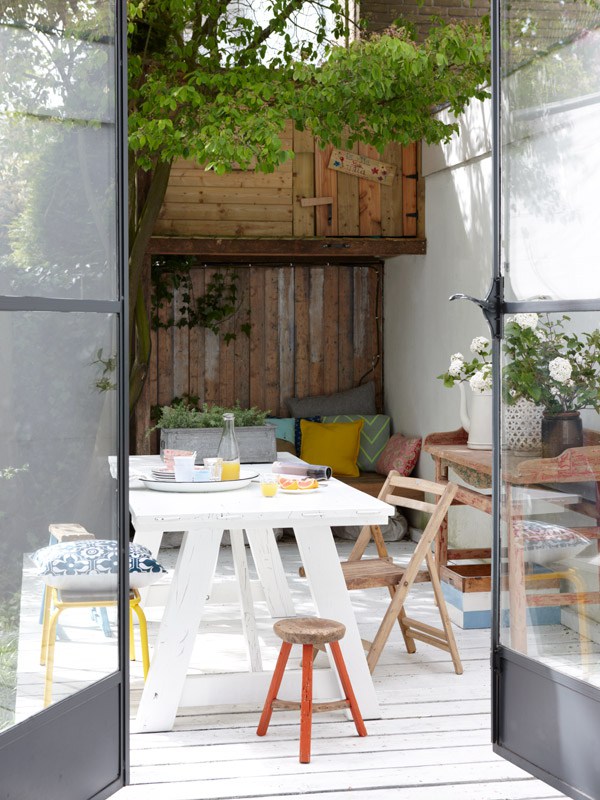 Large windows ensure that you have access to the garden at all times. Light gushes inside and makes this living area beautifully bright and inviting. We love the use of layered rugs in the living room, for added texture and colour in this space. Together with wooden furniture in bright shades, vintage doors and rustic elements, this room has soul with many areas of interest to draw our attention.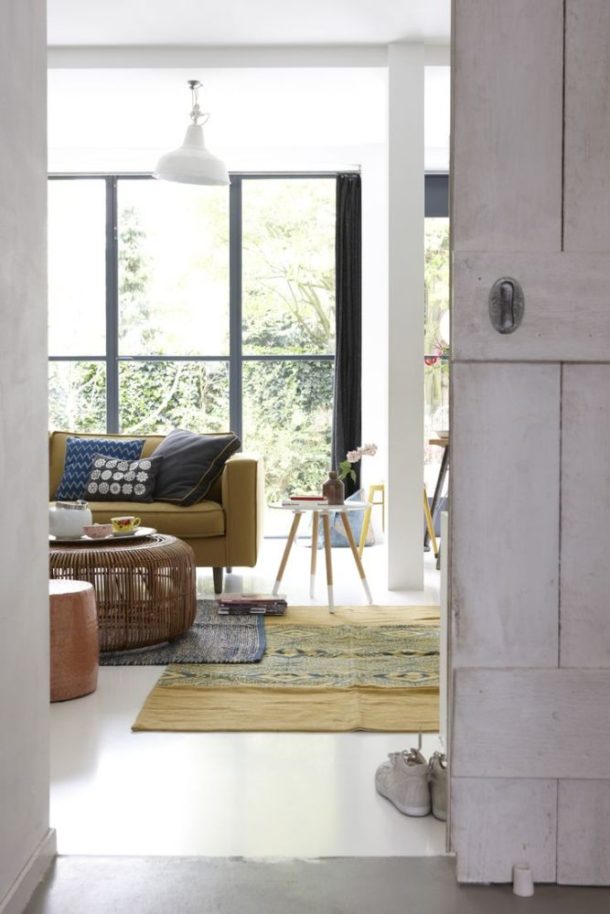 The indoor dining nook is another example of how the owner has combined a mix of furniture to create a beautifully bright and eclectic space, complete with a mix of unmatched chairs, and pops of colour throughout the space.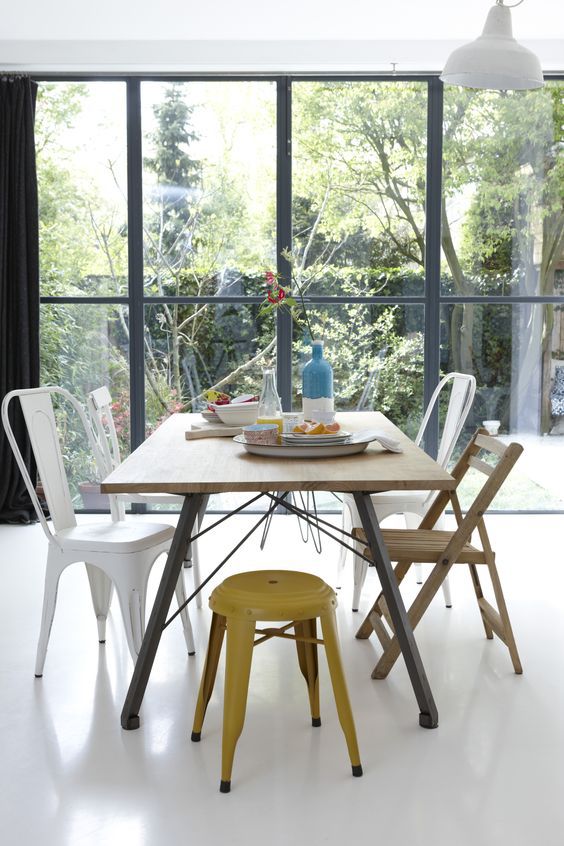 Contact: Plascon




  via
---
Interested in advertising with us? Find out how →