Personalise Your Home's Entryway & Make The Right Impression
Whether you're welcoming guests to your home for the first time or making your way through the front door for the 20th time today, your entryway makes for your home's first impression. It's the first thing to greet your visitors or the first welcomed sign of home after a hard day at the office. Why not take some time out to infuse this space with your own unique style and personality and create a striking entryway you can be proud of.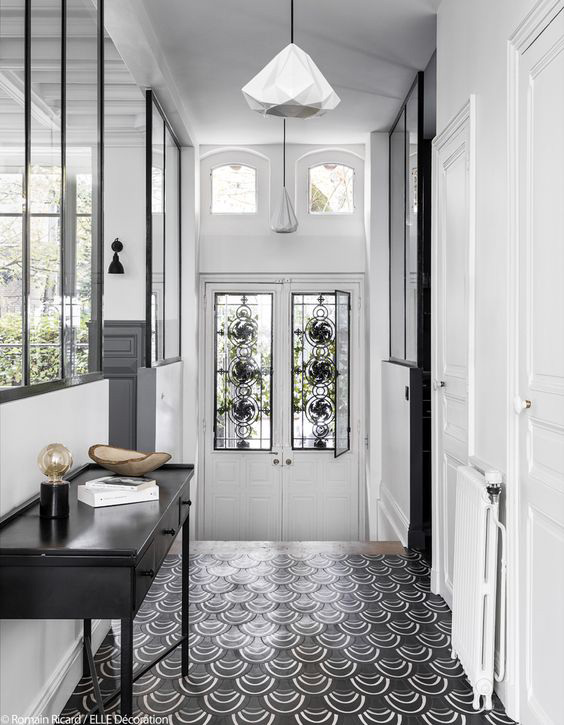 Here we share some top tips for making the right impression with a bold entryway for added glamour! Personalise with Art Art is a great way to add spunk and colour to your home's entryway. Add a bold print or painting above a desk or bench and let this colourful masterpiece be what welcomes you indoors every day. If you have a long hallway right at your front door, a gallery wall of art may liven up this space and give it a striking, edgy and bright appearance. Invest in prints and artwork that you love – something that oozes your personality and will add to the vibrancy and style of your home. Tip: For a truly authentic and personalised space, why not DIY your own artwork and place this right at the entrance of your home for visual impact!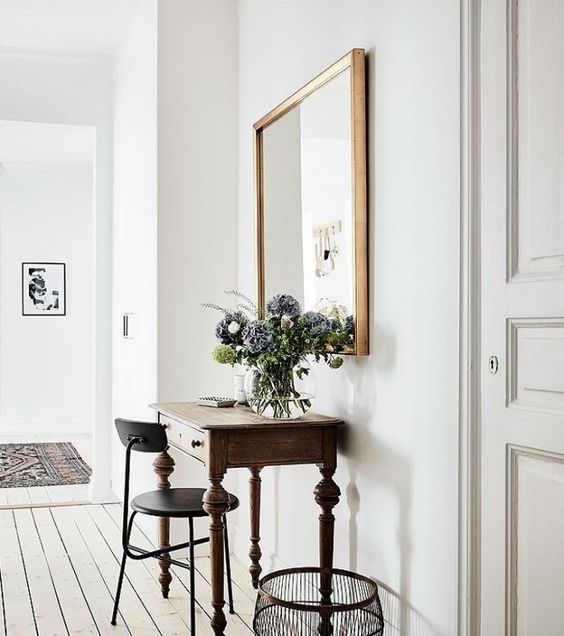 Think Details Whether a coat rack or a vase of fresh blooms, make a statement with decor accents and detailed pieces carefully curated for your entryway. Showcasing vintage finds may add a sense of depth and history to your entryway, while a simple streamlined look may require a more modern way of furnishing the space. Add a simple framed mirror for a clean, modern look – circular mirrors are all the rage at the moment! Tip: Think about your overall look and what you hope to achieve, and then choose details that are visually stimulating and complementary. Colour Colour is a great way to liven up any entryway. Darker shades of paint may create a moodier, dramatic tone, while a simple coat of white paint may add to a minimalist and uncluttered ambiance. We also love the use of striking wallpaper as a feature in an entryway. Whatever your choice, be sure to incorporate a finish in a colour that will add to the overall style of your home. Tip: Think about how colours make you feel and design a moodboard that you can use to redesign your entryway in shades that you love!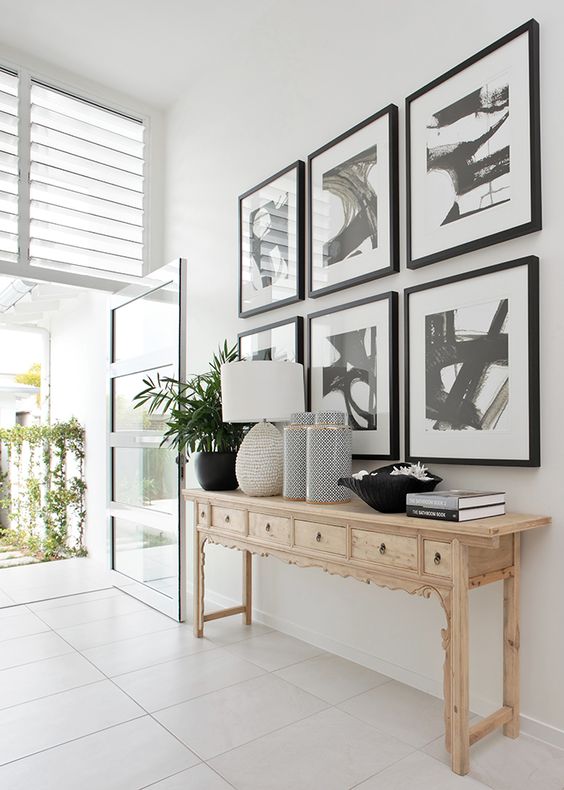 Visit www.sadecor.co.za
---
Interested in advertising with us? Find out how →