Fun With Florals: How to Decorate with Flowers
Florals are naturally fresh and invigorating in any interior design. Whether you are using fresh blooms in a crisp vase or beautifully selected prints on fabric and wallpaper – flowers are energy-filled and can easily infuse your interior design with colour and vibrancy.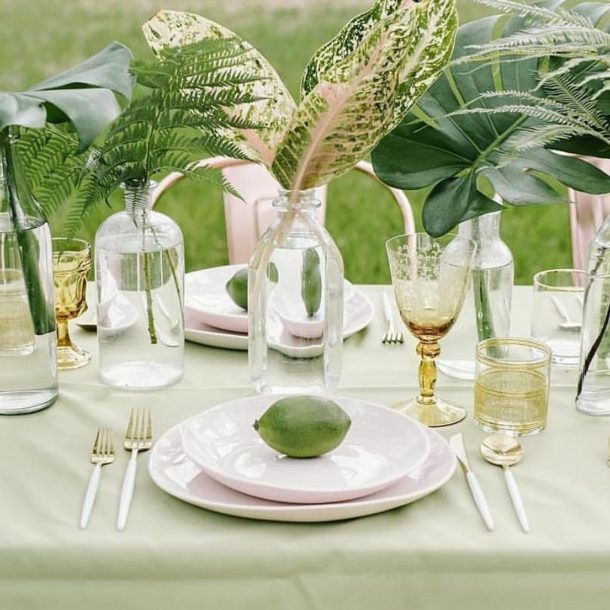 Here we share some top tips to decorating with flowers! Less is Most Certainly More When it comes to decorating with flowers, always choose a simpler approach. If you're going to overwhelm your space with a mix of patterns and colours, you will create a clutter-filled design that will totally overpower the senses.
On the contrary, go for something understated and elegant such as a single flower in a beautiful vase, or one solid floral pattern used in various forms within your design. Moderation is the key to a successful floral design!
Go Green Besides using actual blooms and colourful florals, greenery is another must-have in any designer space. Think beautiful house plants and potted succulents for a burst of freshness in your space. Alternatively, a leafy print, the use of palm leaves, or the inclusion of green tones in your design will ensure that greenery brings a little life to any space! Think Accents Plants and florals can work to complement your overall colour palette and design scheme.
A pop of colour in a vase may work wonderfully to enhance the accent tones in a room. In a neutral room, florals or greenery can brin an added zest for life. Such as the bathroom, for example, where a subtle potted plant could add interest, colour and vibrancy in an otherwise dull environment.
Fresh is Best There is nothing to match the beauty of fresh florals. Dried plants and petals may have their place, but there is no comparison to the real thing. The flowers should complement your other interior decorating ideas in the best possible way. That's why, before you do anything else, you should make sure that you take note of the tones and patterns in your home. Bring the space a fresh new look, with a beautiful bouquet of flowers or an oversized potted plant with stunning greenery. You'll instantly feel closer to nature!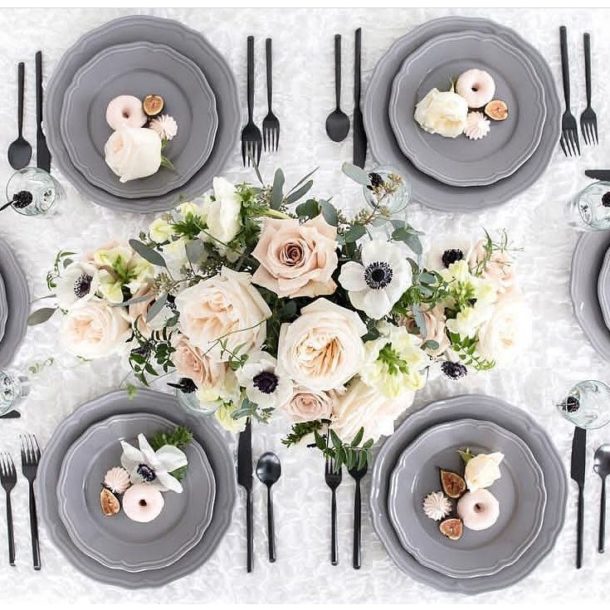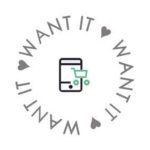 Shop List for Cutlery: Nicolson and Russel
---
Interested in advertising with us? Find out how →